Starbucks Is Selling Coffee Ice for $0.80 USD
The baristas say it makes drinks taste better.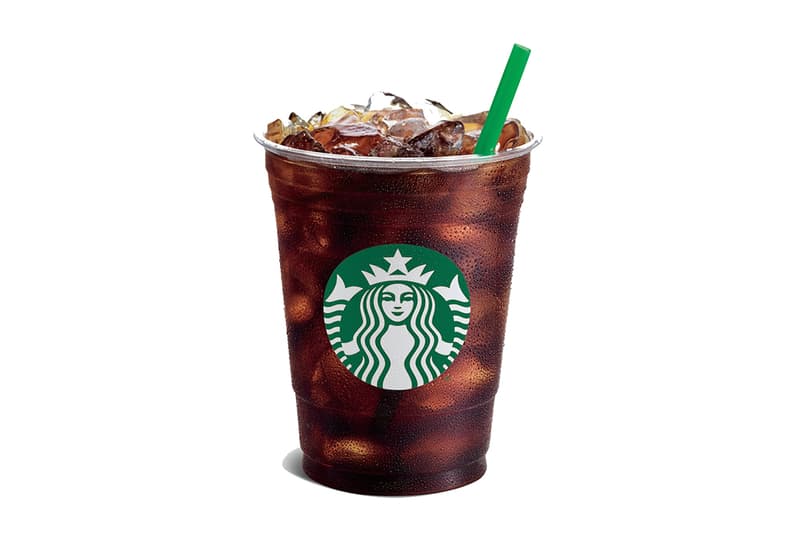 Starbucks is out to solve the watered-down-iced-coffee problem with coffee ice — a new add-on currently being tested by the coffee chain at 100 stores in Baltimore and St. Louis. For 80 cents, customers will be able to add these ice cubes made of frozen coffee to their Starbucks brew. Baristas took to Reddit to share their experimentations with the new coffee add-on, revealing a few DIY hacks. "I'm not a huge Frappuccino fan, but the coffee ice really made it better. The coffee taste was stronger and a lot smoother," one user said about substituting normal ice for coffee ice when making a White Mocha Frap.
The coffee ice cubes come pre-made in packages and are only being tested for a limited time. "We often test new products, programs and ideas to gather feedback from our customers and partners," a Starbucks spokesperson stated.
Let us know your thoughts in the comments below and also check out Starbucks Japan's new drinkable American cherry pie Frappuccino.