Jordan Peele's Next Film Has a Release Date
Mark your calendars.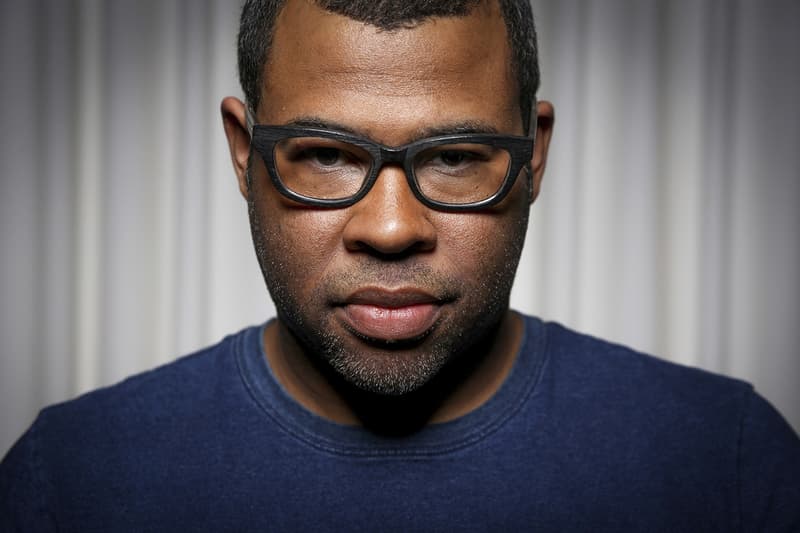 Jordan Peele's next film has received a firm release date. The as-yet untitled project will be in cinemas on March 15, 2019 and will be a social thriller that'll have the former Key & Peele star on producing, directing and writing duties. The film is part of the Get Out director's two-year deal with Universal Pictures, which followed soon after his debut film grossed over $194 million USD worldwide on a relatively minuscule budget of $5 million USD. Peele's immediate followup to the film will be Lovecraft Country, which is being created alongside J.J. Abrams.
If you can't get enough of Peele's work, the long talked-about alternate ending of Get Out surfaced recently and you can view it here.