See 'Mass Effect: Andromeda' Characters Swap Their Fatigues for Supreme, Palace, and Visvim
Cora Harper in Vetements and Scott Ryder in Needles.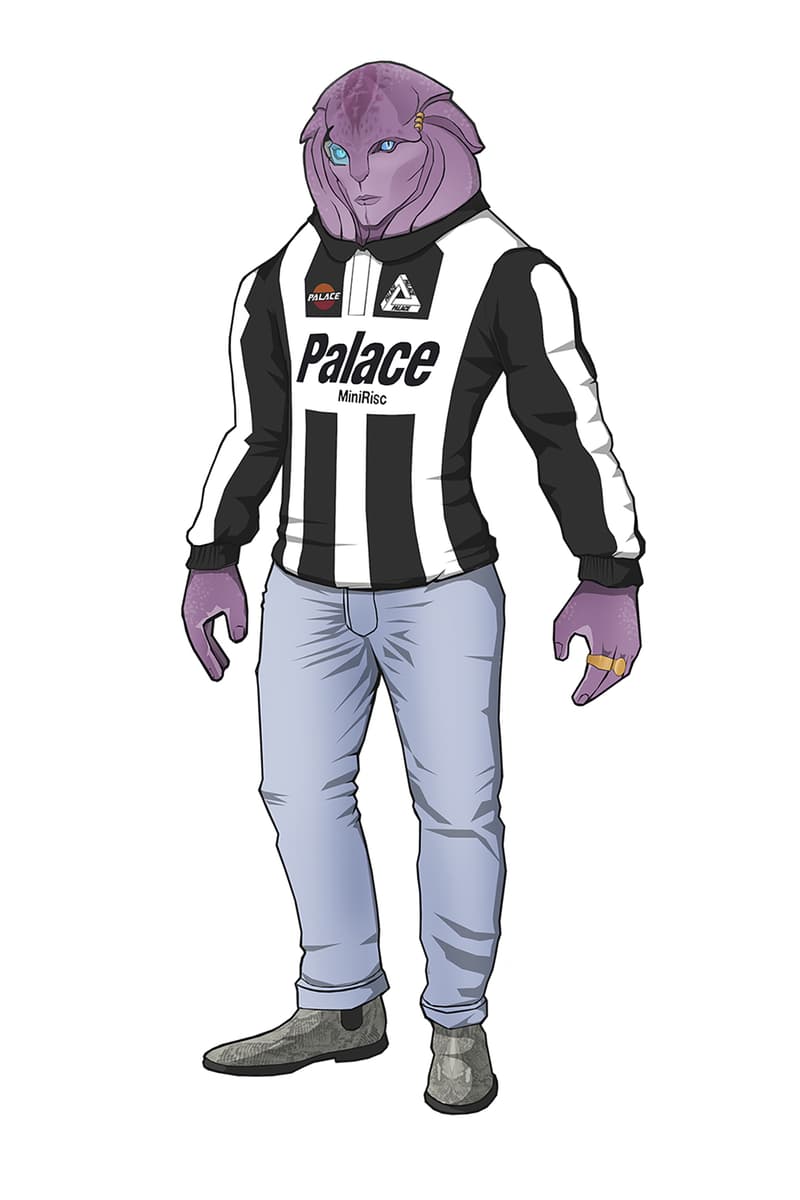 1 of 8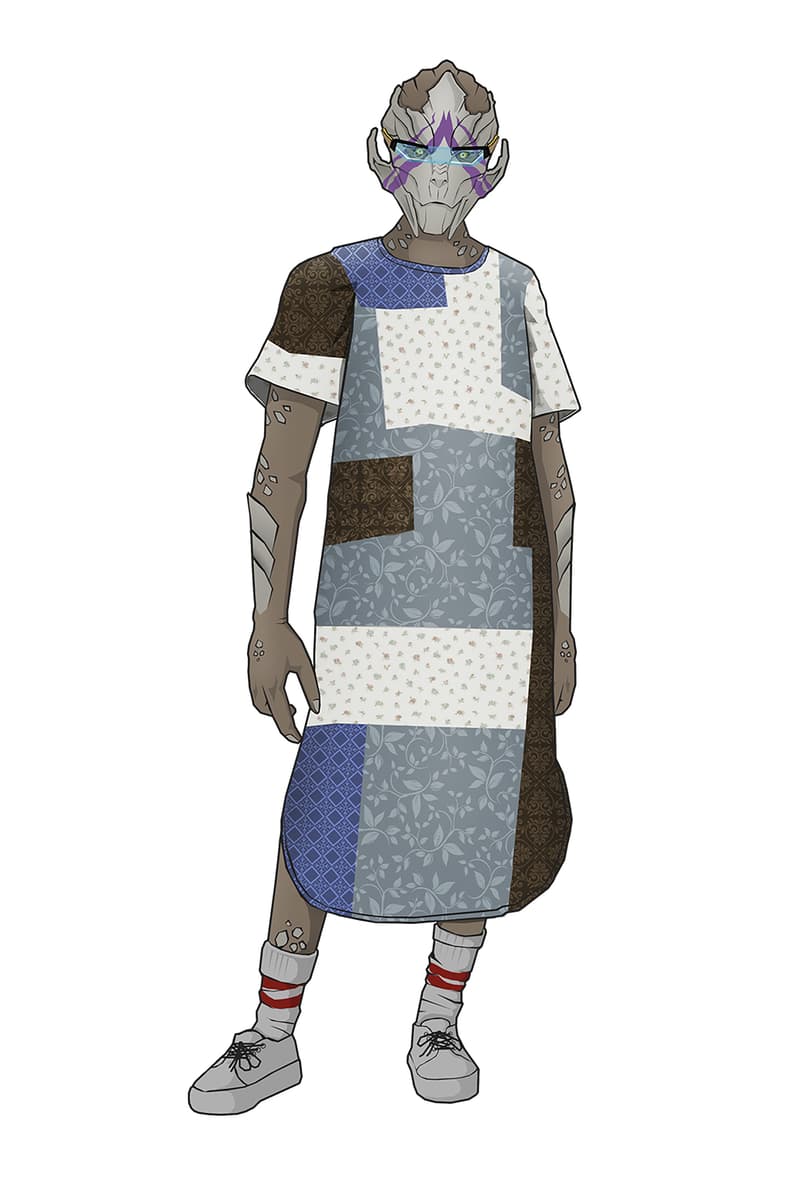 2 of 8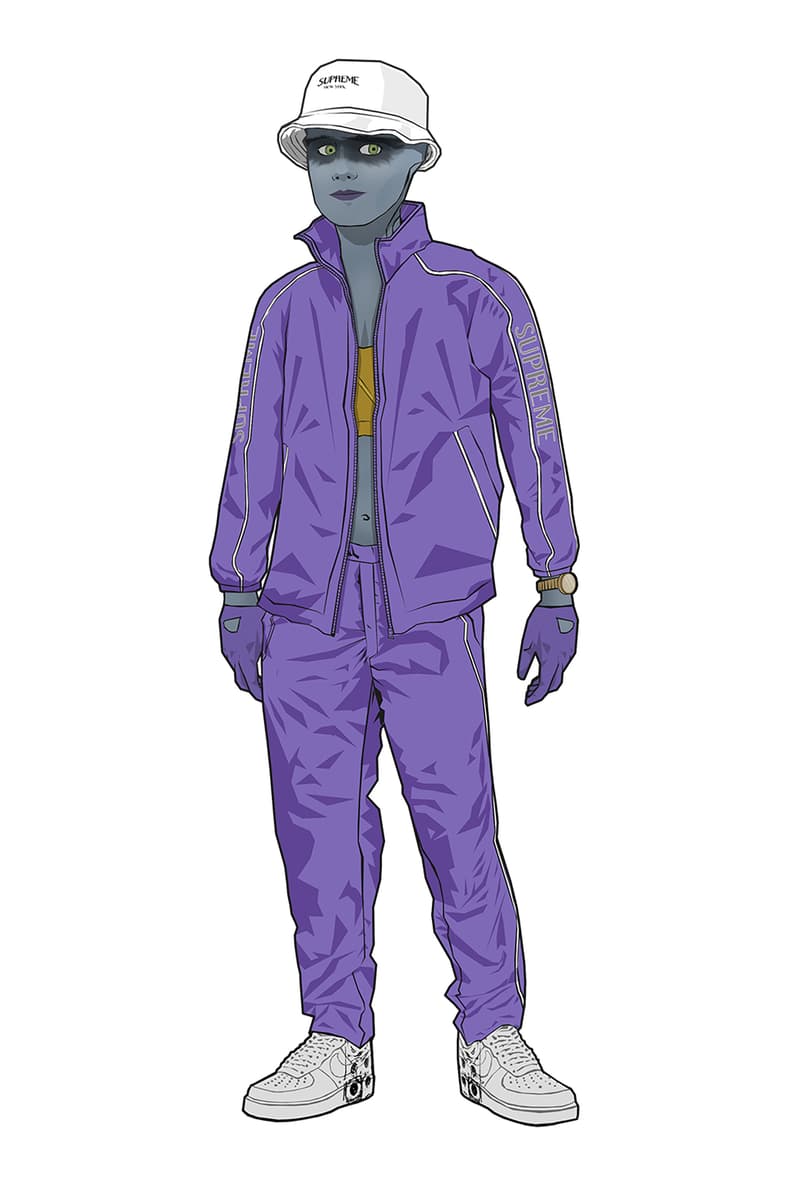 3 of 8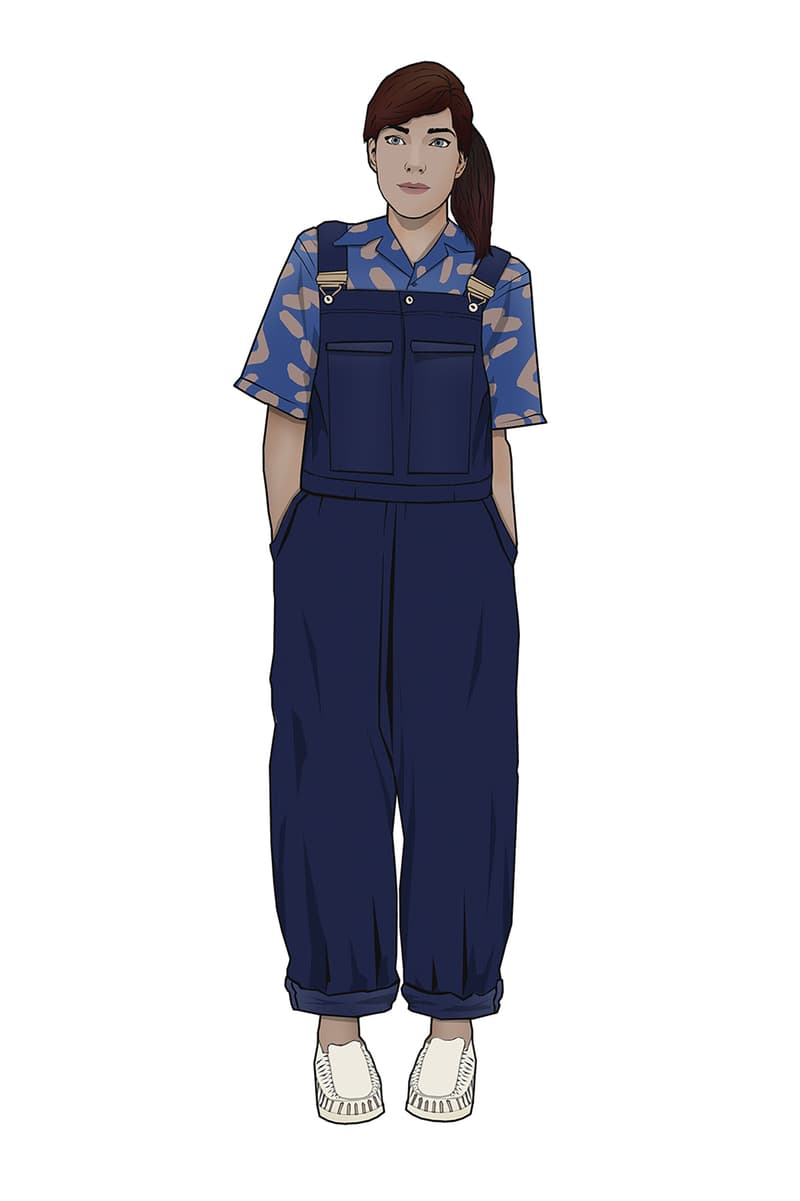 4 of 8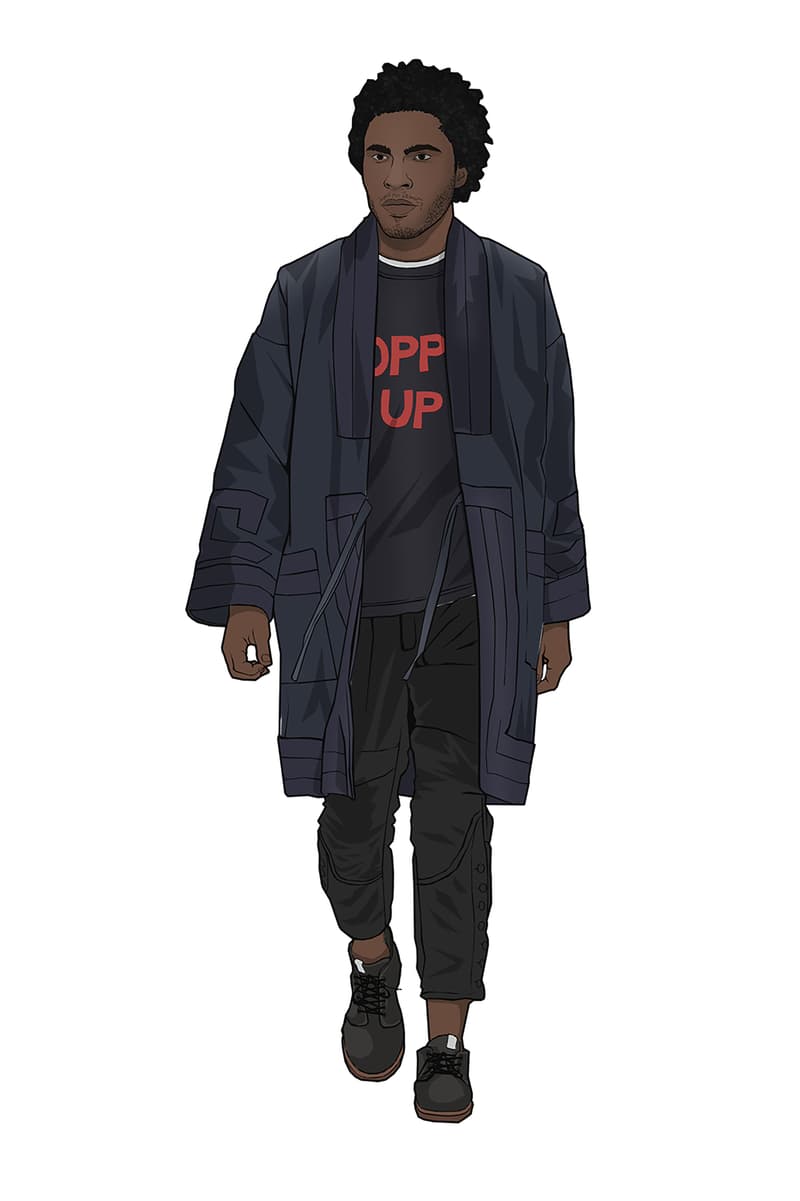 5 of 8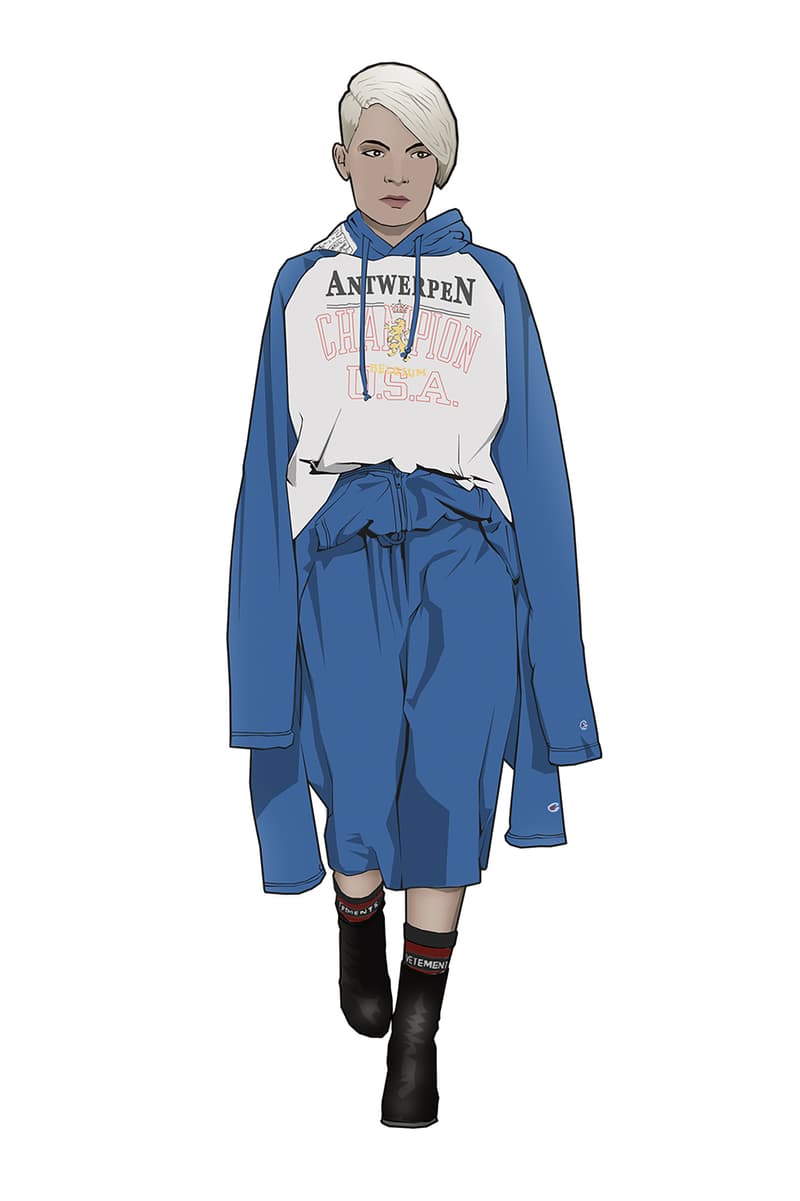 6 of 8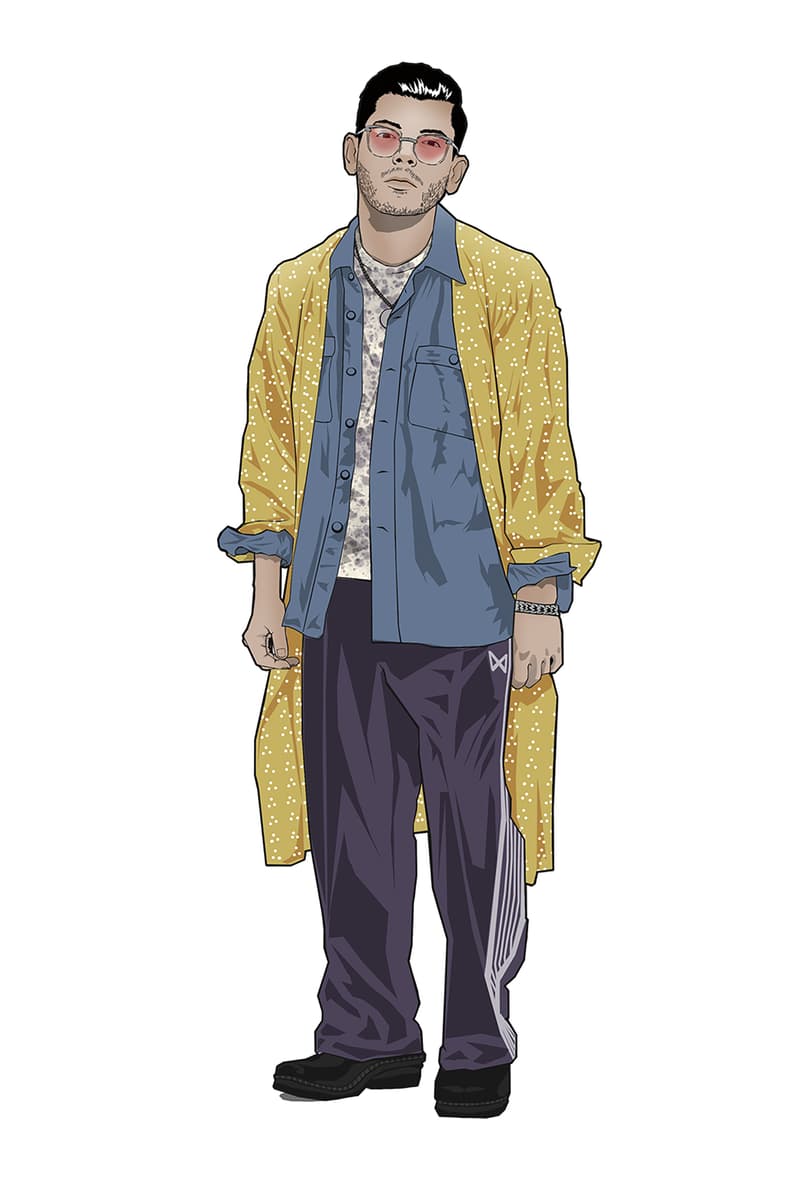 7 of 8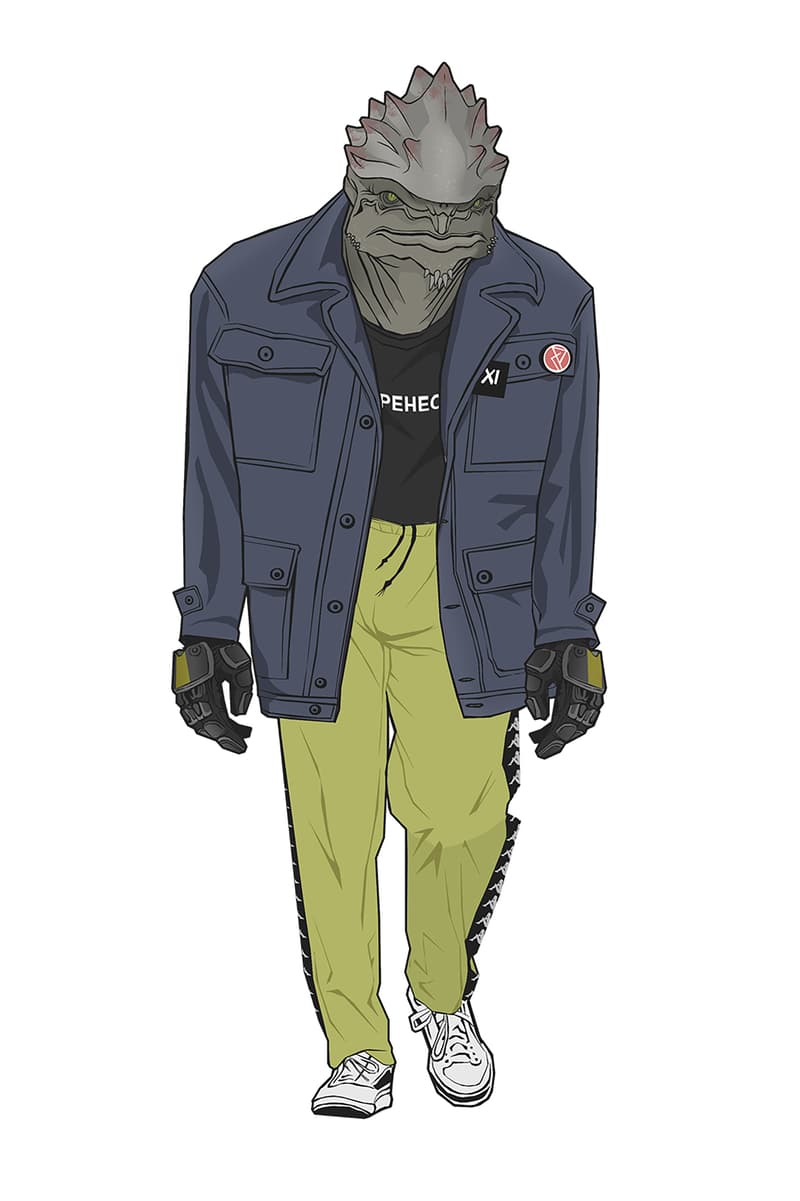 8 of 8
British illustrator Nathan Clair combines the characters of Mass Effect: Andromeda and your favorite summer 2017 streetwear looks in his latest illustration series. Clair merged his love for the multiplayer sci-fi Milky Way Galaxy game and coveted streetwear brands into this series of conceptual sketches. Standouts include Pelessaria 'Peebee' B'Sayle slaying in Supreme, battle vet Nakmor Drack in Gosha threads and clean-cut hero Scott Ryder going Americana in Nepenthes' in-house brand Needles.
What do you think about the illustration series? Tell us your favorites in the comments below. For more Mass Effect: Andromeda collaborations, be sure to check out the Logitech G x Mass Effect: Andromeda Official Gear on its online shop for $40-200 USD.