Studio Sounds: Extra Butter RVC
The sneaker outpost chose tracks by Amy Winehouse, Chicago and Tears for Fears, among others.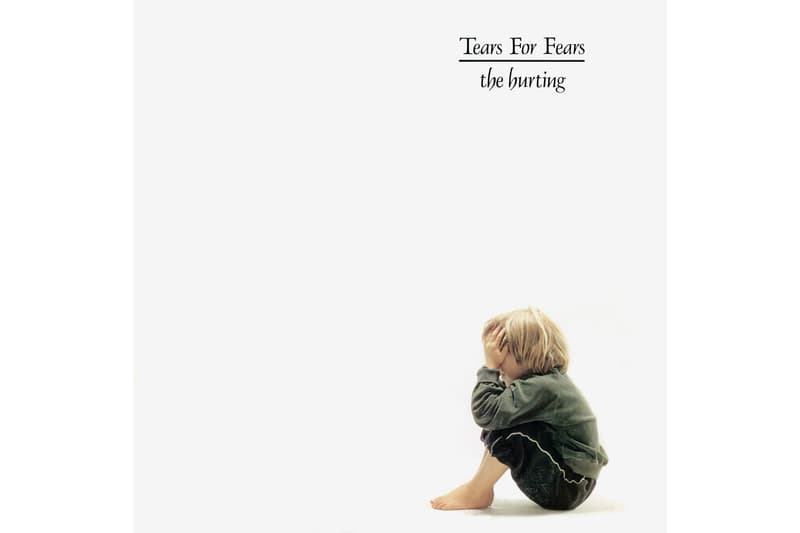 Extra Butter has long been an outpost for sneakerheads, offering up some of the freshest releases in the game in a stylish setting that is equal parts playful and sophisticated. The movie theater-themed retailer has served up some of the most creative and innovative collaborative drops in recent years: from the pair of "Street Meat" Reebok Ventilators that were handed out at special halal carts to golf-centric Sperry collabs, Extra Butter has done it all with a playful sense of humor.
The store has two locations in New York: one on Manhattan's Lower East Side and one in Lynbrook's Rockville Center. While the LES location is perhaps best known for playing host to release parties and other activations, we thought that the RVC outpost deserved some shine of its own and the Extra Butter crew showed us some of the behind-the-scenes work that makes the shop tick.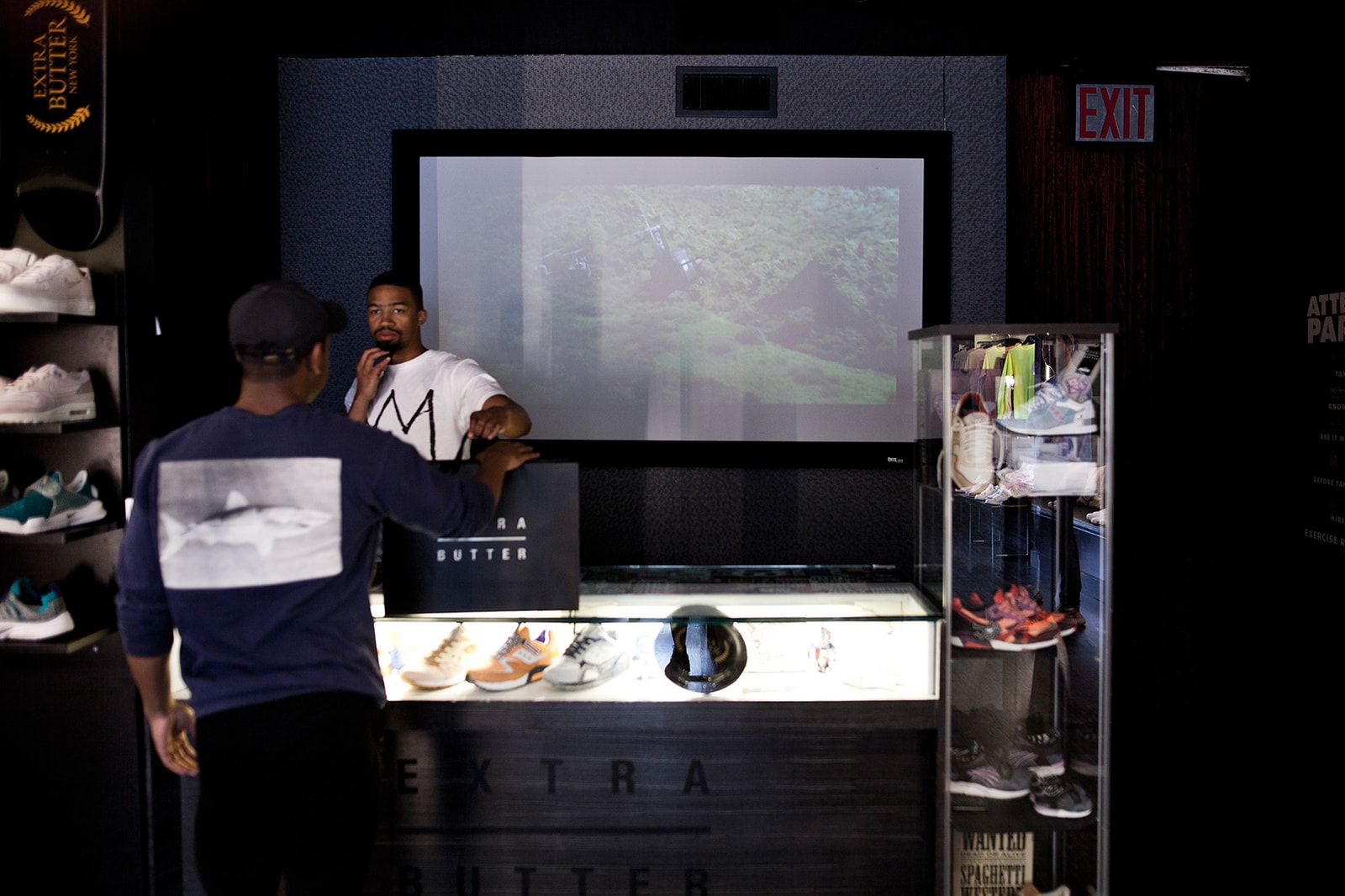 In continuing with our ongoing Studio Sounds series, we reached out to EB's Jason Faustino to put together a playlist of songs that both inspire and inform Extra Butter's process. Before we begin, Faustino makes a note of apologizing for omitting Fiona Apple from the playlist — "She is my favorite artist of all time."
As far as the playlist's overall aggressive sound goes, Faustino notes: "I'm finding so much beauty in both discovering and revisiting hardcore music that I'm connected to from an emotional standpoint," before adding, "But even a physical one in that it's good to set the mood for myself if I'm about to play hockey, go hiking, run, etc." Faustino's pick for song of the summer, you might ask? The XX's "I Dare You," after all "the summer is a romantic time, usually."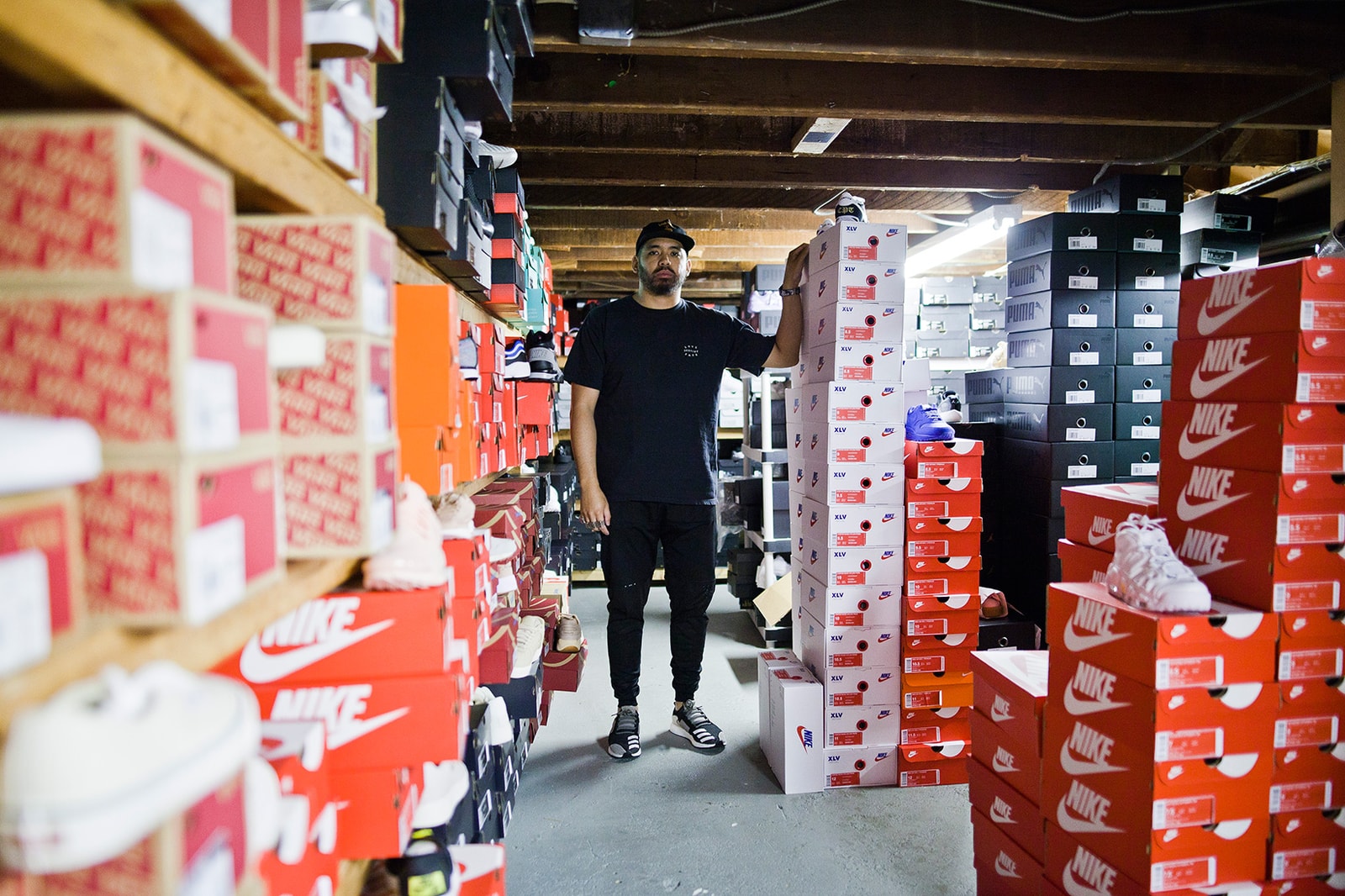 It's not all doom and gloom, though. "There is a joyous release in this mix as well," Faustino maintains. "I thought to make a mix that's an extension of feelings ranging from anger, despair, happiness, to love. Ultimately, I think we're in an age where there's a sad de-emphasis on meaning, and a lot of people aren't saying shit, and that goes beyond music. These songs stand for something."
Extra Butter
266 Merrick Rd
Rockville Centre, NY 11570
516-632-5150