The Fuze Smart Card Can Replace up to 30 Credit Cards
Lighter wallet with same financial punch.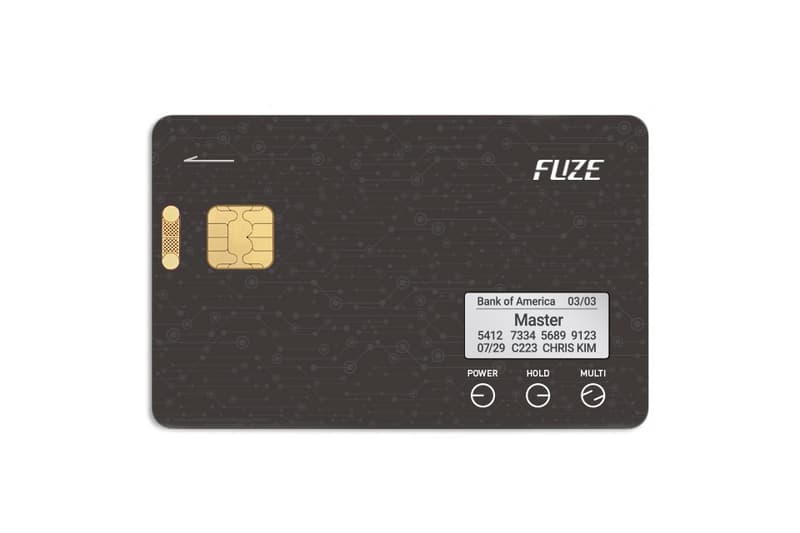 With the recent release of the Fuze Smart Credit Card, shoppers the world over now have the opportunity to free themselves from the burden of having to lug around a wallet jam packed with various other payment cards. Designed to the same size and thickness specifications of just about every other card, the invention is set to resemble its competition, while carrying quite the forceful punch. Available in both standard and EMV chip variants, the Fuze device can store information for up to 30 cards at one time, be it credit cards, debit cards or membership cards providing an unrivaled functionality to any other contender currently in the market. With the device comes a complimentary app capable of wiping info if one is lost or locking a card when out of the immediate area.
In other credit card-related news, check out our previous post on streetwear branded cards.