This Wallet Does All the Work for You by Automatically Separating Bills and Coins
Say goodbye to a messy wallet.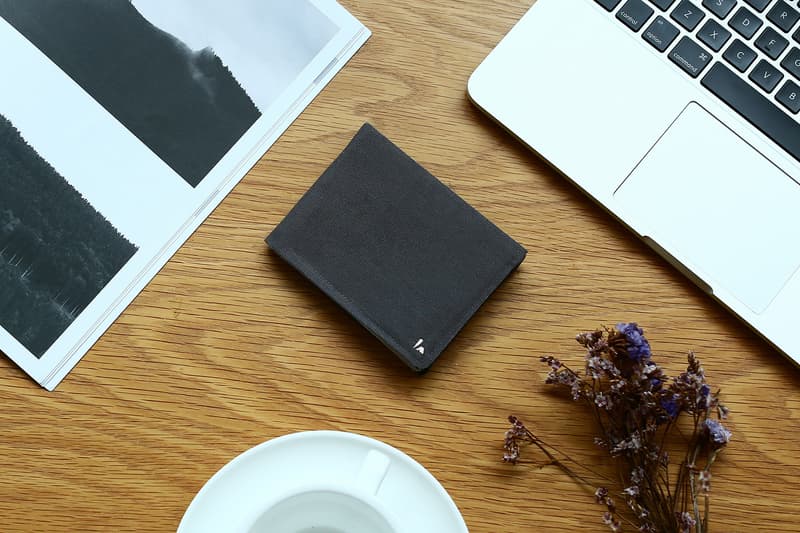 Wallets have always remained the same, with a pocket for bills and then a small space for coins. But ultimately, no matter how organized a wallet can be, it always ends up a huge mess of coins, bills, receipts and miscellaneous items due to inefficiency. As we continue to receive bills and coins in the same hand, Studio KIN has created a wallet that organizes your coins for you. The user simply puts everything — bills and coins — into the top fold, and the coins are automatically transferred into a pocket on the side. The design catches all the coins so you don't have to worry about anything falling out. Additionally, the wallet is constructed from acrylic canvas that is both durable and waterproof. The project has already hit its Kickstarter goal, so click here to support.