Streetwear Branded Credit Cards Imagined by Creative Agency Jungle Beige
Would you sign up?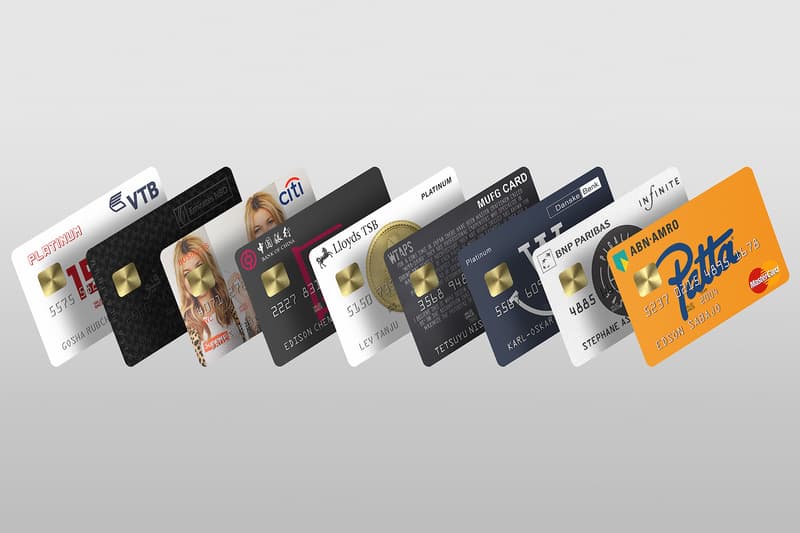 1 of 14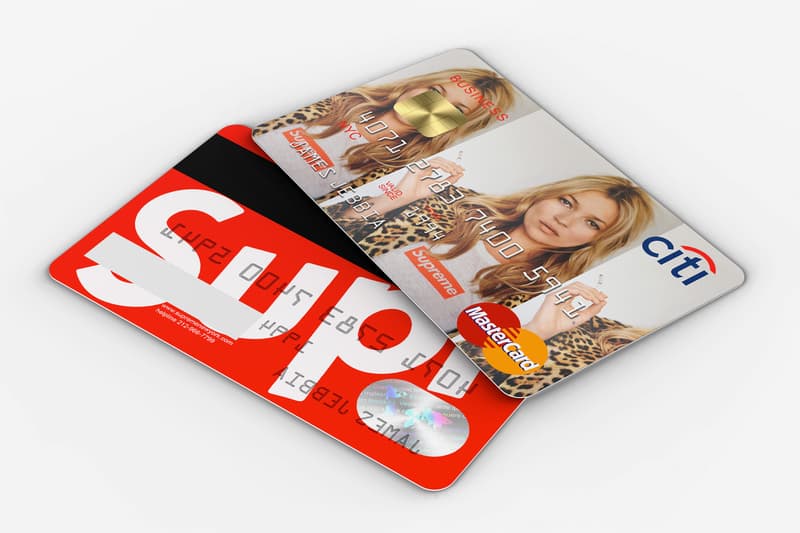 2 of 14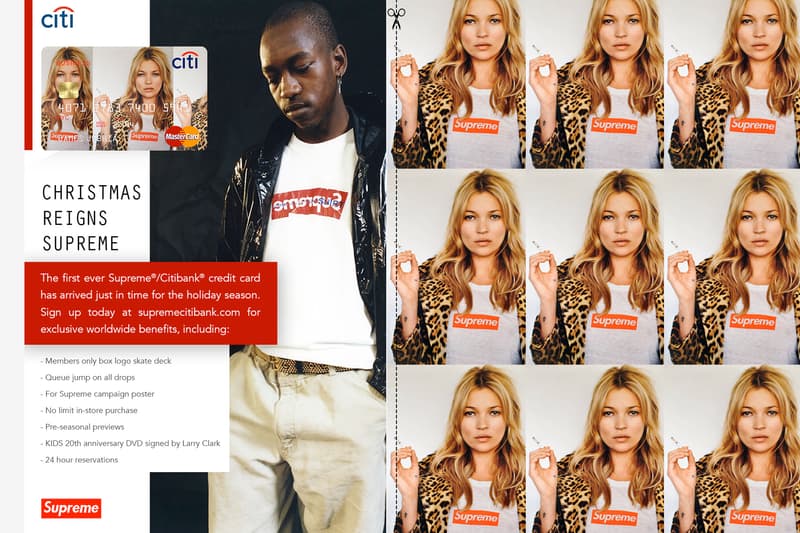 3 of 14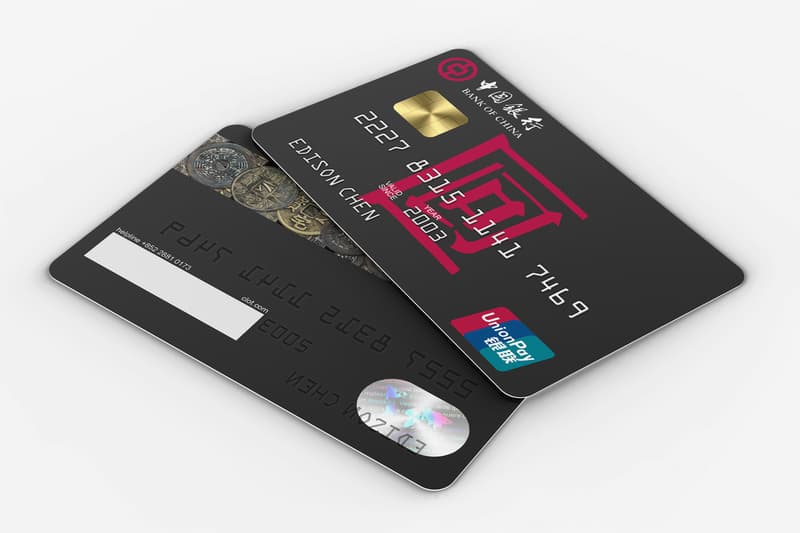 4 of 14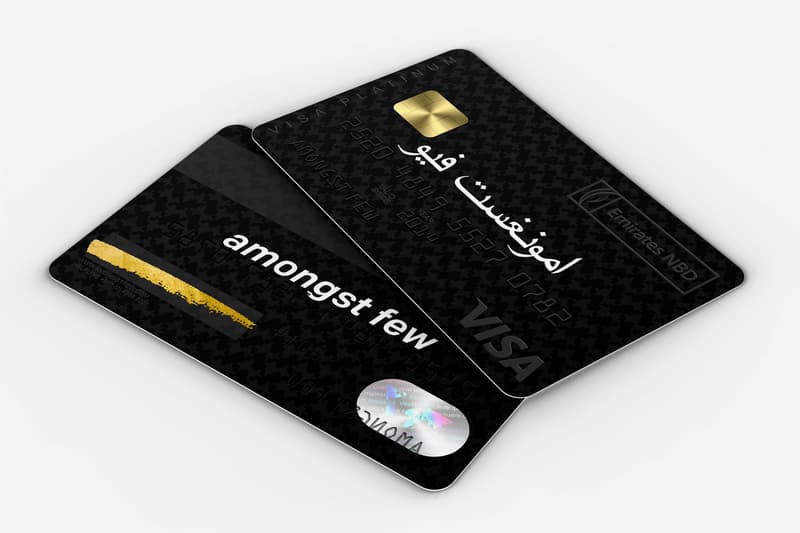 5 of 14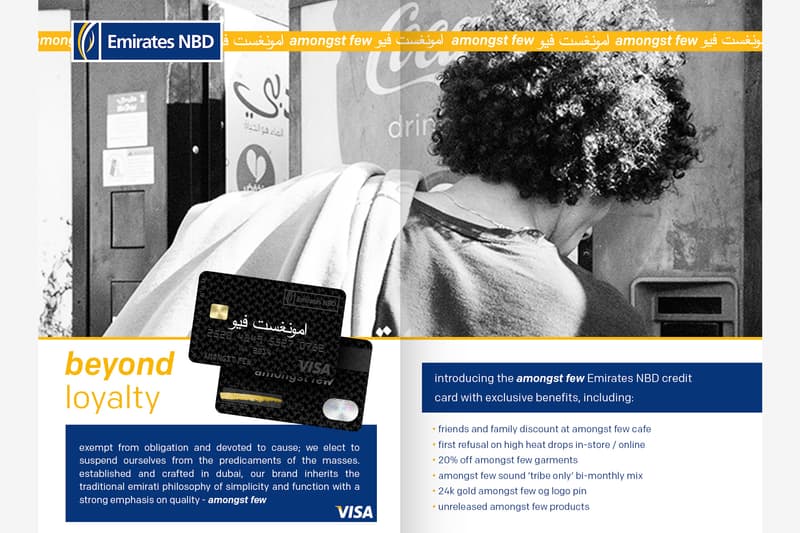 6 of 14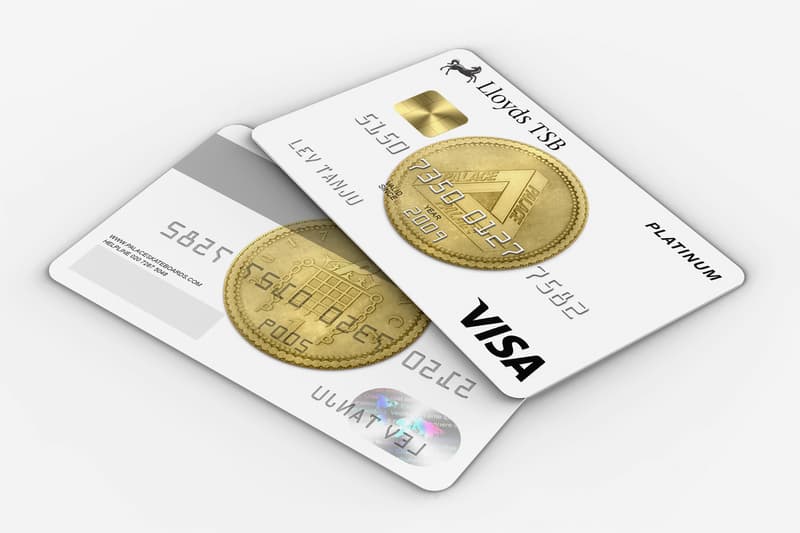 7 of 14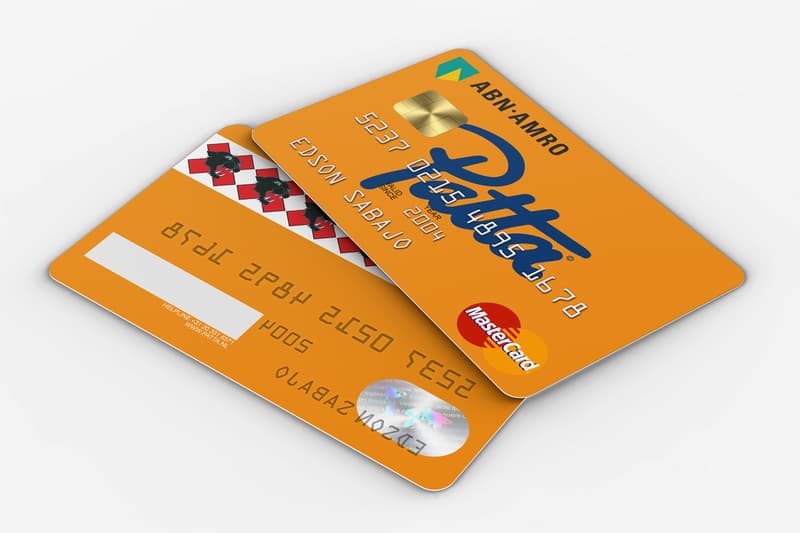 8 of 14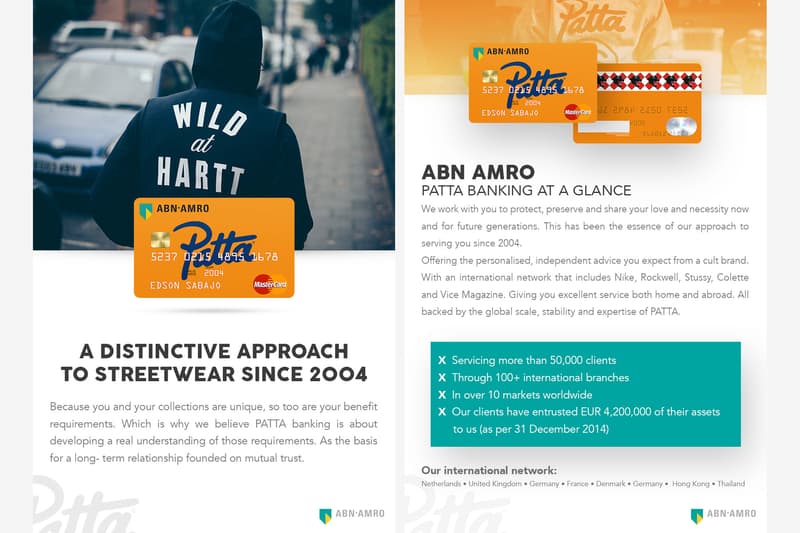 9 of 14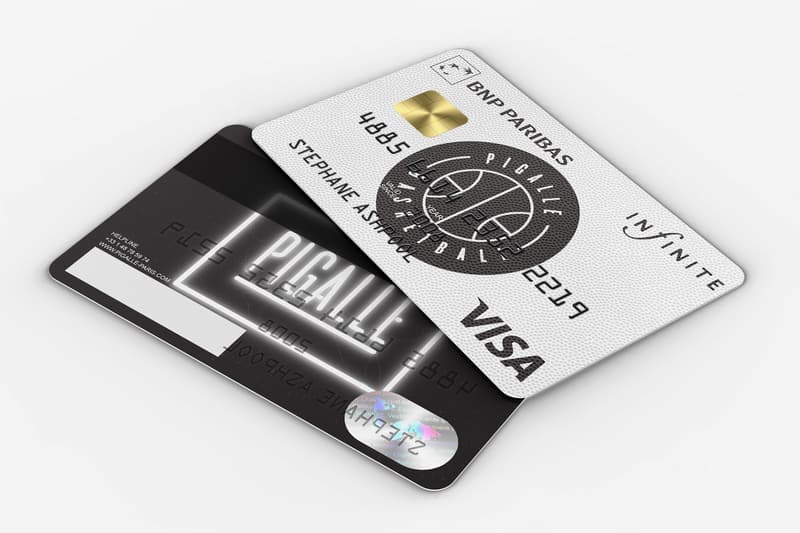 10 of 14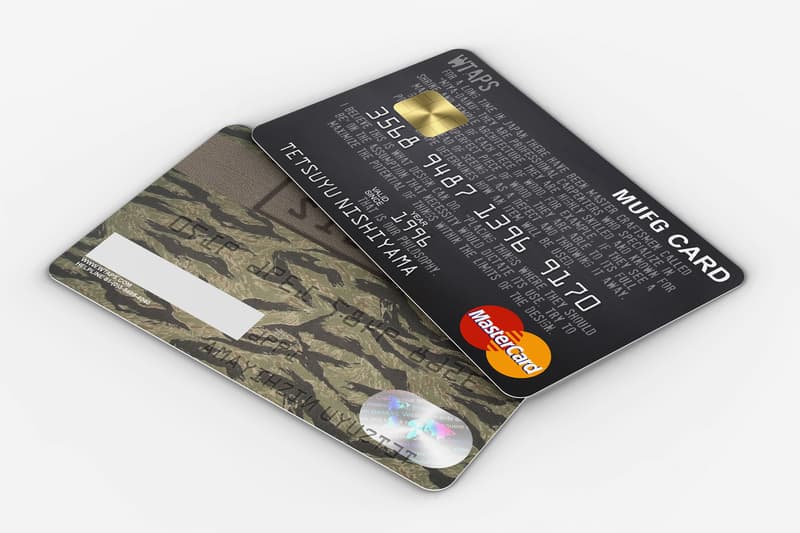 11 of 14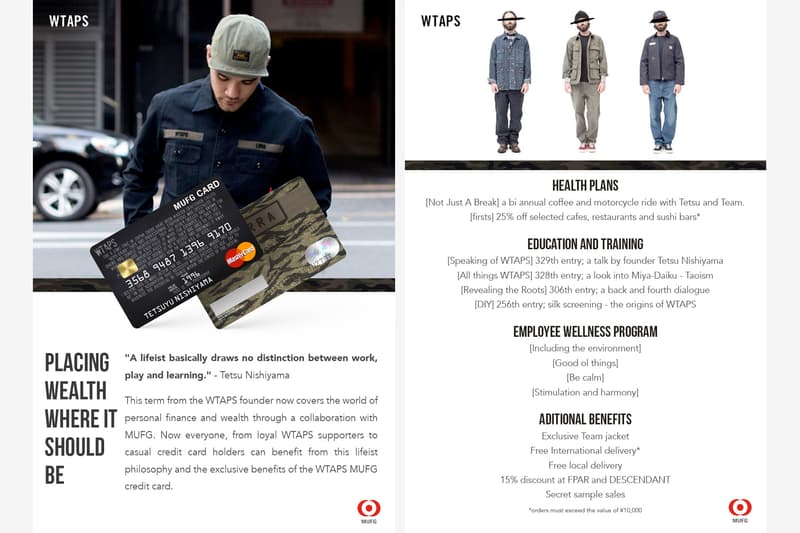 12 of 14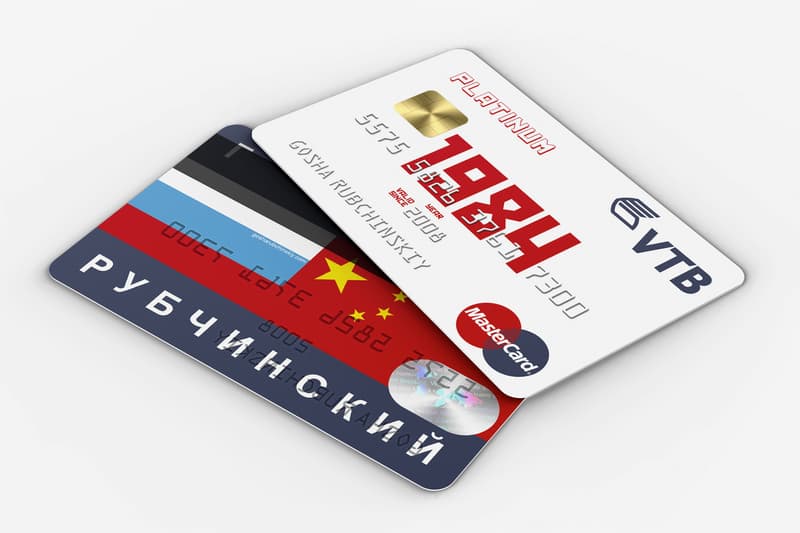 13 of 14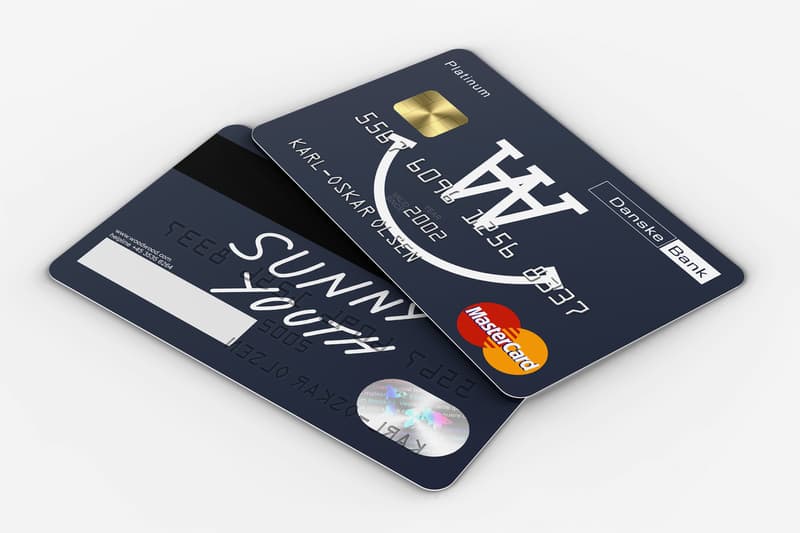 14 of 14
Dubai-based creative agency Jungle Beige has visualized a future where streetwear brands have their own branded credit cards and brochures. This project, called "Future Street Cred," links big banks with streetwear brands such as amongst few, CLOT, Gosha Rubchinskiy, Palace, Patta, Pigalle, Supreme, Wood Wood and WTAPS. The card designs even go so far as to include localized details, such as numbers corresponding to the brand's city or headquarters. Taking on design cues that pay homage to the brand's own DNA, the results are definitely interesting. Let us know what you think in the comments below.
Additionally, check out this week's top product drops that you don't want to miss.