Purlicue's 2017 Spring/Summer Collection Challenges Conventional Ideas of Design
"The Fake" range mimics details from other brands.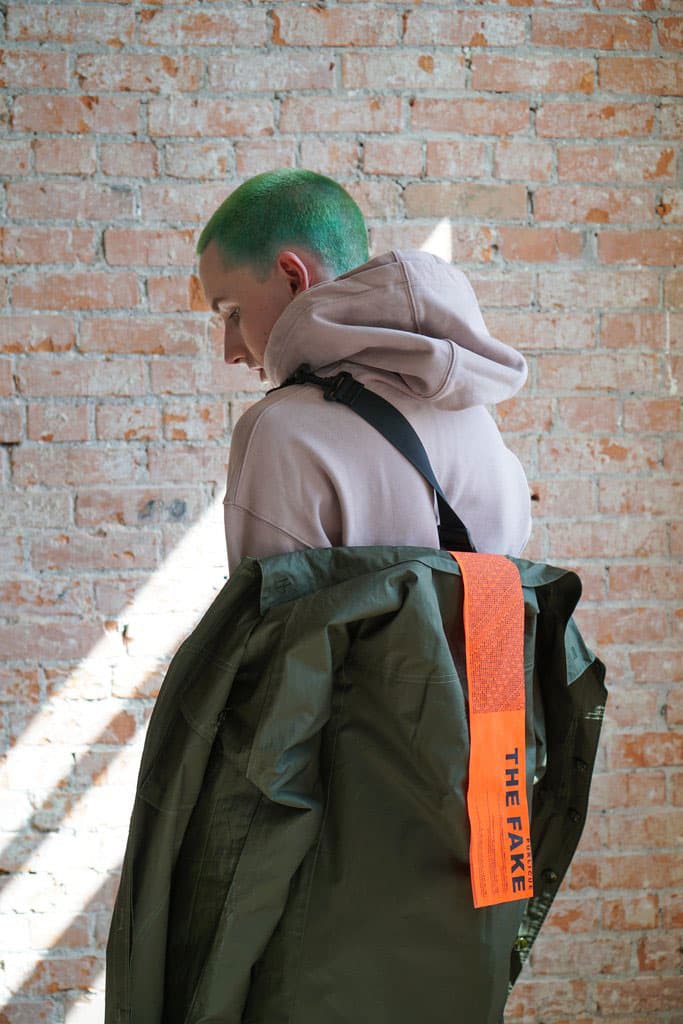 1 of 15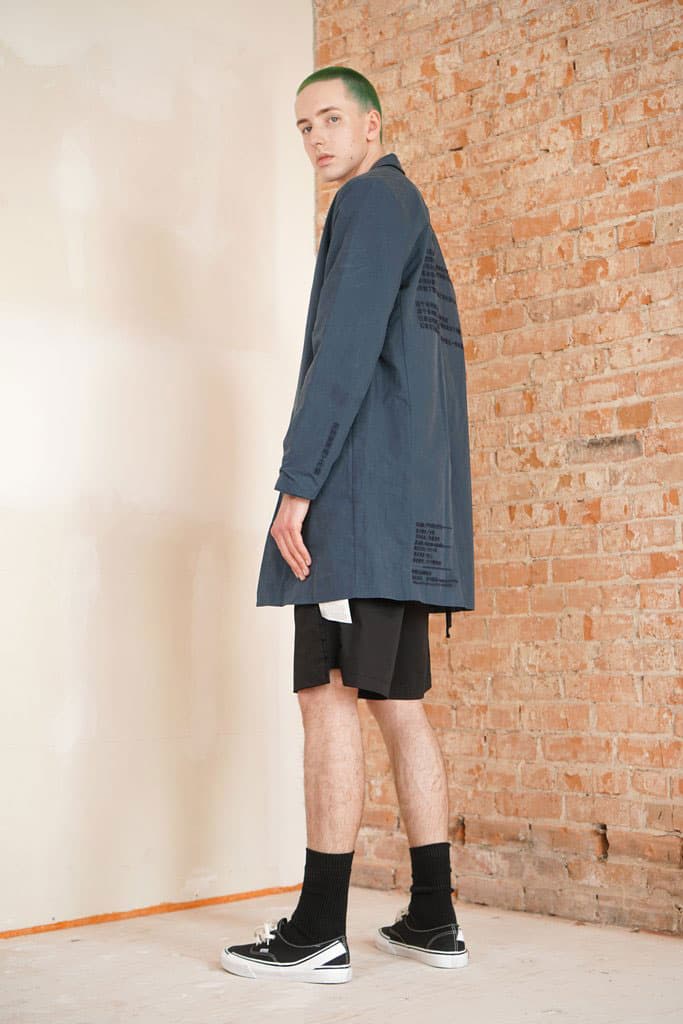 2 of 15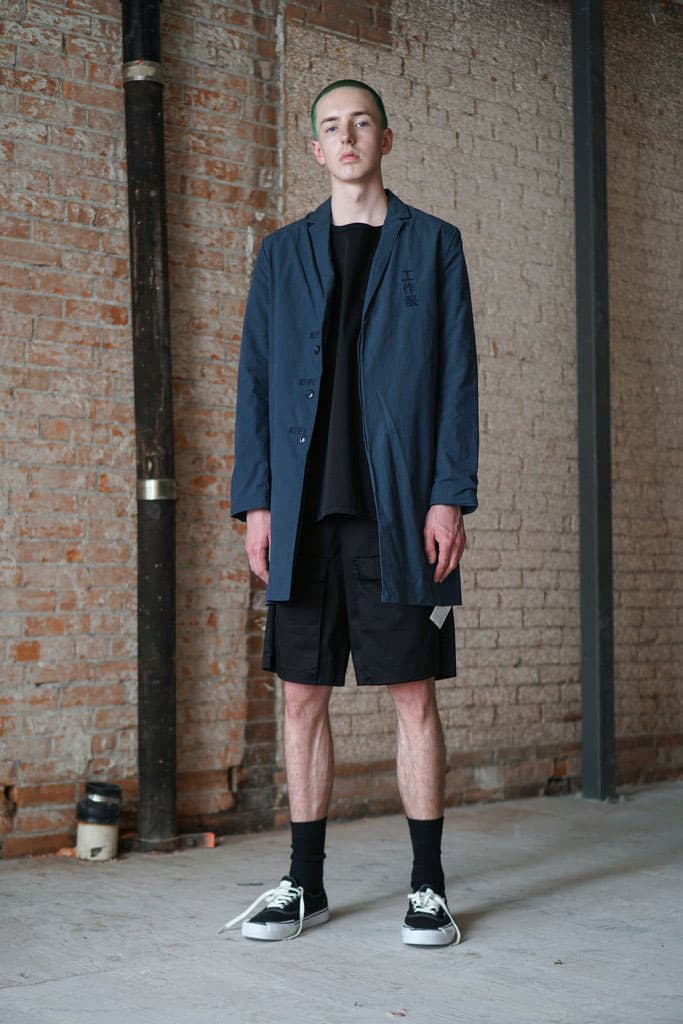 3 of 15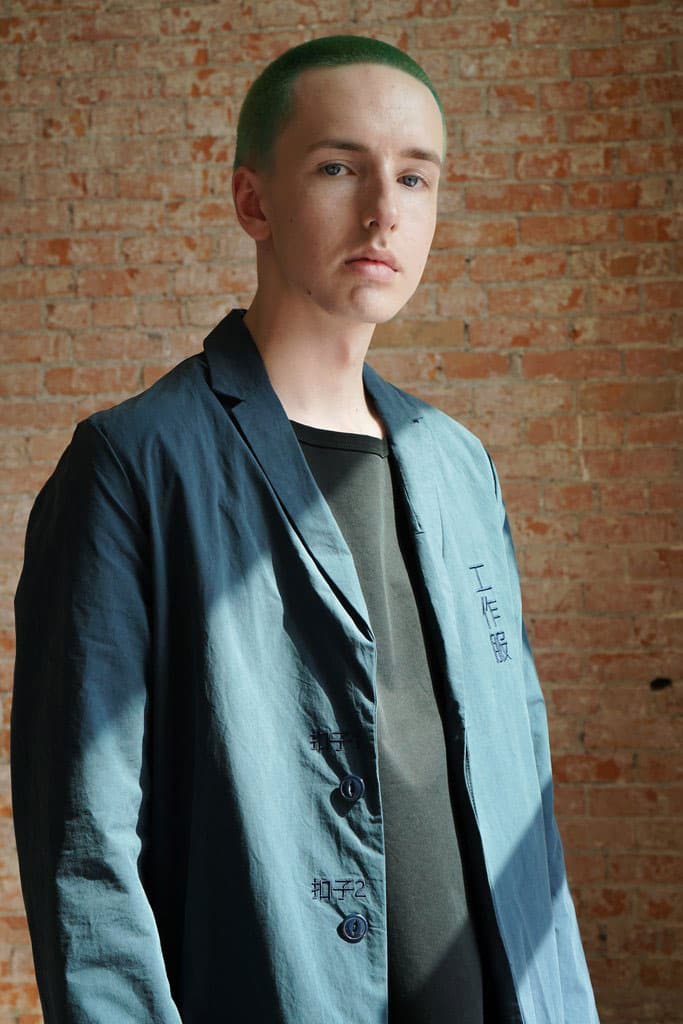 4 of 15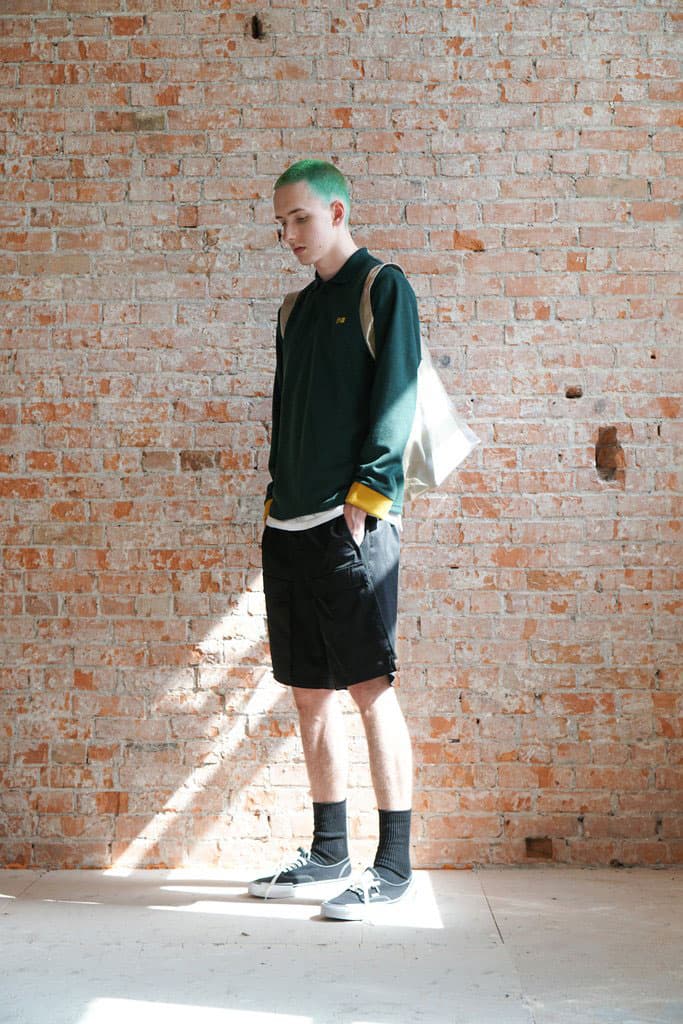 5 of 15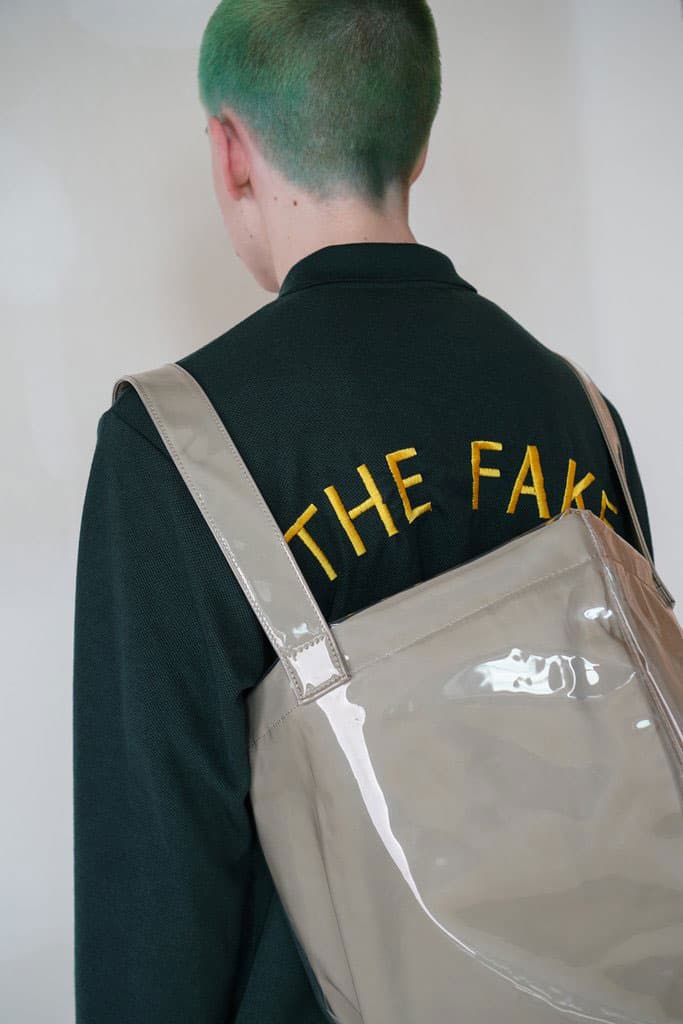 6 of 15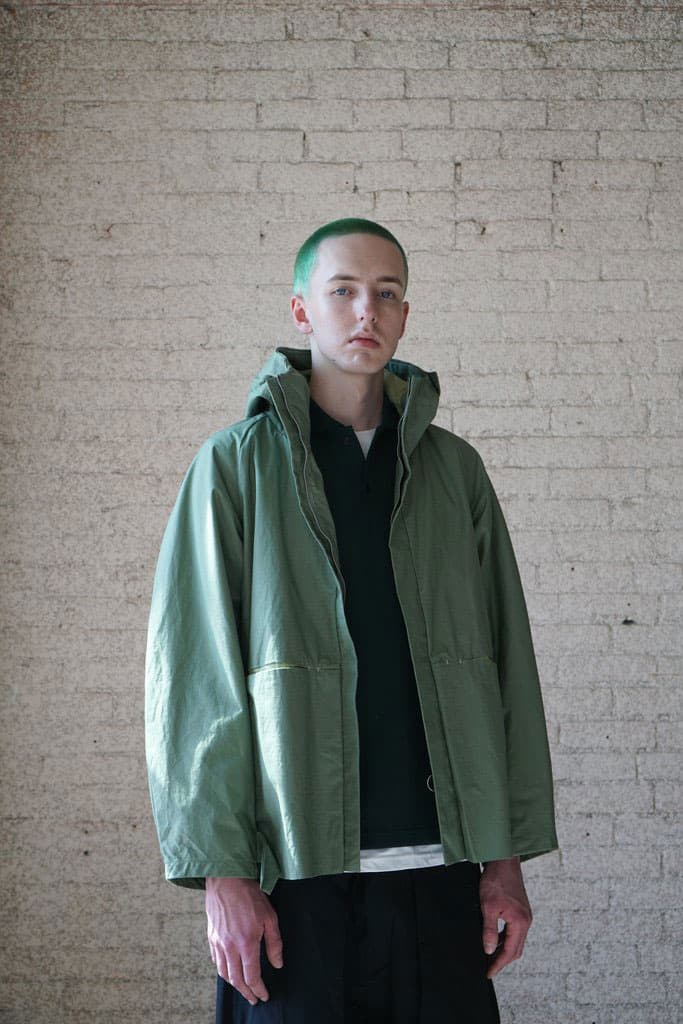 7 of 15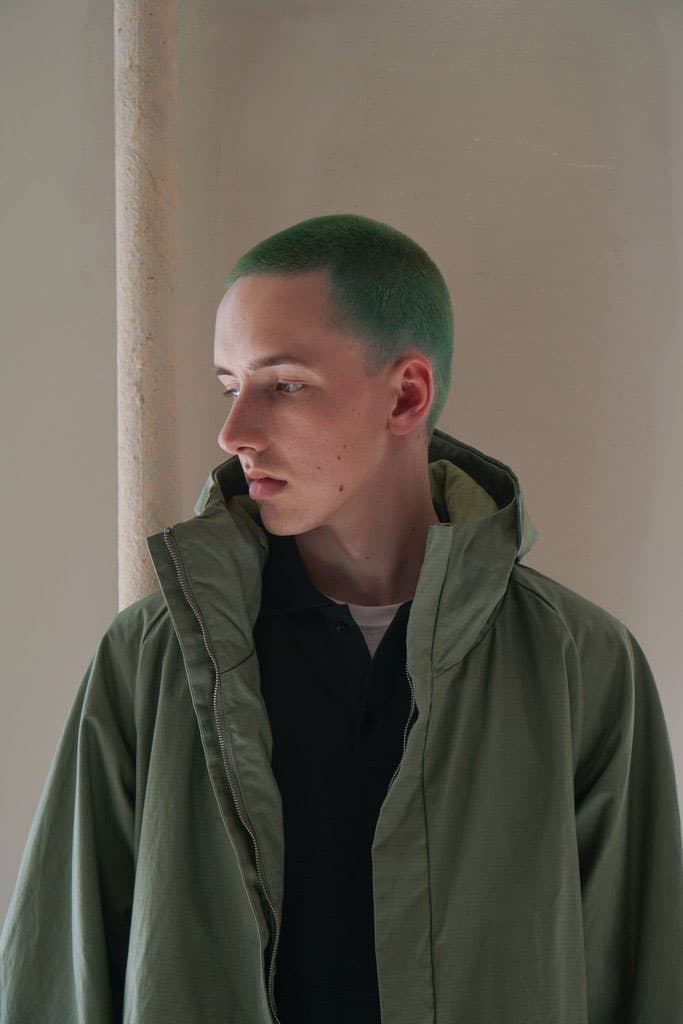 8 of 15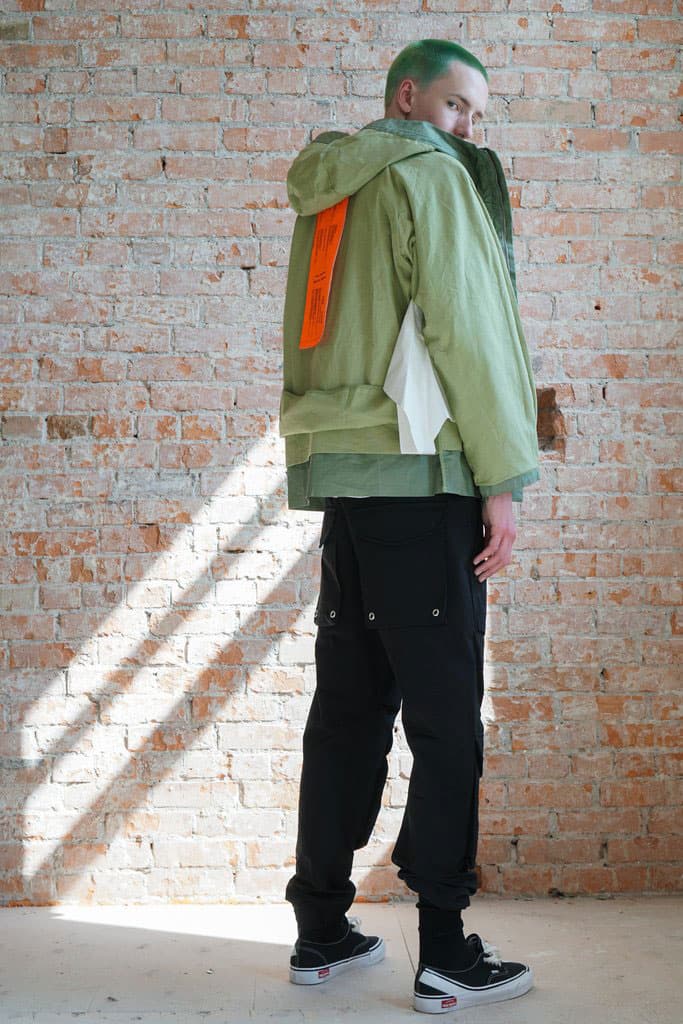 9 of 15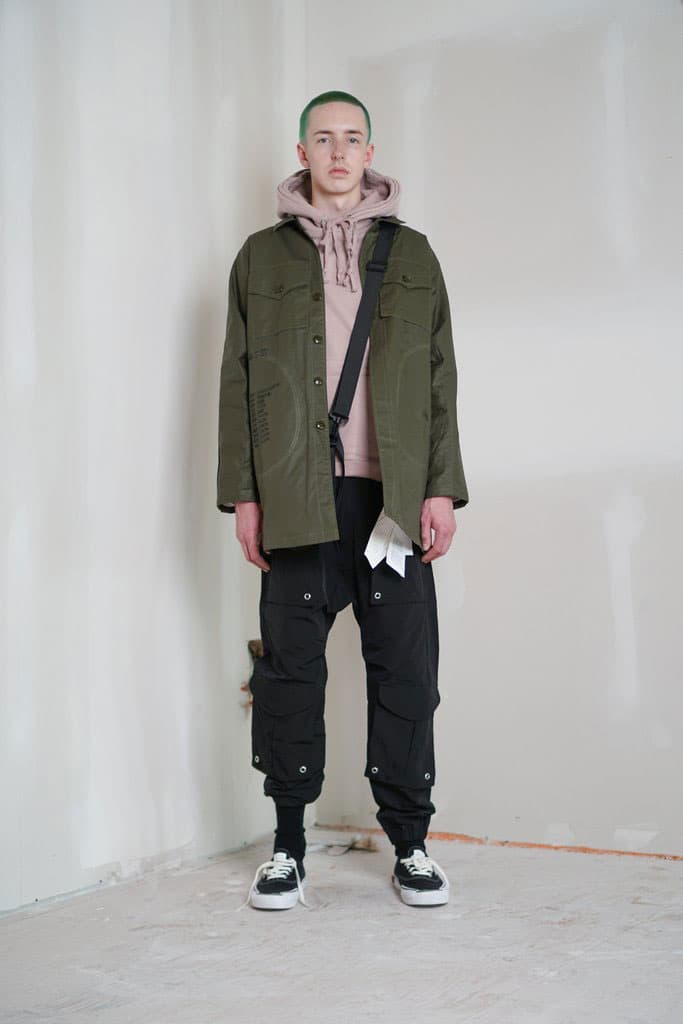 10 of 15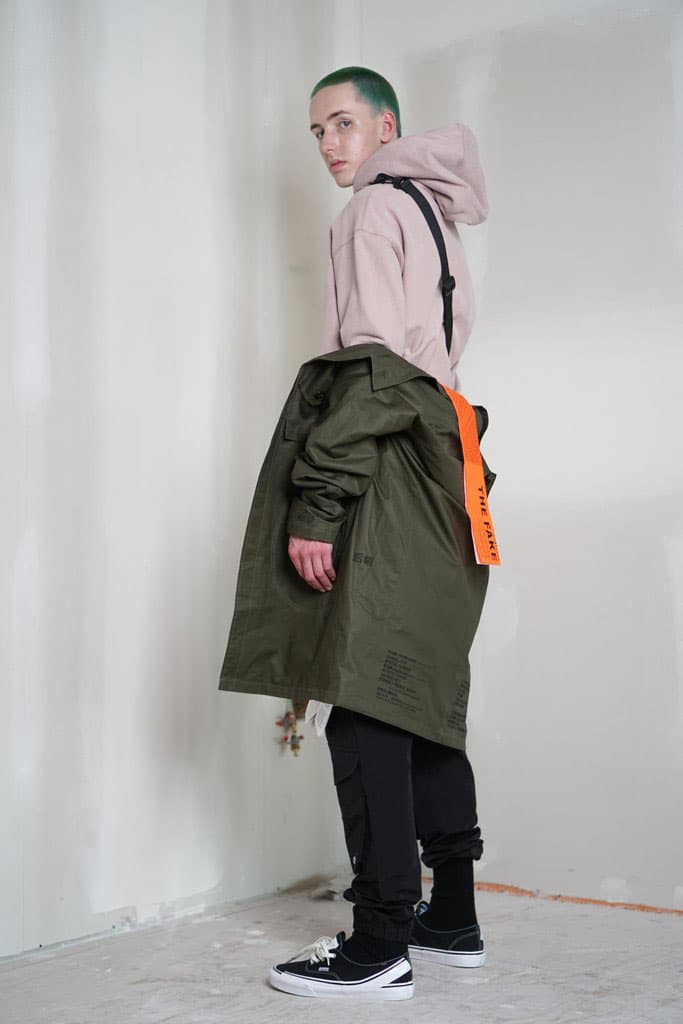 11 of 15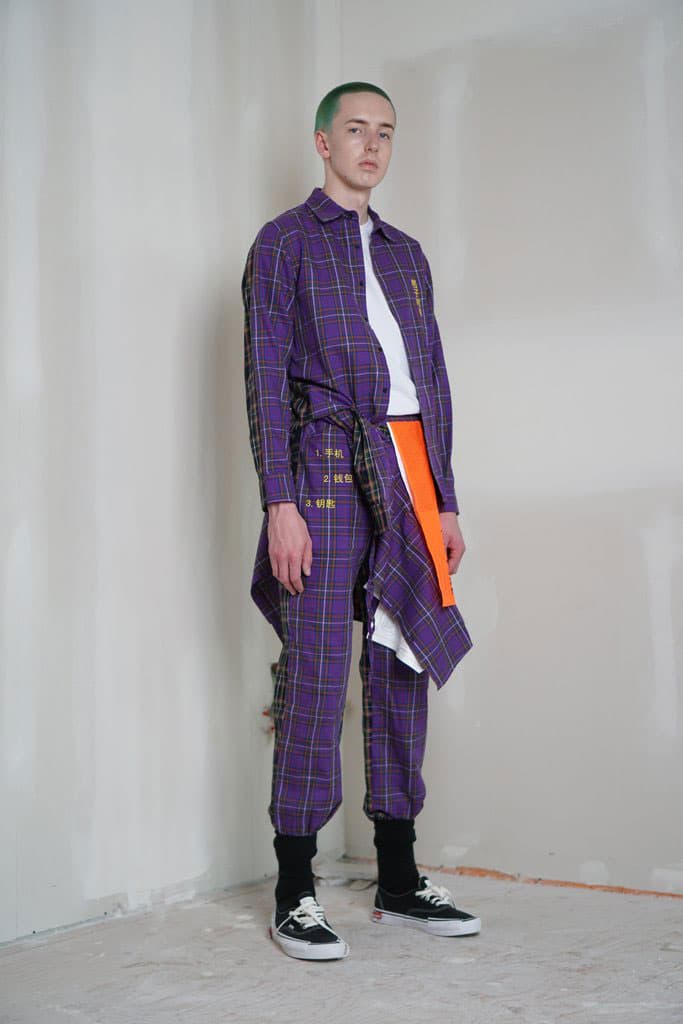 12 of 15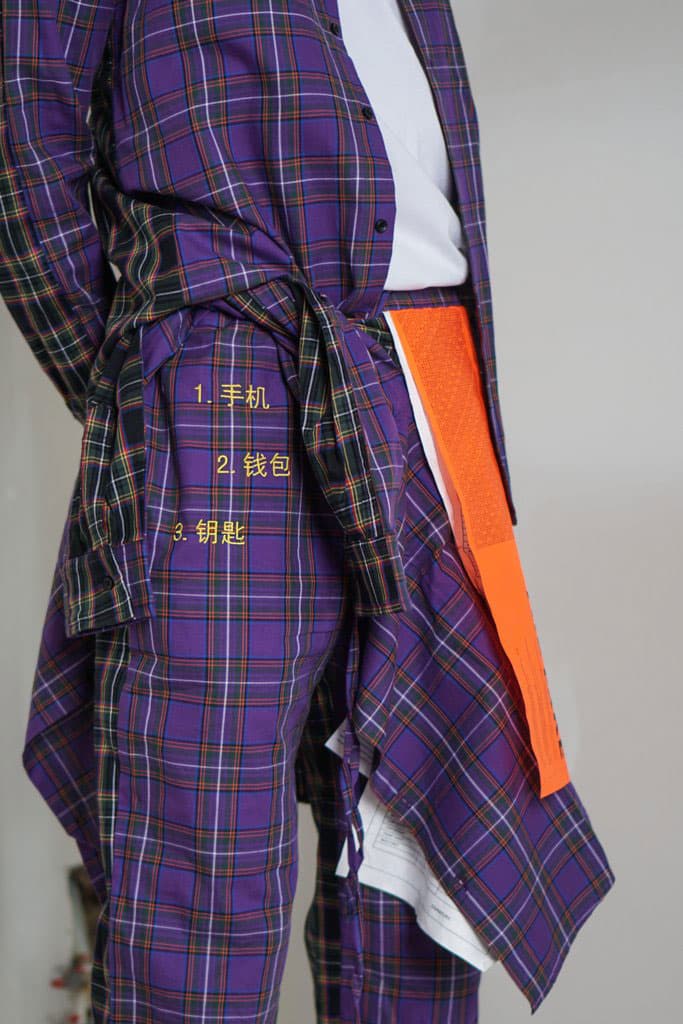 13 of 15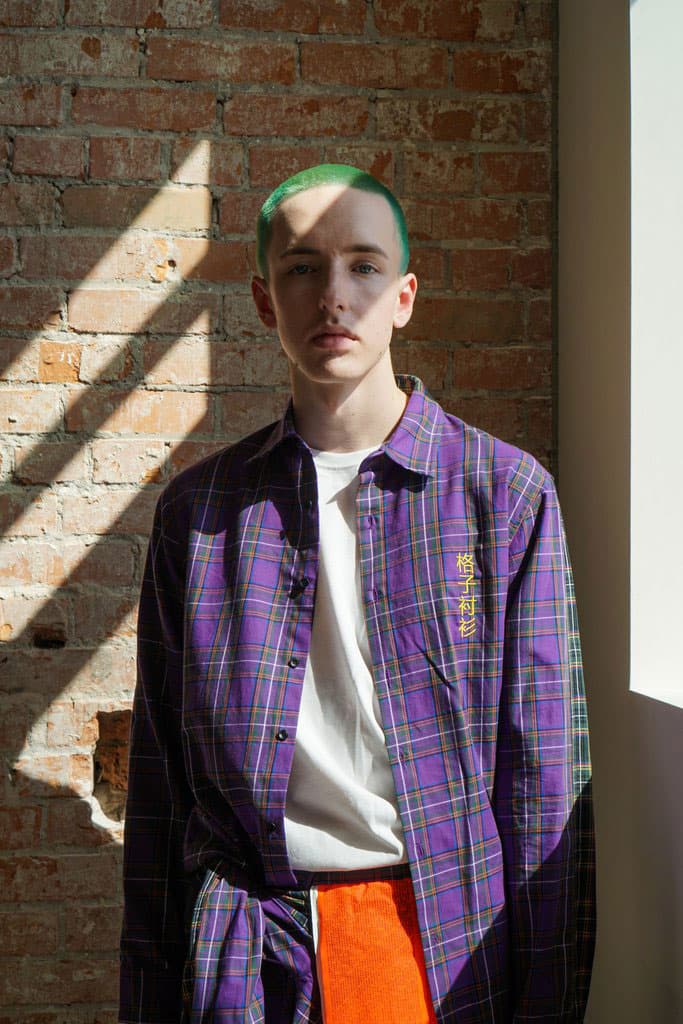 14 of 15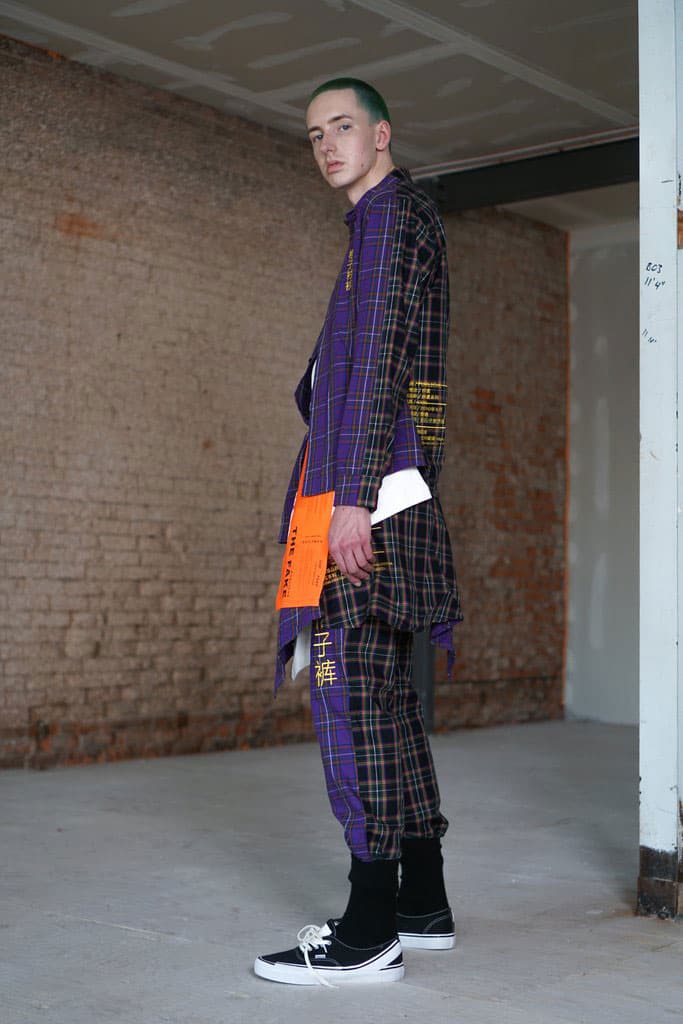 15 of 15
Purlicue has just released a lookbook for its 2017 spring/summer collection. The range boasts a wide range of pieces that will bode well with some of today's hottest style trends. Also called "The Fake" collection, the whole roster is practically a rip on a lot of designer Su WuKou's favorite items from other brands. According to the label:
The only original design from "The Fake" collection, is the hangtag that comes with the pieces. The hangtag includes the patterns of a non-manufactured piece from the collection, which allows buyers to create a garment which is another degree of plagiarizing.
It's a pretty bold move by the design house but in this day in age where parodies and ironic collaborations are big in the industry, collections like these are not too surprising.
Take a look at the images above and shop the entire lineup here.