Joey Purp Reworks Drake's "Gyalchester" for "Gucci Link"
The SaveMoney rapper has a new project on the way.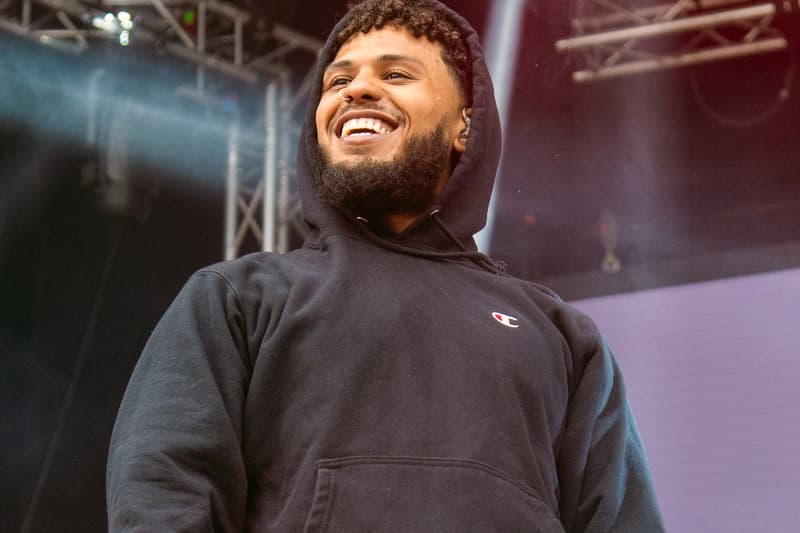 One of Chicago's most eclectic artists has decided to take on Drake's More Life track "Gyalchester." Delivering a new round of off-the-top bars, Joey Purp serves up a freestyle over the track for "Gucci Link." The latest from the SaveMoney rapper also serves as a way to build anticipation and support for his next project, Quarter Thing. Purp made waves last year with the release of iiiDrops, so hopes are high for his 2017 output.
You can stream Joey Purp's rework of "Gyalchester" below. For more, check out last September's video for the Chance the Rapper-assisted "Girls."