This Shipping Container Swimming Pool Can Be Set up in Minutes
It also includes a spa and hot tub.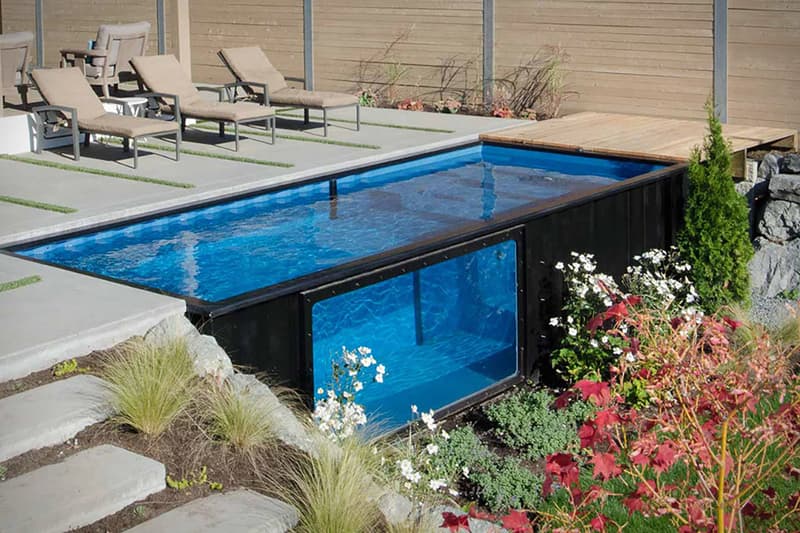 1 of 4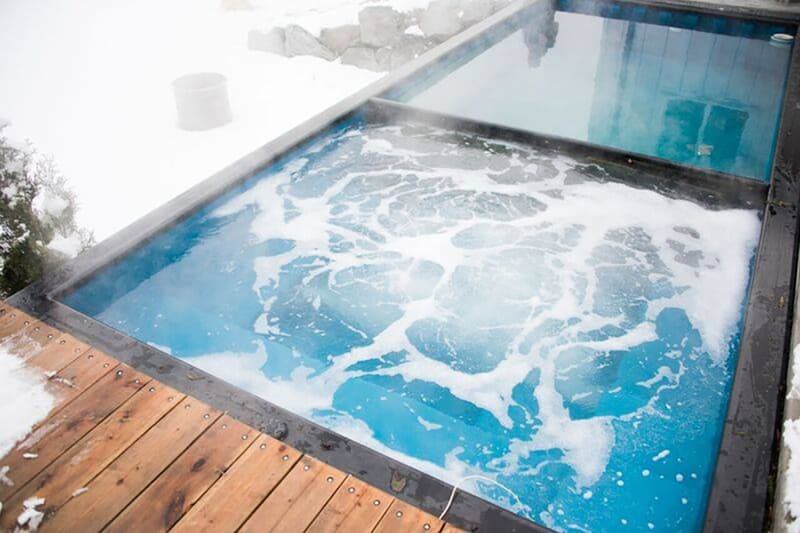 2 of 4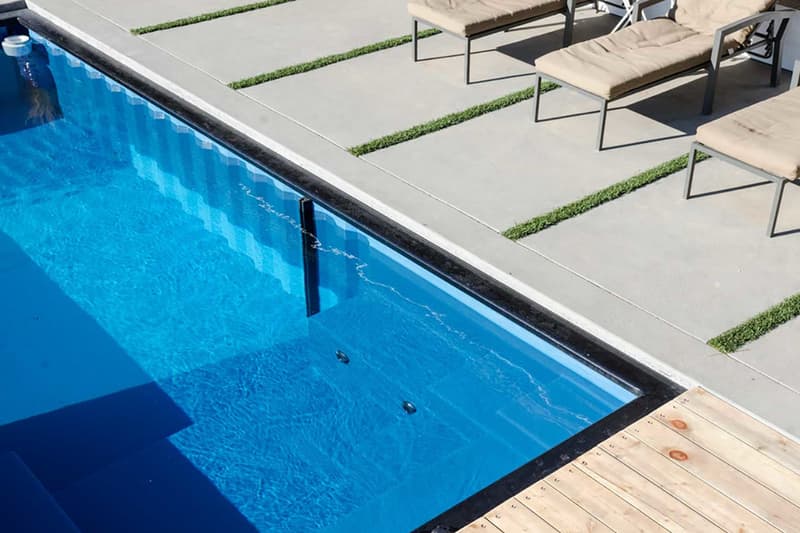 3 of 4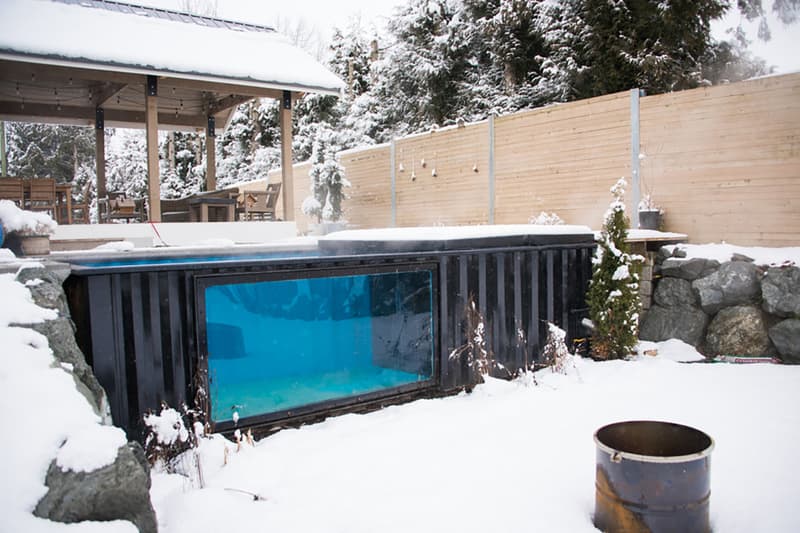 4 of 4
Canadian company Modpools is turning unused shipping containers into easy-to-use swimming pools. Using the structure of the container, which come in either 8 x 20 feet or 8 x 40 feet, the pools only take a couple of minutes to set up and include a spa section. The shipping container pools aren't just for warm weather, with a divider to turn half the pool into a hot tub and a heater that can increase the temperature of the water, for example, by 86°F an hour in 14°F outside weather. The fact they're made out of shipping containers also means that the pools can be relocated and taken with you when you move house. All this is available for $26,900 USD from the company's website.
If you're looking for an easy to build house to go with your pool, MUJI have recently announced that its minimalist huts are going on sale later this year.