Your Next Apple Music Update Will Include New Original Shows and Video Content
Apple's iOS 11 is said to host ten original shows and more by year's end.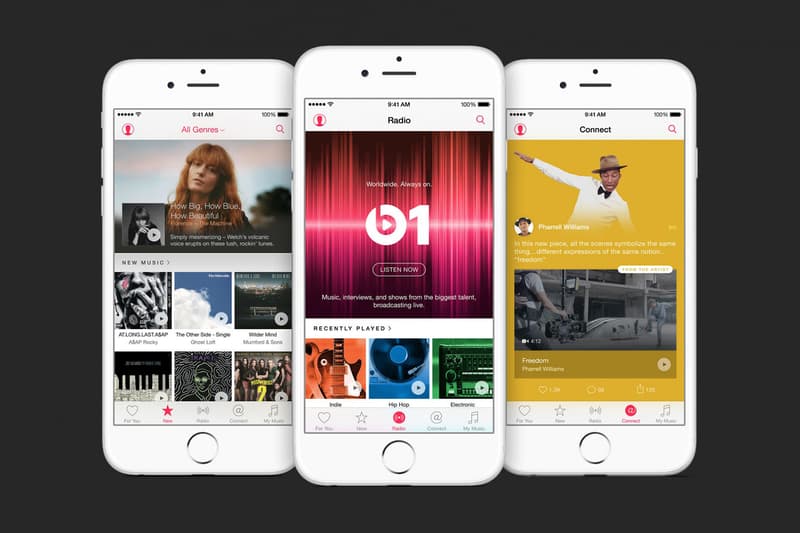 It's been rather quiet since Apple Music announced plans to venture into television shows, movies and original video content back in January, but now it appears subscribers may be getting all of the above and more when the new iOS 11 version of Apple Music launches later this year. According to TechCrunch, Apple is expected to announce a new version of its iOS operating system at the WWDC event in June where they'll be debuting a new platform that puts increased emphasis towards original video programming. The key announcement will also delve into Apple's future plans for video content that will include, potentially, 10 new original shows by the end of 2017, one of which has already been confirmed with Sean "Diddy" Combs. As the expansion of Apple Music continues, we'll keep you updated as more information becomes available; stay tuned.