Apple Music to Venture Into Original Video Content
"We're going to do whatever hits popular culture smack on the nose."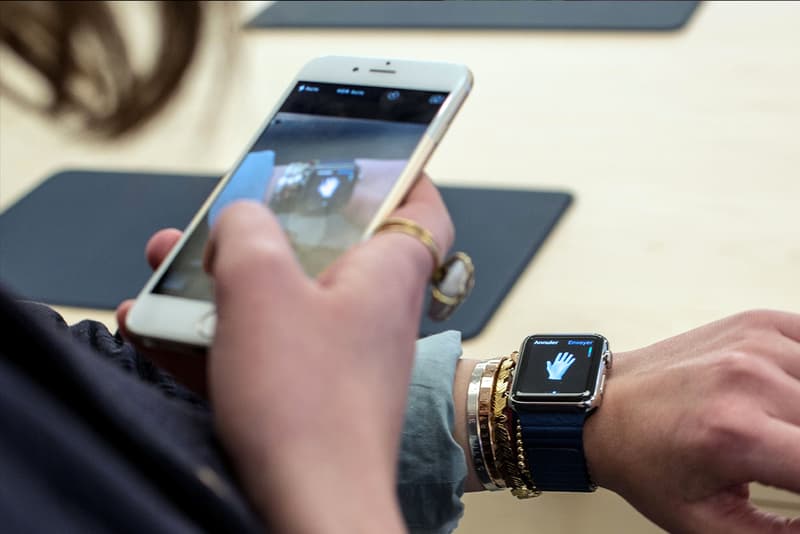 It looks like Apple Music will be expanding. The Wall Street Journal reported last week that the streaming platform is planning to venture into television shows, movies and other original video content. This past weekend, Apple Music head Jimmy Iovine confirmed in an interview at the Television Critics Association that this is a direction Apple Music is going. Iovine shared:
"At Apple Music, what we're trying to create is an entire cultural, pop cultural experience, and that happens to include audio and video. If South Park walks into my office, I am not going to say you're not musicians, you know? We're going to do whatever hits popular culture smack on the nose. We're going to try."
Iovine also addresses how the company is going to differentiate its service from other major players like Spotify.
"We're fighting 'free.' So a simple utility where, 'here's all the songs, here's all the music, give me $10 and we're cool,' is not going to scale. Apple Music, which offers no freemium option, has already built a user base of over 20 million, nearly half that of Spotify."
Read the full story via TechCrunch.