Watch Young Thug Join Rick Ross & Wale For "Trap Trap Trap" Performance on 'Fallon'
Bringing the trap to late night.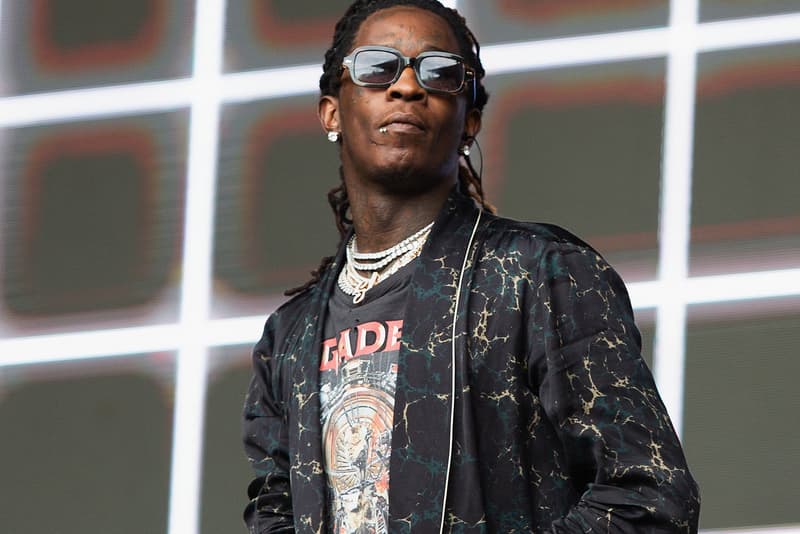 Ricky Rozay stopped by The Tonight Show Starring Jimmy Fallon with a couple of his cronies last night to perform his new hard-hitting street anthem, "Trap Trap Trap." Featuring Young Thug and Wale, the song originally made its debut back in early March and then later appeared on Ross's ninth studio album, Rather You Than Me. Press play to watch above and stay tuned for Young Thug's new Drake executive-produced "singing EP," while Wale is set to drop his fifth studio album, Shine, later this week.