Tap & Shake to Control the New Button-Free Beoplay P2 Speaker
Bang & Olufsen drops its simplest, most intelligent speaker design yet.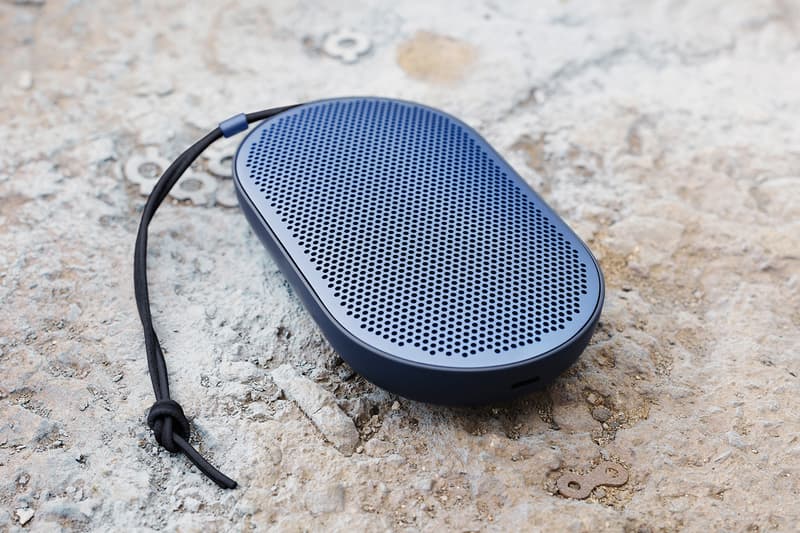 In an effort to strip the portable speaker down to its core, Bang & Olufsen's BEOPLAY has introduced its simplest, most intelligent design to date: the P2. A wireless Bluetooth speaker designed by the award-winning Cecilie Manz, the P2 not only features pearl-blasted aluminum and leather construction, but is completely button-free. To operate the design, users can simply tap on the frame to play and pause tracks or shake it to skip them. Users can even customize the intuitive controls via the BEOPLAY app. And, since its a B&O design, you know the P2 doesn't skimp on sound quality, in this case replicating the bass of the A1 with an anodized aluminum cone structure while a 3/4-inch fabric dome smooths out the frequencies.
The P2 is available online now in a trio of colorways for $169 USD.