Fashion's Most Iconic Logos Get Remixed
From Supreme and Champion to Chanel and Dior.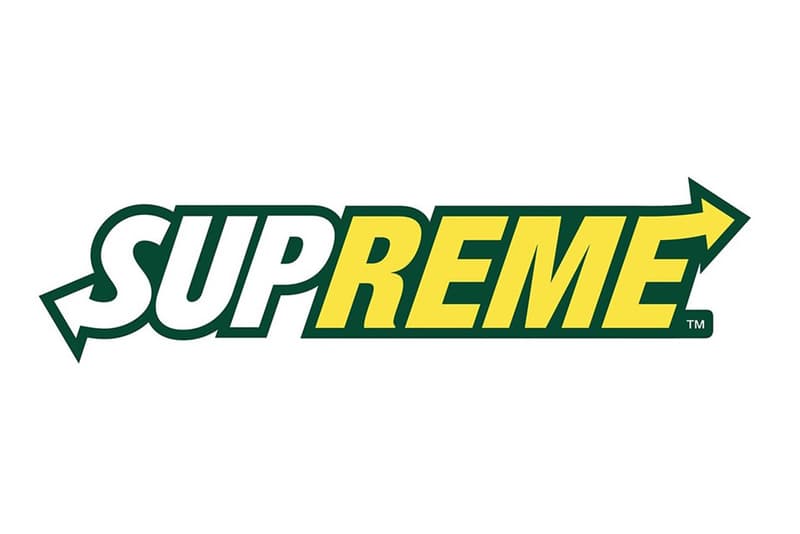 1 of 14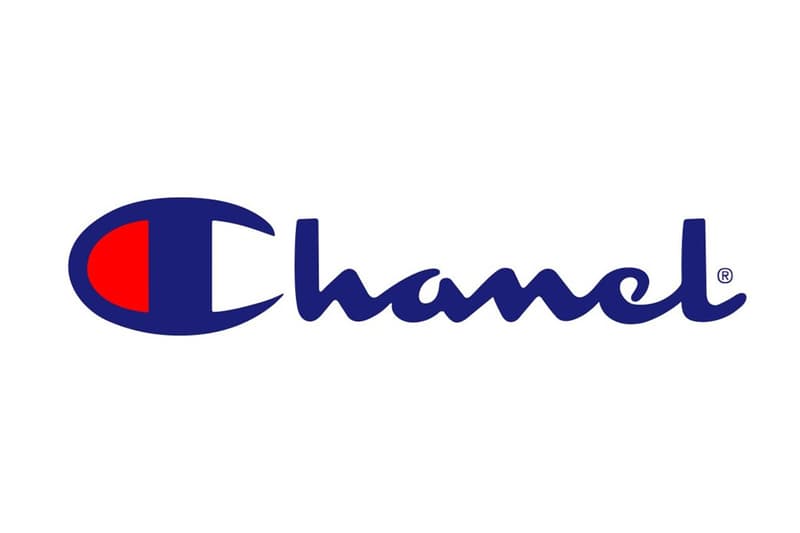 2 of 14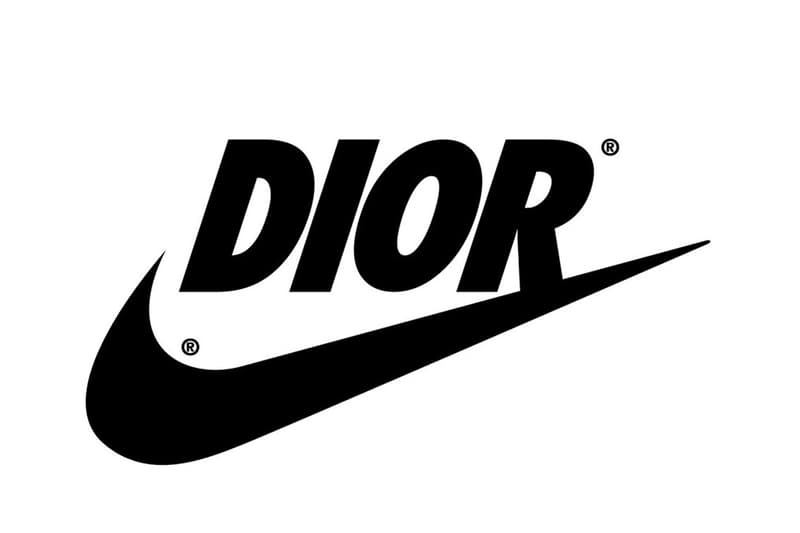 3 of 14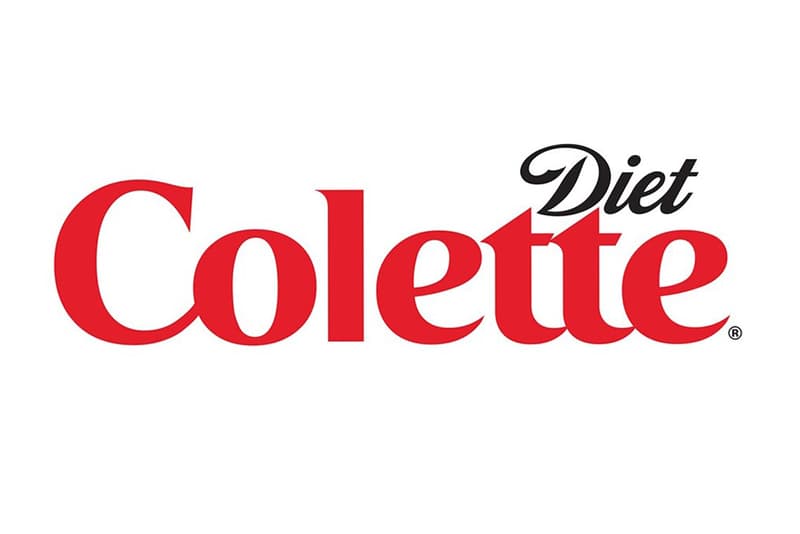 4 of 14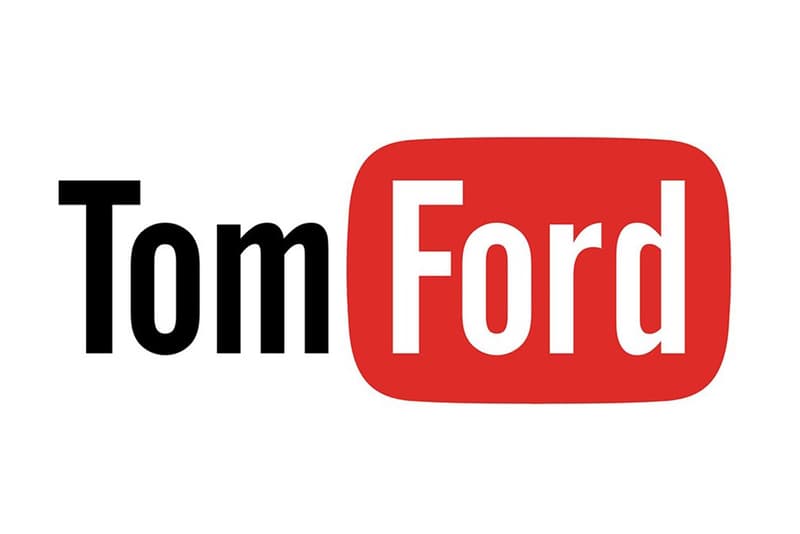 5 of 14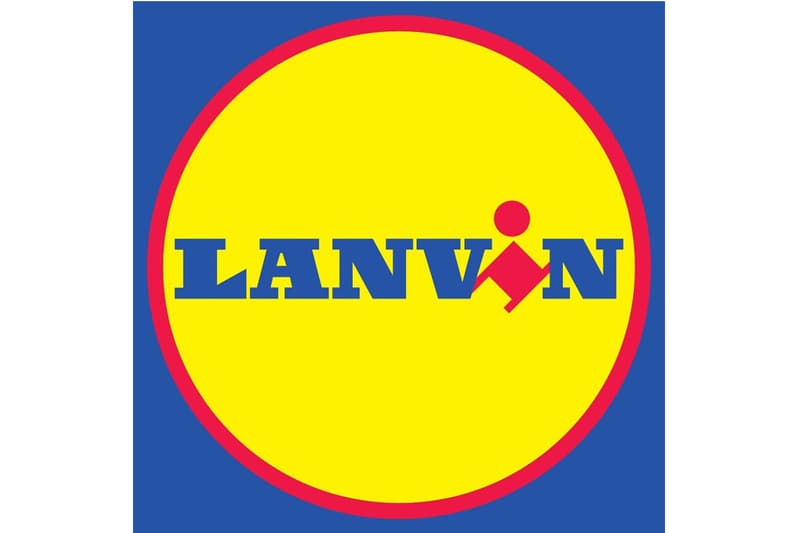 6 of 14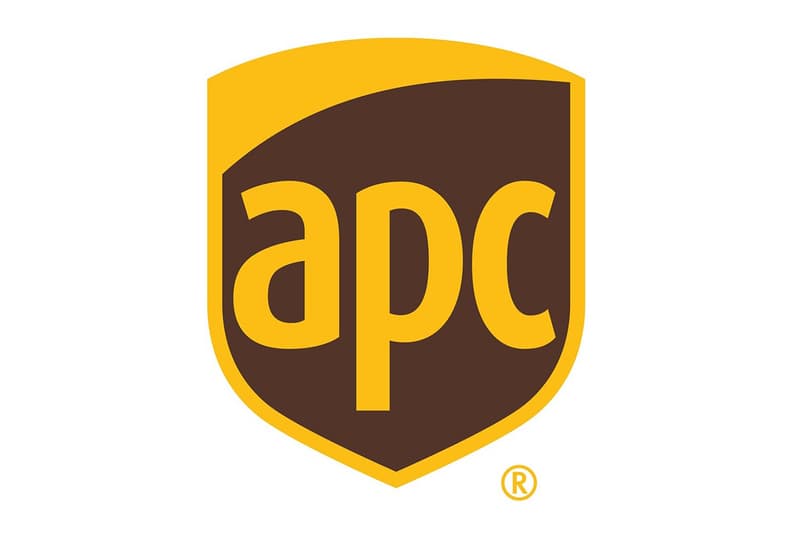 7 of 14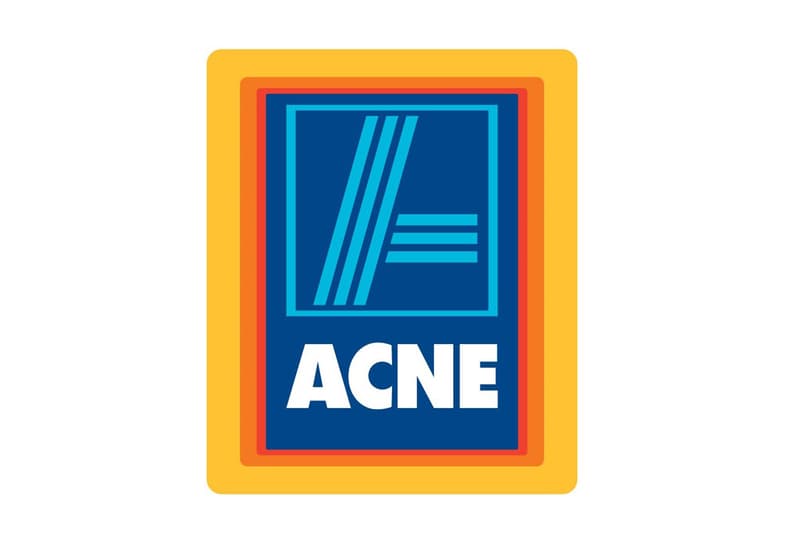 8 of 14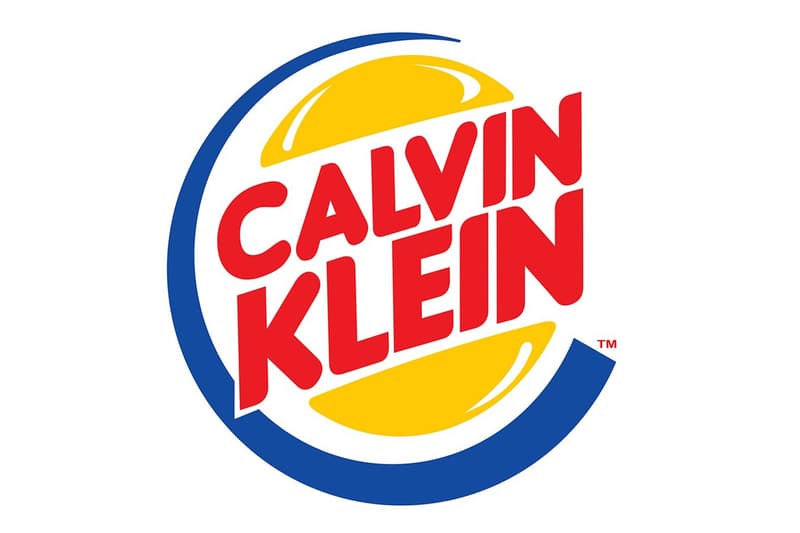 9 of 14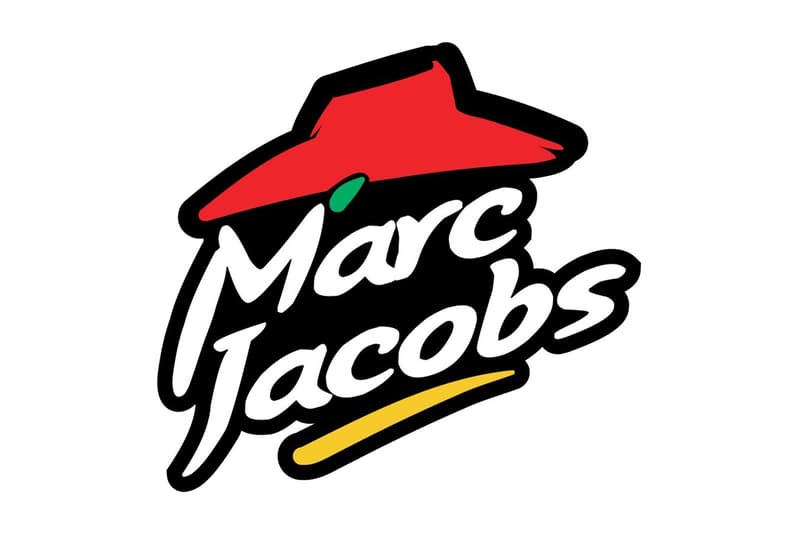 10 of 14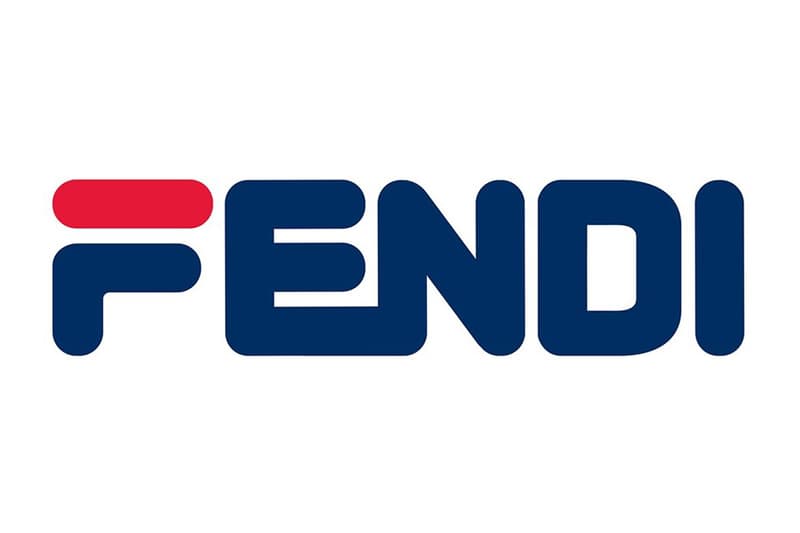 11 of 14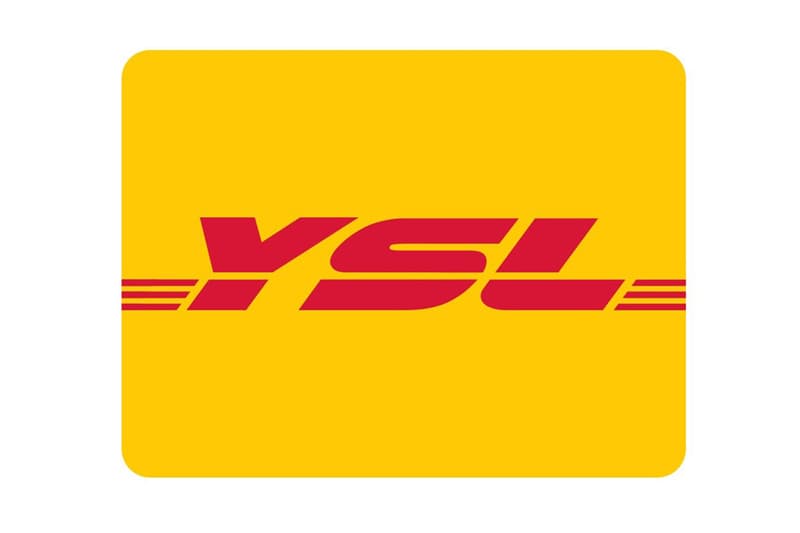 12 of 14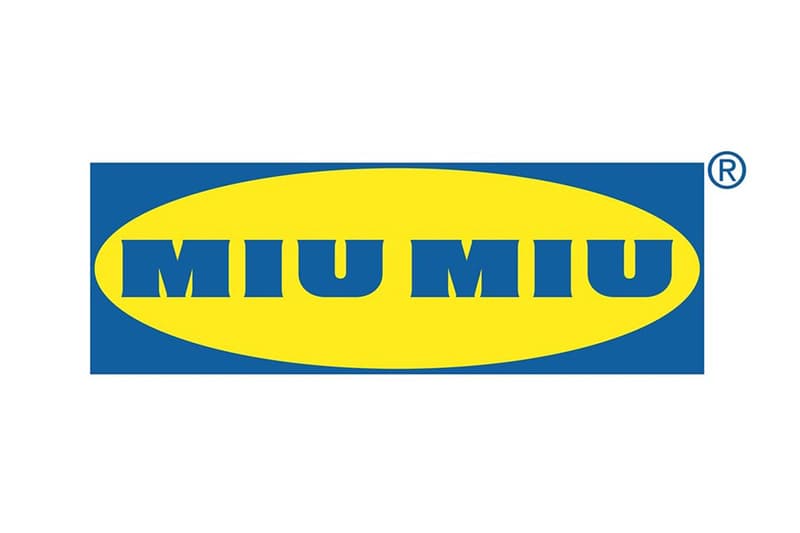 13 of 14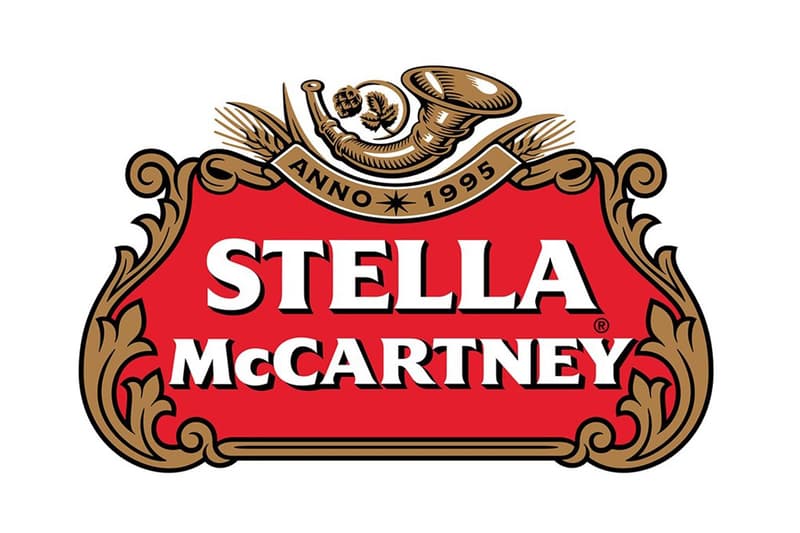 14 of 14
From Supreme's Box Logo to Chanel's double C's, logos are an instantaneous connection to a certain brand and aesthetic. In mere milliseconds of looking at a certain brand's logo, our brains are able to connect and recollect instantly. Taking it one step further is London-based graphic designer Reilly, who has set out to remix and redesign the logos that we see each and every day. Taking fashion's most iconic logos, Reilly places together the high and lower end brands together, morphing Fendi into FILA and Stella McCartney into Stella Artois.
Belgian designer and artistic director of Dior Homme Kris Van Assche even took notice and reposted Reilly's work of Dior's logo with the Nike Swoosh on his personal Instagram account, to which many believed an upcoming collaboration was on the horizon. Take a look at some of Reilly's work above.
Another artist reworking pop culture icons is artist Erik Parker. Make sure to check out our recent interview with Erik Parker where he discusses his psychedelic art and trick-or-treating with KAWS.