XXXTENTACION & Ski Mask The Slump God Collide for "Bowser"
Two of Florida's finest unite once more.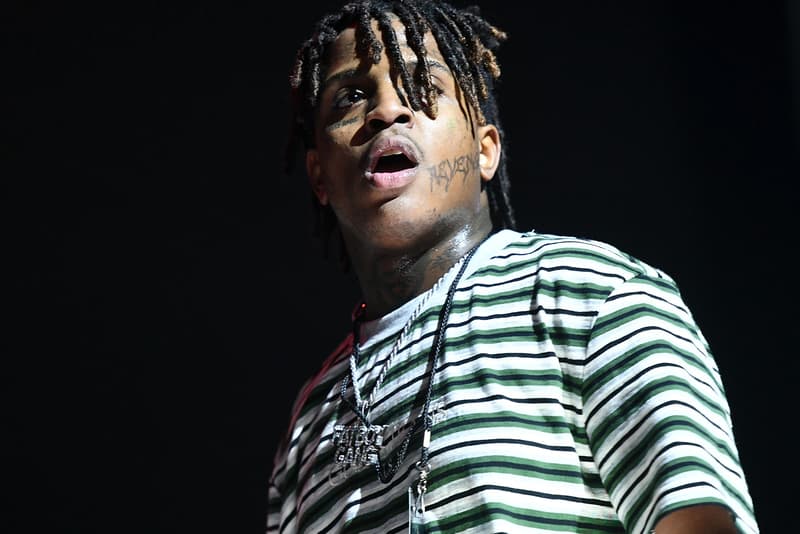 Close collaborators and friends Ski Mask The Slump God and XXXTENTACION are both enjoying a swift rise to the top at the moment. Having came into the game as partners in Florida's scene, the two have previously worked together on tracks like "TAKE A STEP BACK" and "I LOVE IT WHEN THEY RUN." Reuniting for the first time since XXXTENTACION regained his freedom, the two collide once more for a new record titled "Bowser." While the song itself has yet to see release, Ski Mask did take to social media to preview the song. Logging on Twitter to premiere "Bowser," the genre-bending artist dropped off a one-minute clip featuring audio from the Purpdogg-produced XXXTENTACION collaboration. No word yet on when the collaboration will drop, so let's just keep our fingers crossed it's part of the wave of new projects XXX has planned.
You can stream a clip of XXXTENTACION and Ski Mask The Slump God's "Bowser" below. This past weekend, XXX once again stirred up some controversy by turning his first post-jail performance into a near-riot.
Bowser Featuring XXX Prod. Purpdogg pic.twitter.com/g431RgQTdk

— $ki Mask (@THESLUMPGOD) April 9, 2017