Kris Van Assche's 10-Year Anniversary With Dior Homme: "You Need to Reinvent to Stay Relevant"
Words of wisdom from design house's creative architect.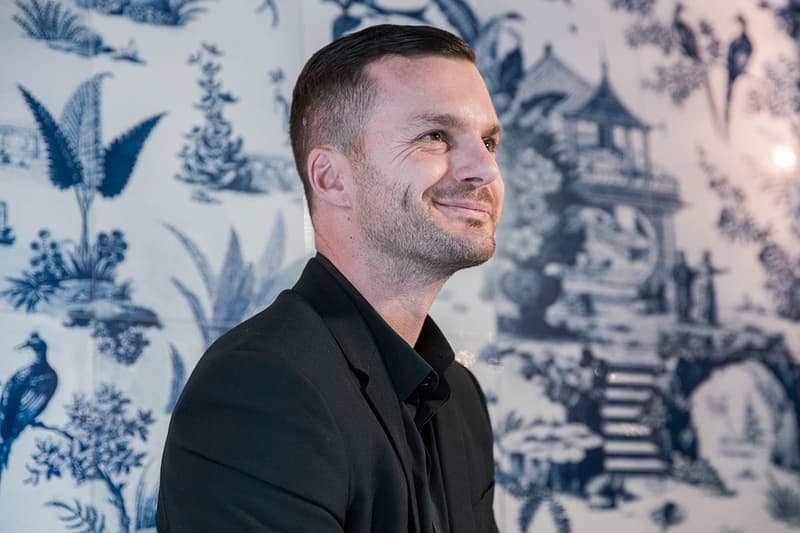 Following the recent launch of Dior Homme's 2017 fall campaign, renowned designer and creative director Kris Van Assche got to speak with The Telegraph to discuss contemporary fashion, his work for Dior Homme and more. Most notably, the feature was put together to mark Kris Van Assche's 10-year anniversary with the label, having joined the iconic French fashion house back in April of 2007. "Men today are much more engaged with fashion. I've worked in menswear for 18 years, and when I began there was nowhere near the level of competition or interest," reflects Van Assche. "I'm not a looking-back kind of person … Things in my house go back maybe one year and that's it. I'm aware of the journey I've been on with the house and how we've evolved, but I'm not tied to the past. Fashion today moves so fast – it's like someone pressed the accelerator."
Previously stating that one needs to "reinvent to stay relevant," the "private and methodical" Van Assche pairs his thoughts regarding Dior's current mission statement with a brief insight into the brand's storied past. "Dior Homme has always been the little brother of this huge, feminine institution. He's been in the shade in the past, but now… now we're making some hardcore noise."
You can check out The Telegraph's new Kris Van Assche feature here, and don't forget to read up on the brand's new collaboration with Toru Kamei.