LVMH Reported Revenues of up to $10 Billion USD in the First Quarter of 2017
Things are looking up for the luxury goods conglomerate.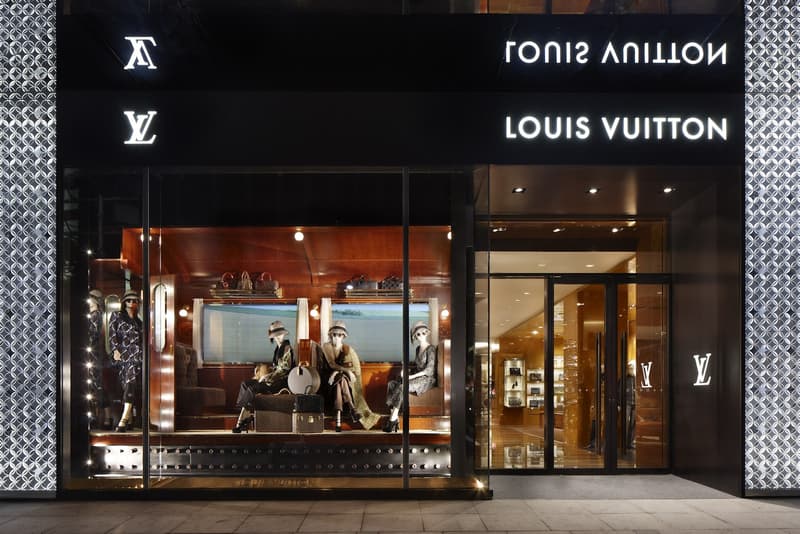 LVMH Moët Hennessy Louis Vuitton is off to a good start this year. As TRBusiness reports, the luxury goods conglomerate reported revenues totaling up to $10.4 billion USD for the first quarter of 2017. "All" of its "business groups" are experiencing healthy growth and improvement in Asia, Europe and U.S. regions. Compared to last year, fashion and leather goods saw an uptick of up to +15% growth (+15% organic) while watches and jewelry saw a +14% rise (11% organic). Wine and spirits proved to be the healthiest with a climb of +16% (13% organic).
In a statement, LVMH said "The US market is growing well, China confirmed the trend already observed at the end of 2016. Momentum at DFS in Asia improved, while the T Gallerias – opened in Cambodia and Italy in 2016 – continued their development."
While middle-range retailers are struggling in the U.S., it seems that the luxury sector (specifically LVMH brands) are doing fairly well stateside and abroad. Consequently, LVMH has an impressive roster of fashion brands — Givenchy, LV, Loewe, Kenzo, Céline, Berluti — all reportedly showing progress.