Essentials: Dan Witz
The right tools to tackle challenging concert photography.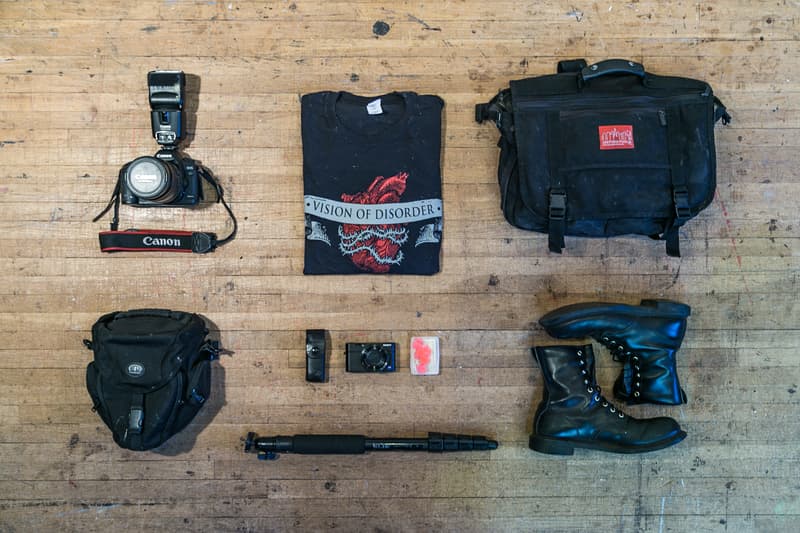 1 of 6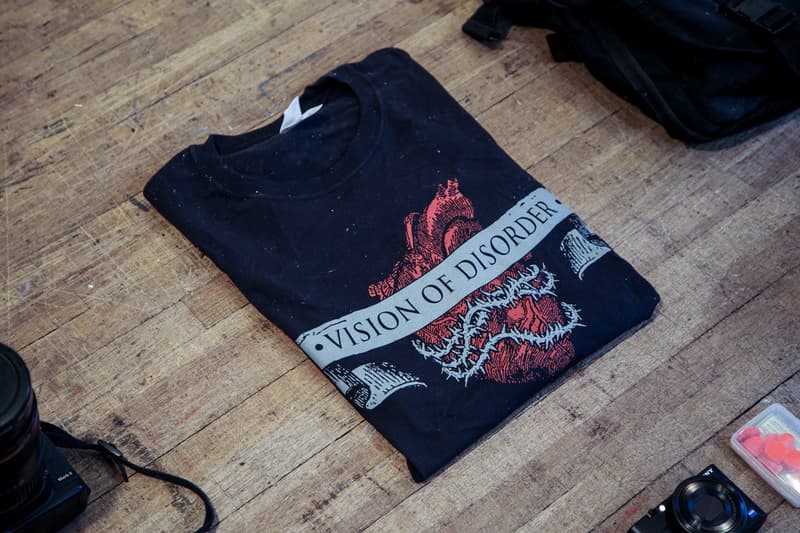 2 of 6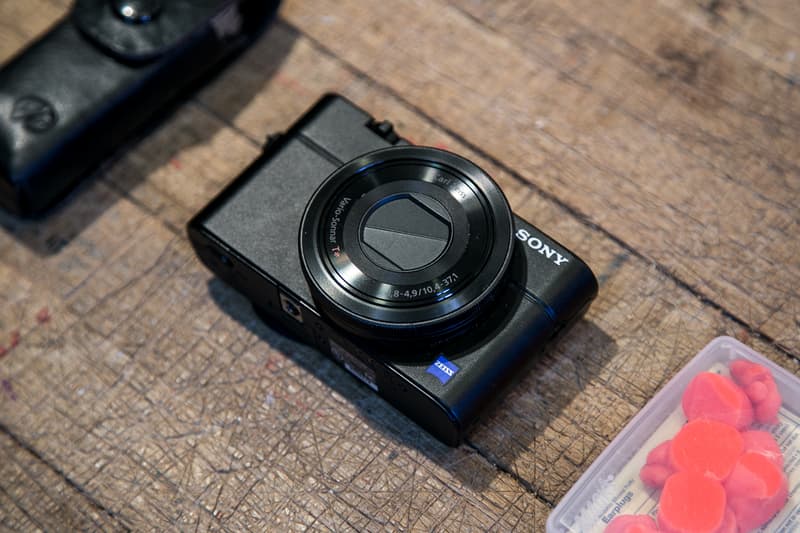 3 of 6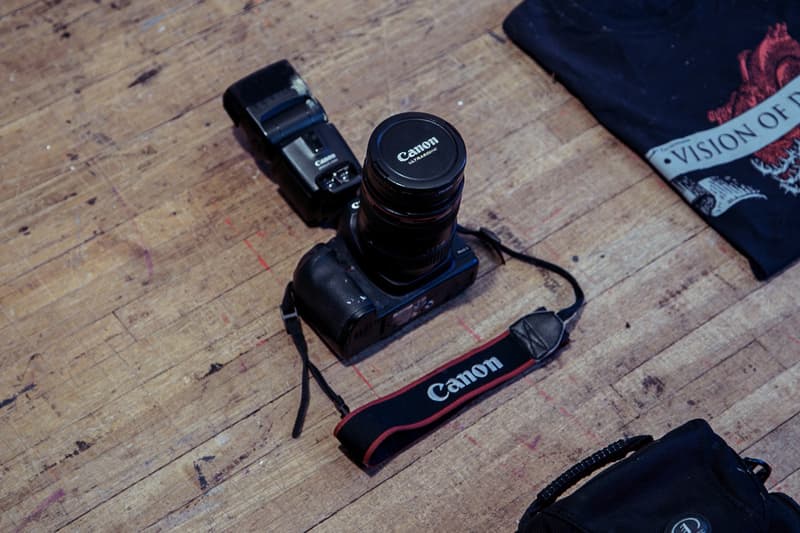 4 of 6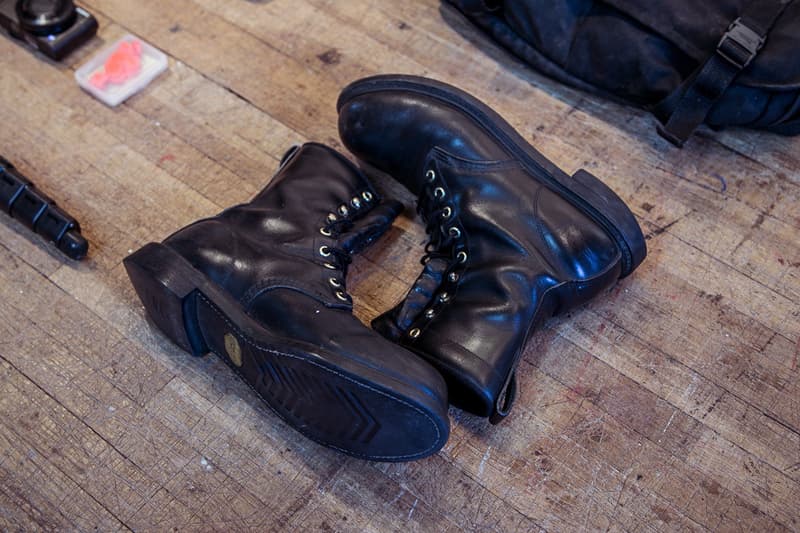 5 of 6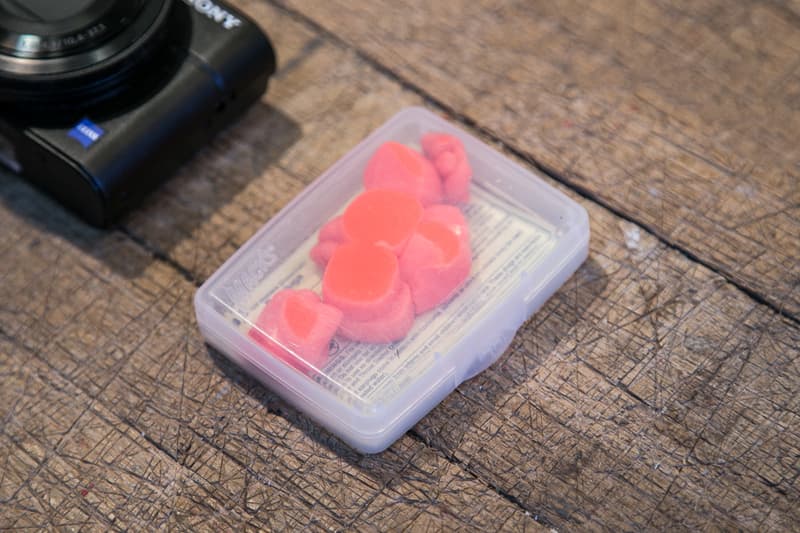 6 of 6
Contrary to the maximalist, baroque brushstrokes of his "Mosh-Pit" paintings and the Dior wares that bear his work, Dan Witz's personal style is one of stark minimalism. When he hits local punk shows to shoot the crowds he later paints, Witz adheres to a strict uniform: band tees, steel-toed boots, earplugs and proper equipment — all must-haves for any concert photographer. The street artist has stuck to this code for years and has kept it even as his work has taken him from dingy dive bars to the press pit at the Electric Daisy Carnival.
Flip through the artist's Essentials above and be sure to check out more about Witz's work and process here.