In the Advent of 3D-Printed Accessories, It's a Struggle Balancing the Past and Future
We speak to VOJD, the only high-end 3D printing company for the luxury fashion industry.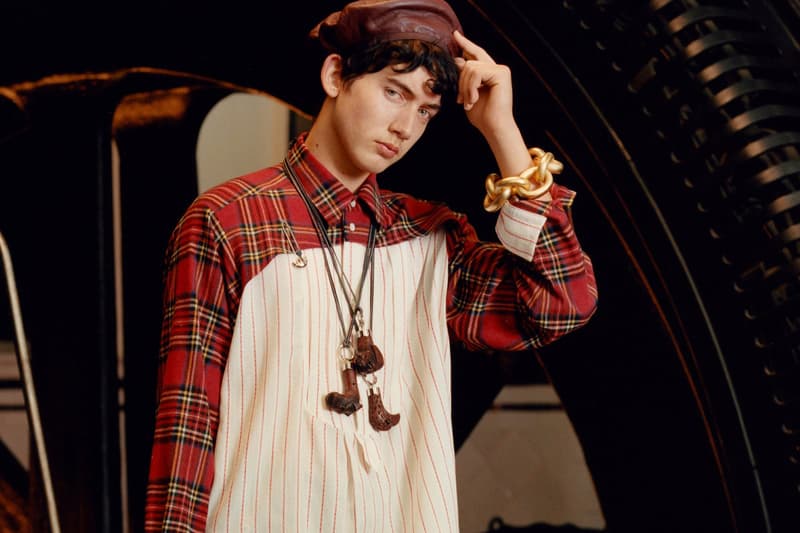 We've heard of high-tech changing rooms with interactive mirrors, an IBM x Marchesa "cognitive" gown that responded to social media, and completely digital showrooms. As technology advances, there are more and more ways to make and produce new things that weren't previously possible. While the term "technology" usually hark back to images of iPhones, computers and science, the progression influences all industries — even fashion. The emergence of 3D printing has turned manufacturing upside down, lighting up a path for faster production and serving as the impetus for fast fashion. While the implications of better technology on efficiency are obvious — innovation also makes way for superior creation. Case in point — 3D printing.
The rise of 3D printing has influenced all realms of manufacturing, but probably less so in the fashion industry. That isn't to say that it isn't there, in fact, Berlin-based VOJD Studios is a company that specializes in just that — 3D-printed accessories for high fashion houses. According to its co-founder Christian Hartung, "VOJD Studios is a 3D printing luxury label creating accessories and jewellery unprecedented in shape, structure and texture with the vision to merge the latest digital technologies with traditional handcraftsmanship." So far, VOJD has worked with brands such as Alexander McQueen, AKRIS, Prabal Gurung and more. Its latest work included creating accessories for Loewe's 2017 fall/winter collection using newly-developed ceramic materials.
1 of 5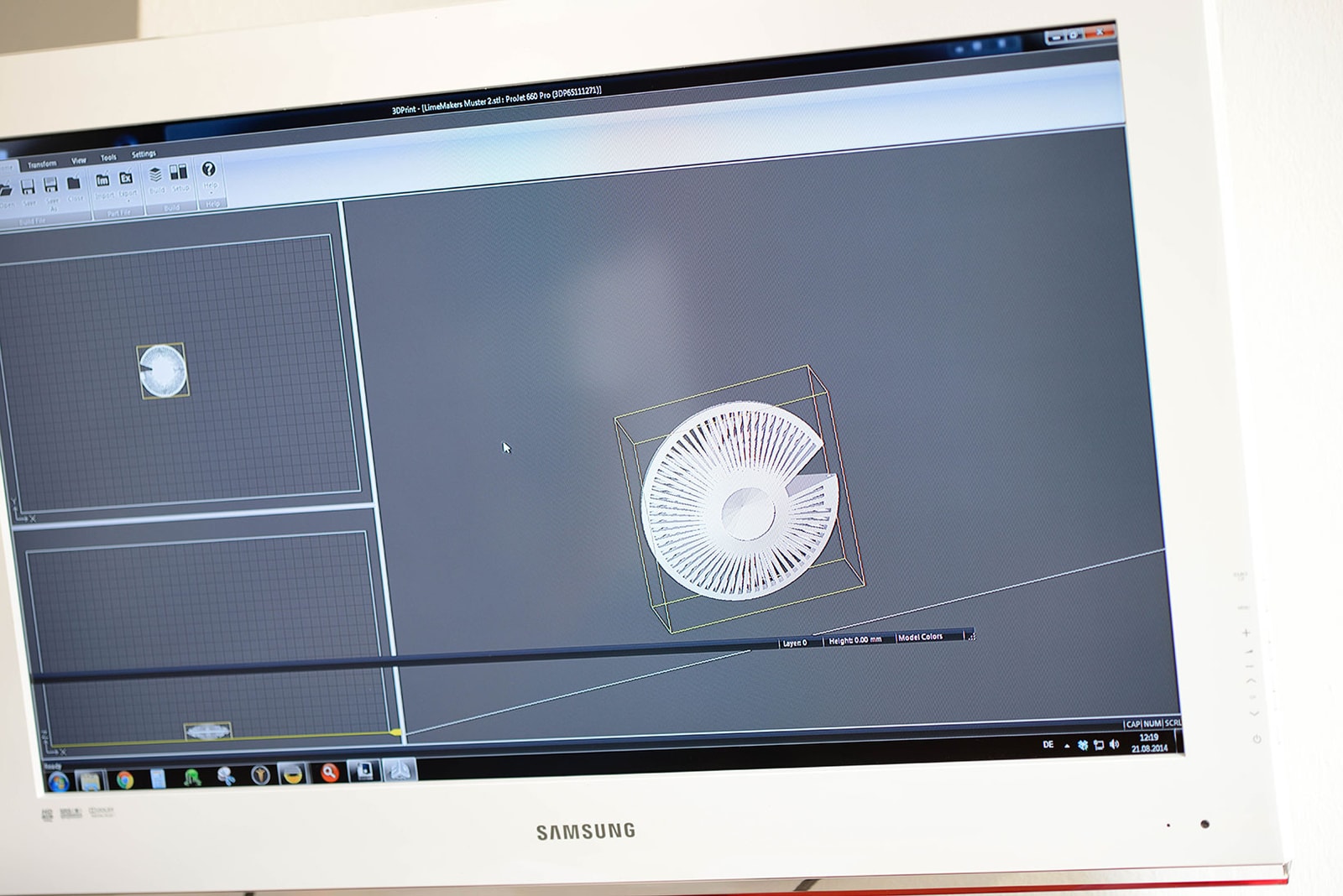 2 of 5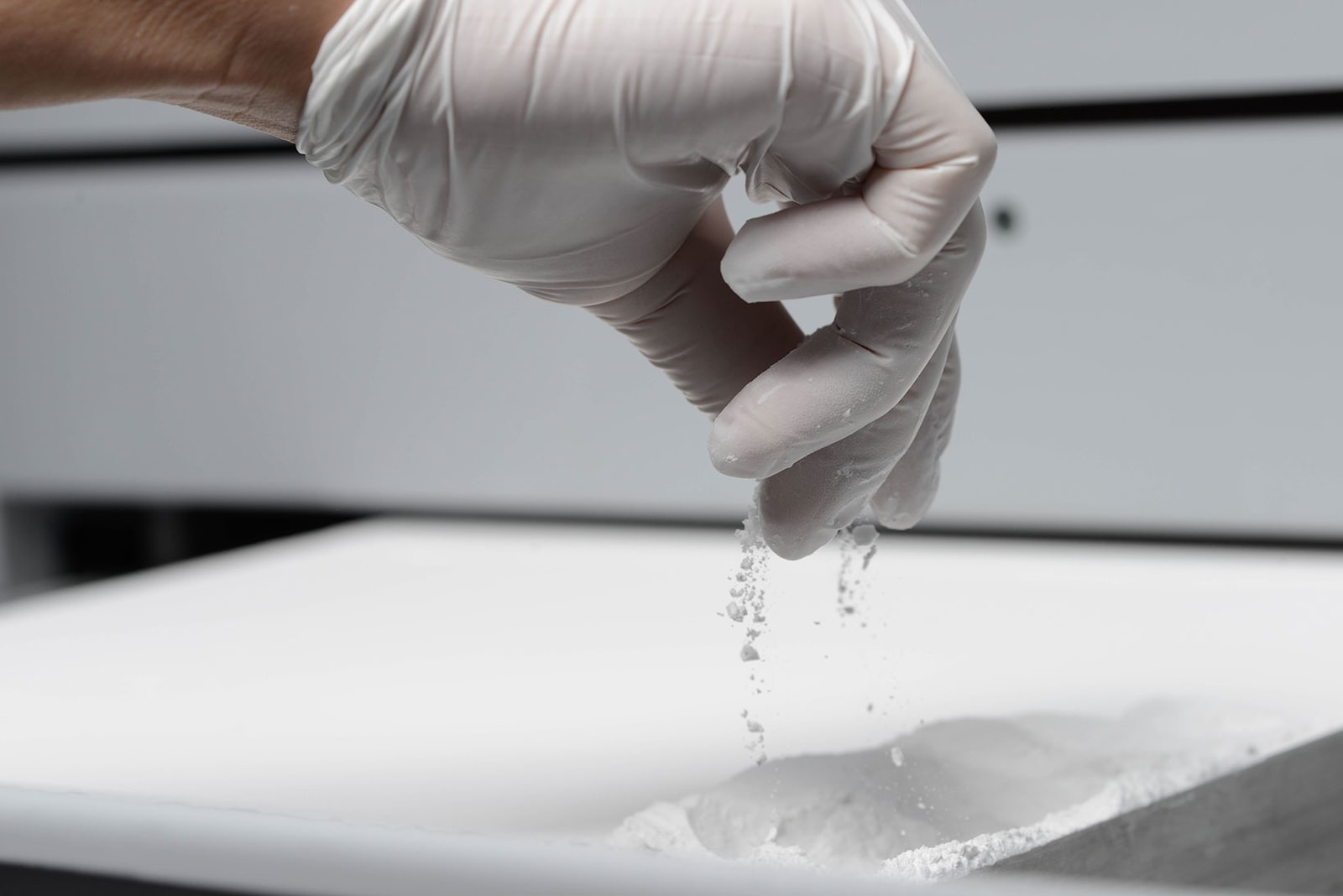 3 of 5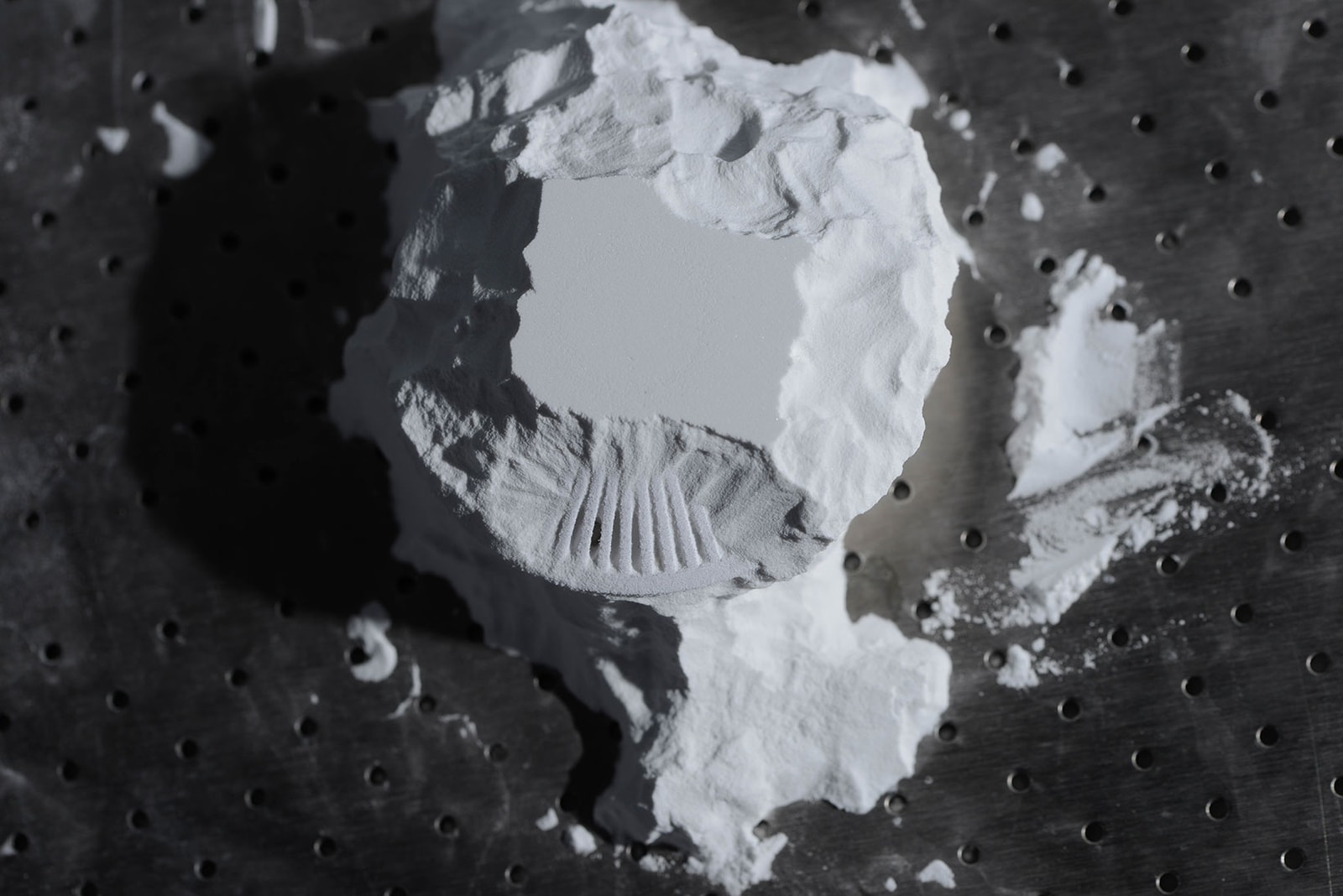 4 of 5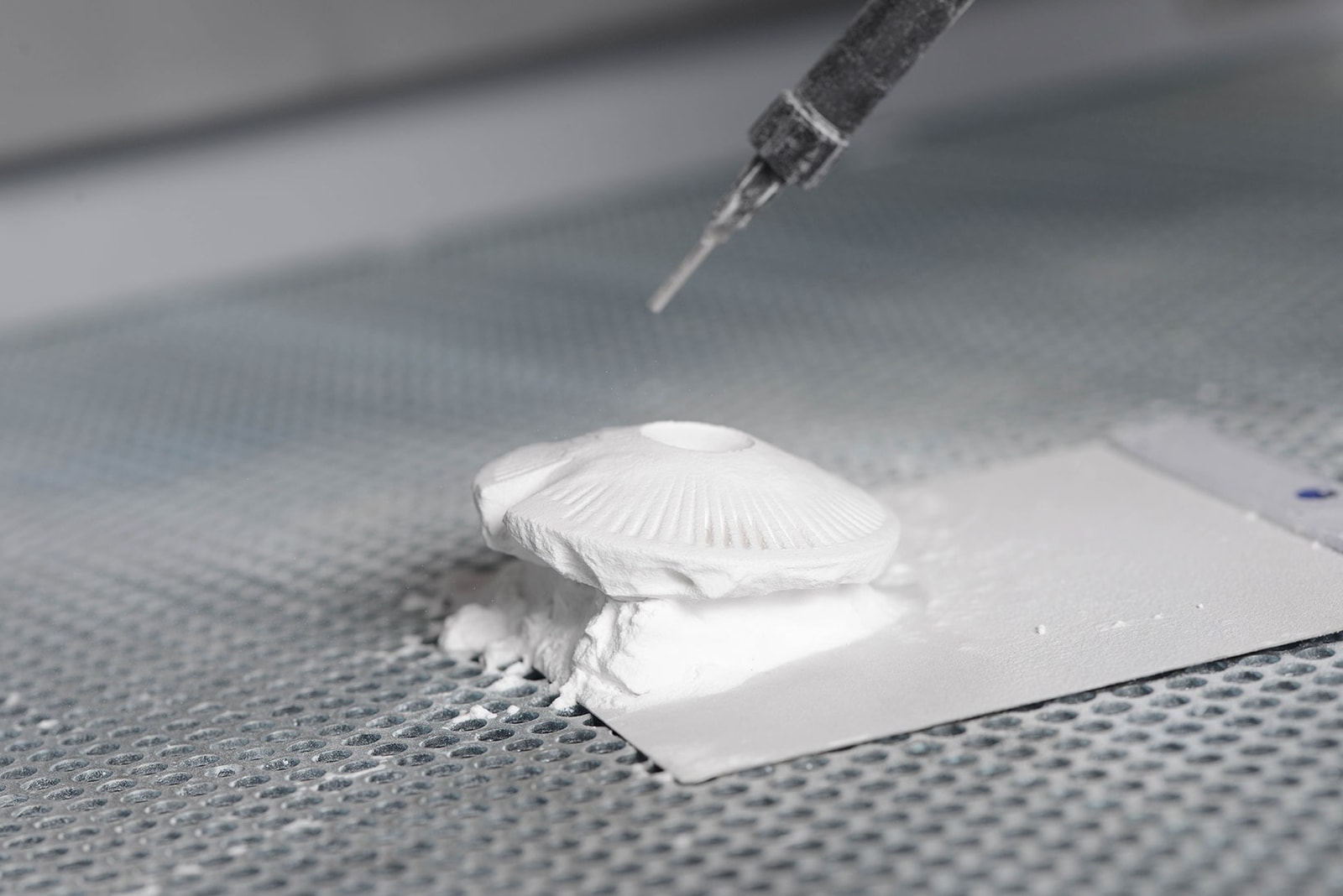 5 of 5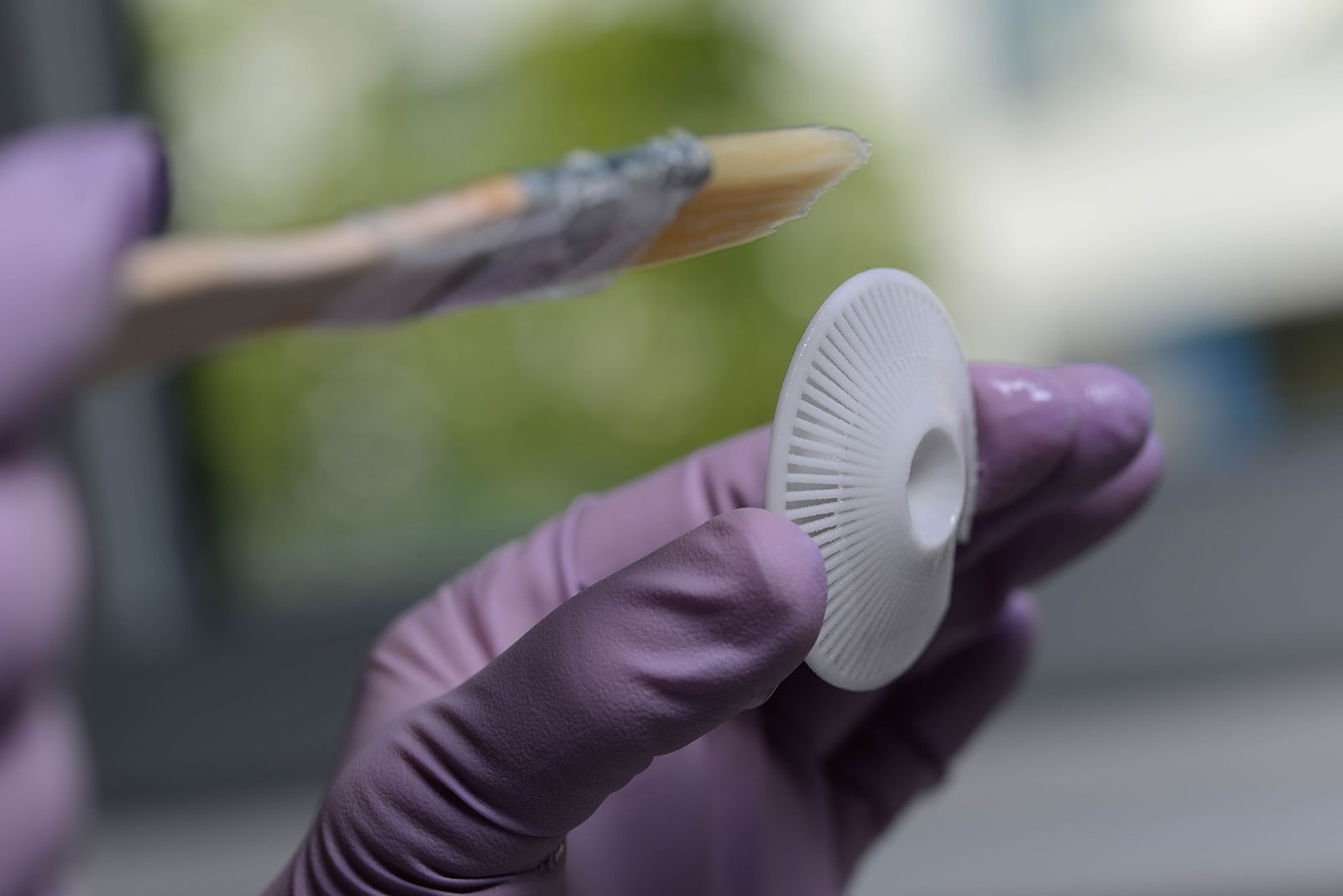 While 3D printing hasn't become advanced enough to print on apparel, it's definitely getting close. Currently, almost all 3D printing material is rigid, but eventually a more pliable material that mimics the feel of cotton will be discovered for printing purposes. So far, accessories make up the bulk of what's reasonable to manufacture through 3D printing, but it's opened up some possibilities that weren't previously attainable. For example, customization and one-off creations are entirely and increasingly feasible. As the technology becomes more ubiquitous, consumers will be privy to new levels of personalization and even the ability to create things entirely on their own. However, with the advent of technology, there are also disadvantages. As 3D printing becomes more widespread and able to create intricate patterns and styles quickly and easily, it's inevitable that traditional makers and artisans will be hurt.
With that said, it's exciting to see a new technology seriously influence fashion, with the potential to entirely shake up the manufacturing landscape. We speak to VOJD's Hartung and co-founder Hristiyana Vucheva on everything we want to know about 3D printing now.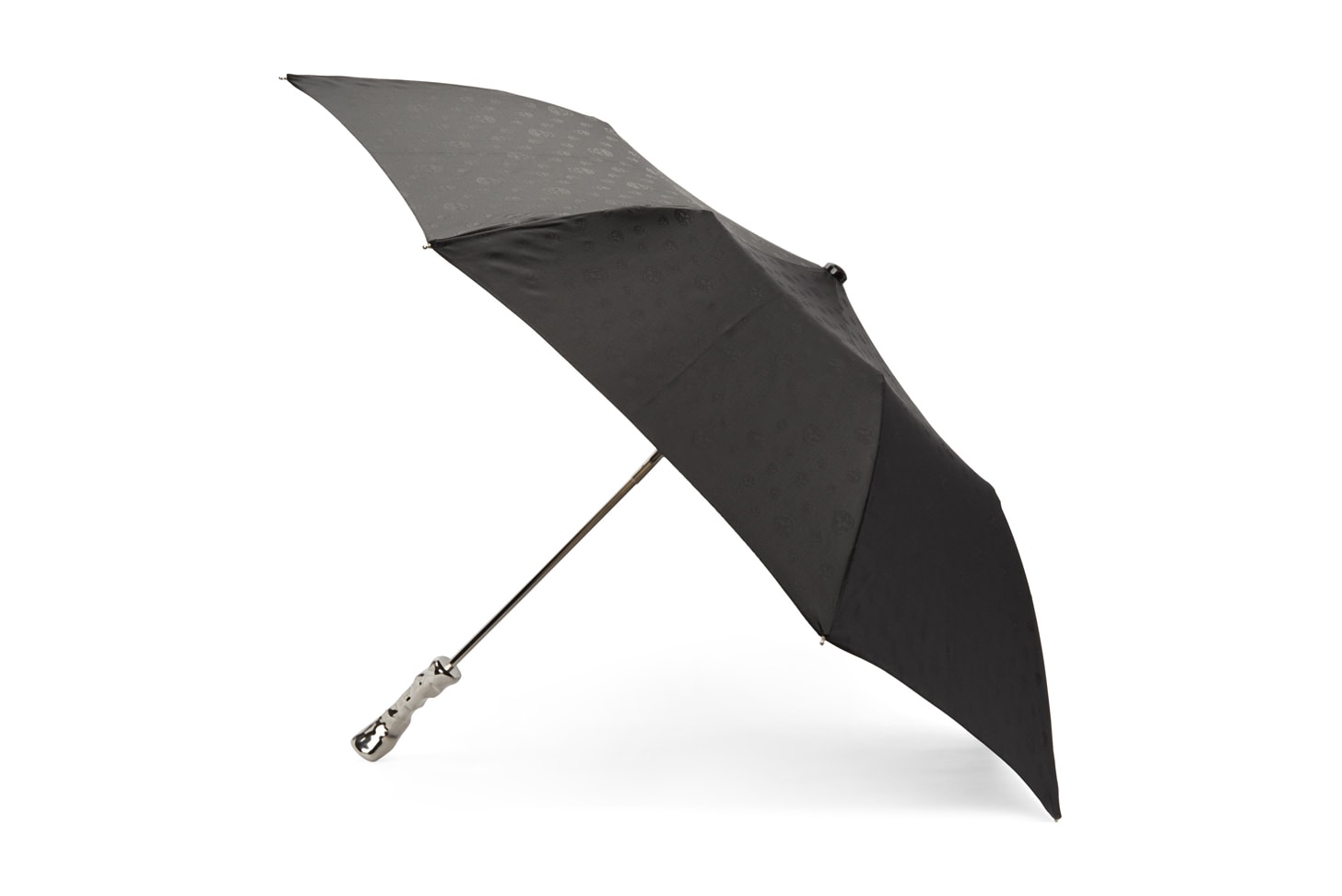 What does 3D printing make possible that wasn't achievable before?
Probably one of the most talked-about features of 3D printing technologies is their ability to build customized and personalized pieces, since each one is printed separately and without the prior requirement of mold making. The latter typically incurs significant fixed costs which can only be amortized through the manufacturing of a large number of identical products. In the near future, the elimination of this requirement can lead to easier personalization, thus an increased role of the consumer in the ideation and creation of the final product they buy. Besides that, 3D printing enables creative freedom and design complexities, which are impossible or too expensive to achieve with other technologies. This, combined with the introduction of new materials and properties over the next years, can direct the aesthetics of the future and transform most creative industries, including fashion. That said, there are limitations that need to be considered, such as materials available, finishing, object size and, of course, costs.
Working with high fashion brands, do they usually reach out to you guys with a specific vision or idea or do you guys reach out to them?
Many of the brands we work with have projects or concepts on hold because of them being impossible, too difficult or expensive to realize traditionally. 3D printing enables the completion of such products and we currently are the only high-end 3D printing company with a full focus on developing the technology for the needs of the luxury fashion industry.
Do high fashion brands usually want to incorporate 3D printed accessories because it looks futuristic and looks a certain way?
The design complexities and futuristic aesthetics are one of the reasons to go for 3D printing – this is the case for instance of our work with Carolina Herrera and AKRIS on developing intricate geometric jewelry for their collections. On the other hand, there are also other factors like the possibilities to integrate new materials and product properties (such as our partnership with LOEWE on a chain bracelet printed as one interlocking piece from a newly developed lightweight ceramic compound) and to launch custom limited-edition pieces (e.g. the umbrella handle developed by us for Alexander McQueen).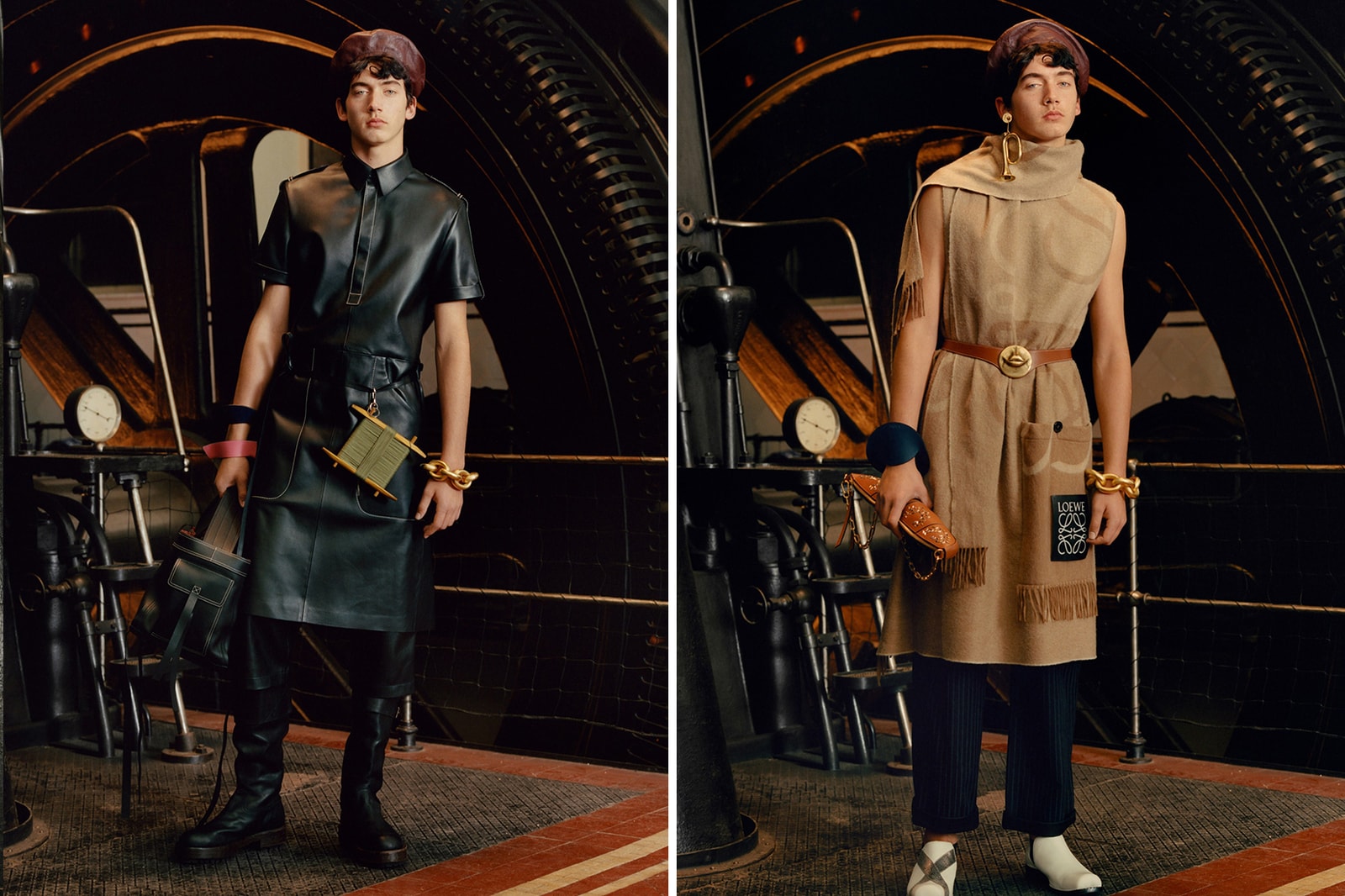 Could you walk us through what it's like to work with luxury brands and making sure that your visions align?
Each creative and development process varies depending on the specific requirements and needs of the partners we work with. That's why, what we always focus on, is identifying and analyzing these to provide suitable 3D design, development and printing solutions that not only bring an advantage for the industry, but also match its high expectations in terms of quality, look, feel and endurance.
How do you keep up with rapidly developing technologies?
We are continuously developing and introducing new materials, properties, designs and finishings with a focus on the highest quality standards.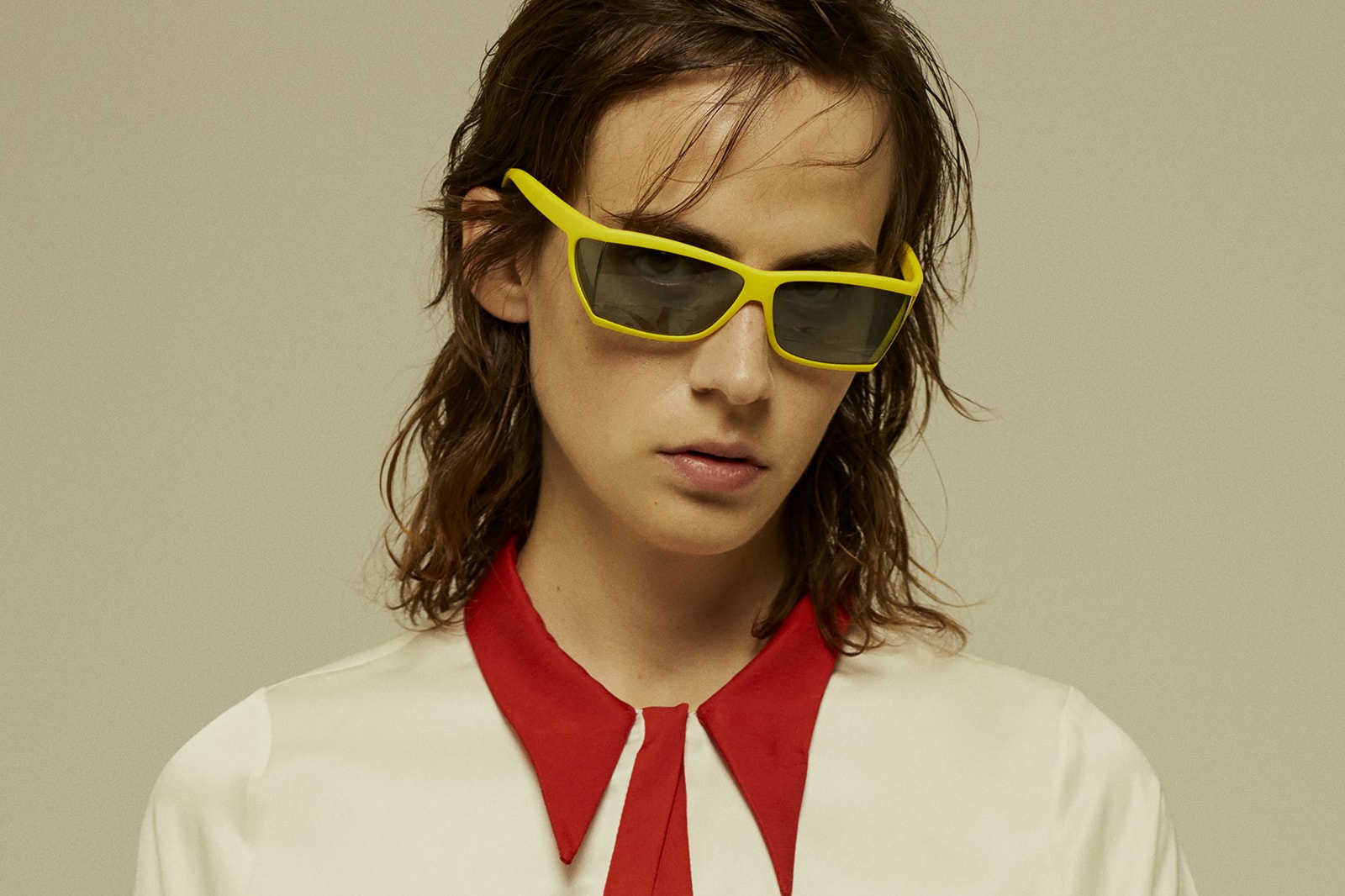 Do you see 3D printing becoming the norm for making things in the future?
We believe that given its capabilities and advantages, when developed and applied in the right directions, 3D printing could become the go-to technology for creating custom and personalized products, as well as highly complex designs.
How do you merge digital technologies with traditional handcraftsmanship?
We are firm believers that classic craftsmanship and new technologies should not be juxtaposed; on the contrary, it is the symbiosis between tradition and innovation that catalyses progress. In our projects, we try to adopt the best of both worlds. 3D printing is the main manufacturing technology we use, but the finishing of the products involves a lot of precise manual work and traditional skilled craftsmanship – a collaborative approach that we believe would push forward the applications of digital manufacturing in the future.