Riccardo Tisci Sheds Light on His NikeLab Air Max 97 Mid
"It's super-honest and super-classic. When things are very honest, they are modeled forever."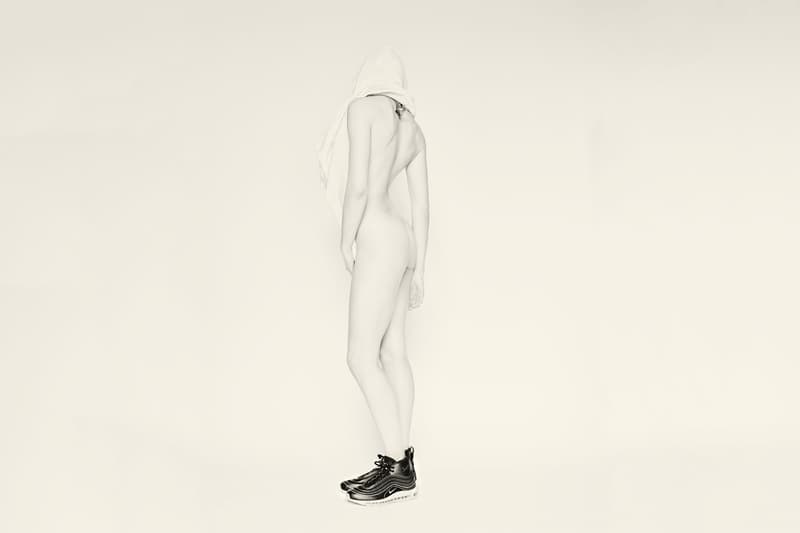 1 of 2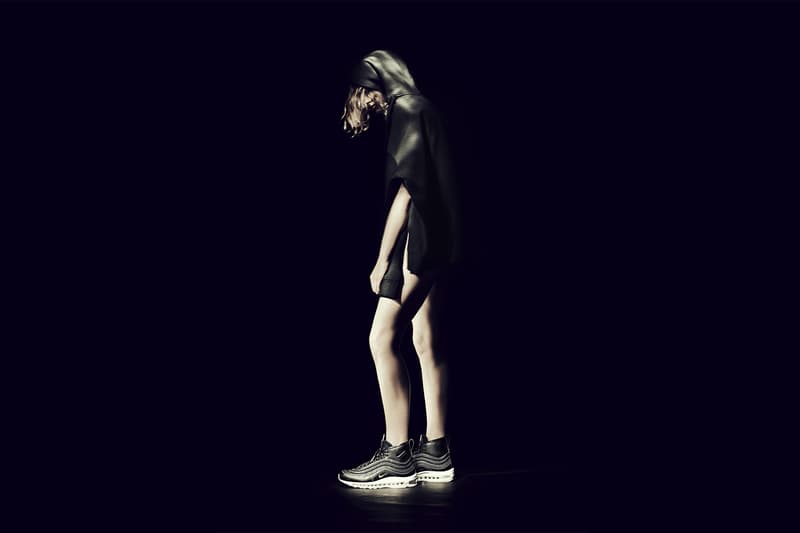 2 of 2
Riccardo Tisci's highly anticipated NikeLab Air Max 97 Mid is right around the corner. So, to celebrate the silhouette's upcoming Air Max Day release, the beloved designer sat down with the Swoosh to offer some insights into the shoe, which fits in perfectly with his signature sportswear-meets-luxury aesthetic.
On honesty in fashion:
The future is about honesty. Everything people want seems to be honest, to be real. People want honest clothes, honest shoes, honest everything. This is really what people look for, design-wise, color-wise and in fashion and in the way people dress.
On the Air Max 97's importance in Italy:
The Air Max 97 had huge influence and impact on Italian culture. The Air Max 97 is an iconic, young shoe of 90s. At the time I was involved with DJs and music, and in the clubs the people leading the big waves were wearing Air Max. That period has a lot of history. It was the first meeting of sportswear and fashion.
On his transformation of the shoe into a mid-top:
I gave it more height, because I think its much more "street;" it's typical of me.
Tisci's Air Max 97 Mid is due out March 26 at NikeLab doors and nikelab.com.