Stream Sango's New Project, 'De Mim, Pra Você'
The fourth installment of the Seattle producer's 'Da Rocinha' series.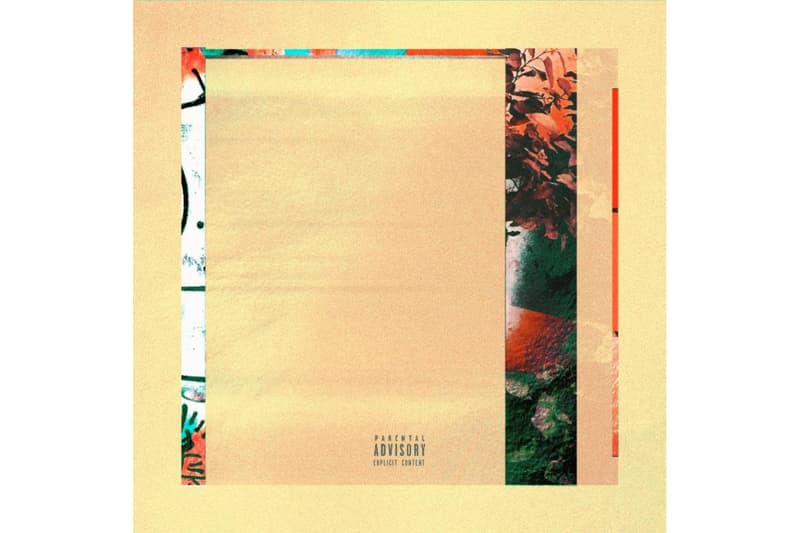 Following the release of "Dance for Blessings" earlier this month, Seattle-based producer Sango now unveils an entirely new project called De Mim, Pra Você. The project serves as the fourth installment in Sango's ongoing Da Rocinha series. The sixteen-track opus features Sango's characteristically eclectic production, and serves as the interlude to forthcoming album In The Comfort Of, which is due out later this year. Stream below.