PORTER STAND TOKYO STATION Drops a Limited Edition Camouflage Umbrella
With splashes of hi-vis orange throughout.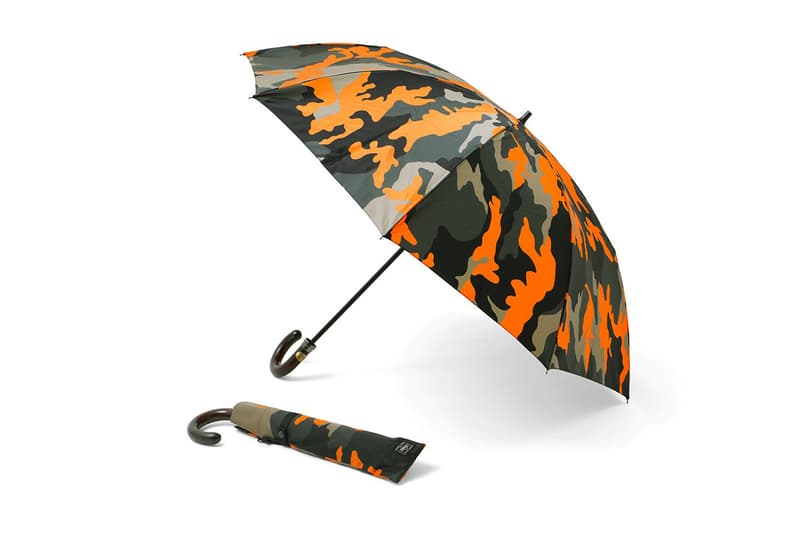 Japanese luggage specialists PORTER recently opened a new PORTER STAND location at Tokyo Station and, to celebrate, the label has teamed up with Maeharan Koein Shoten to drop a limited edition umbrella. Decked out in camouflage, the wood, silk, and batik design sports PORTER's signature high-visibility orange hue throughout the canopy itself, as well as the piece's custom packaging.
If you're in Tokyo, you can pick one up now at PORTER STAND TOKYO STATION while supplies last.
PORTER STAND TOKYO STATION
Keiyo Street
Tokyo Station
1-9-1 Marunouchi Chiyoda-Ku
Tokyo 100-0005
Japan