POW! WOW! Brings Street Art and Steve Aoki to Hawaii
Big murals and a bigger party.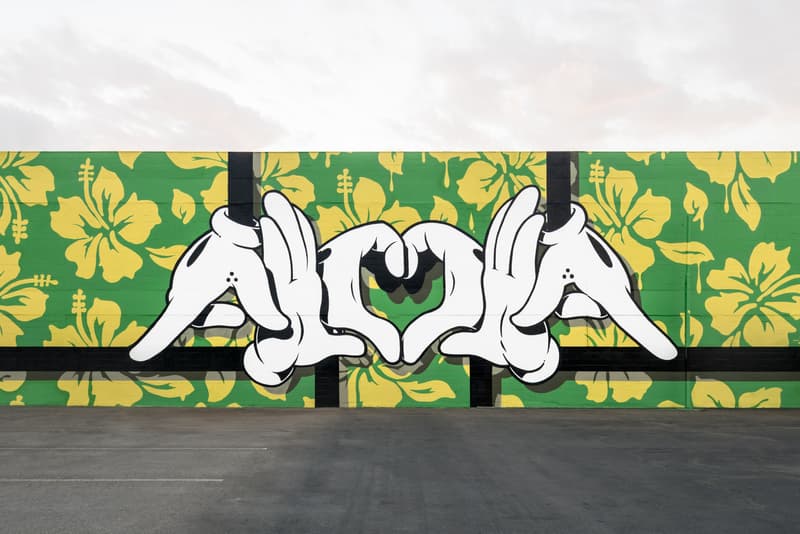 1 of 10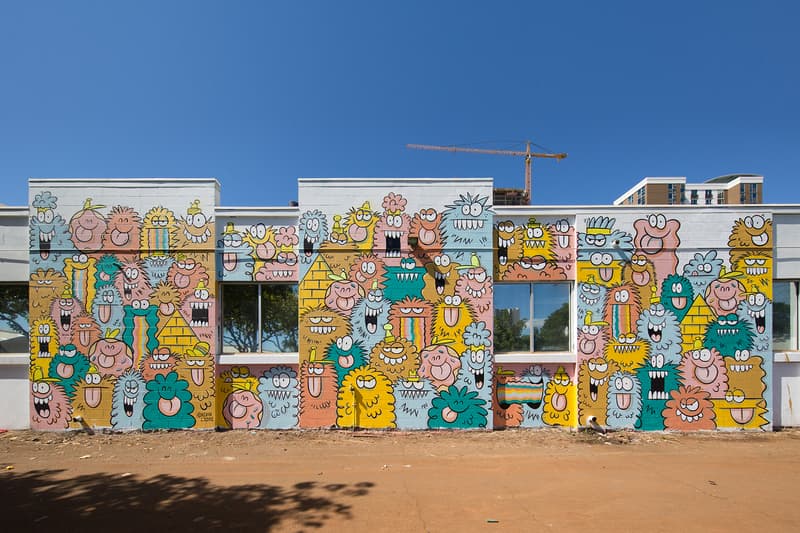 2 of 10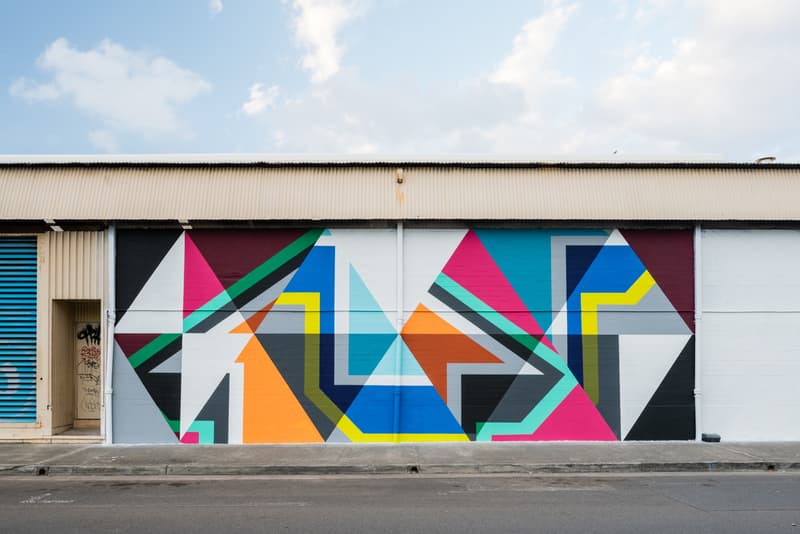 3 of 10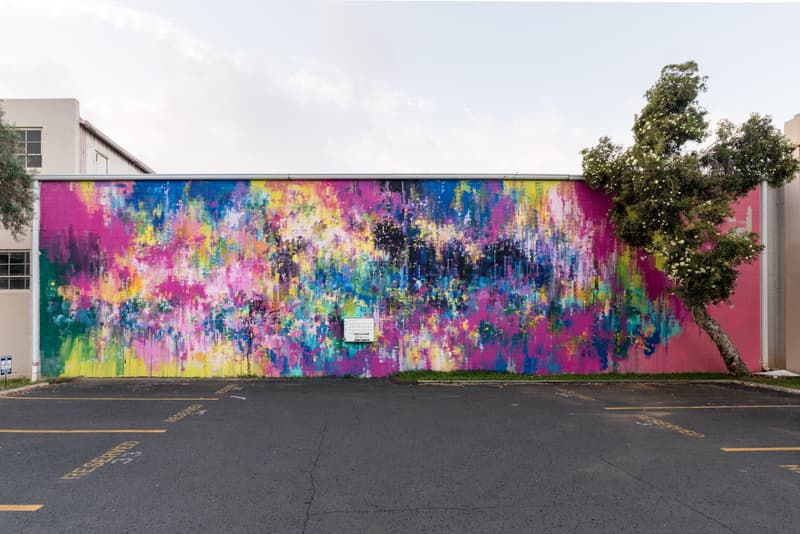 4 of 10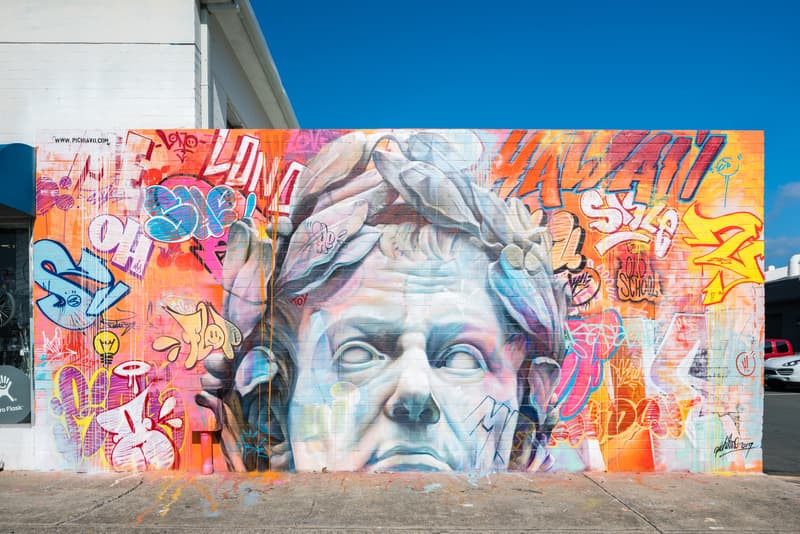 5 of 10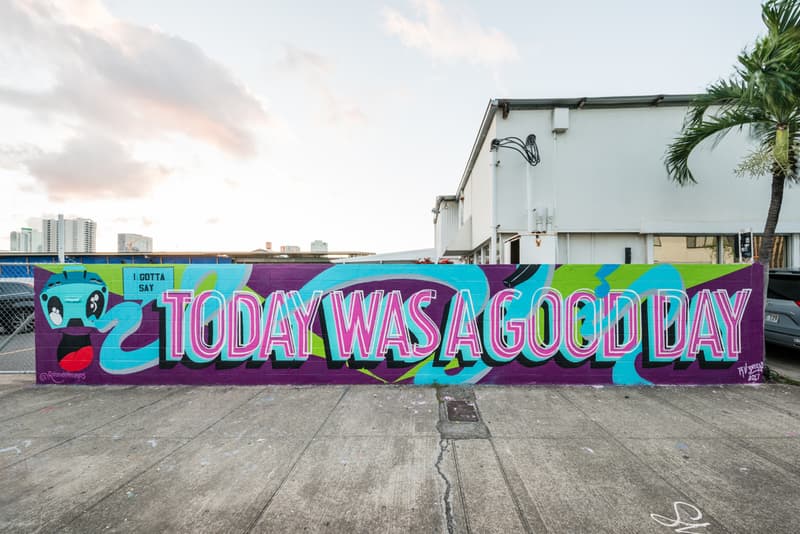 6 of 10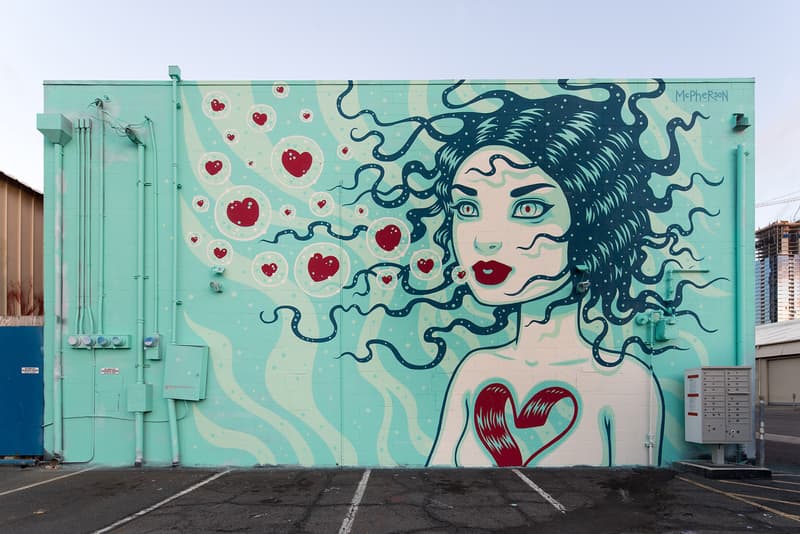 7 of 10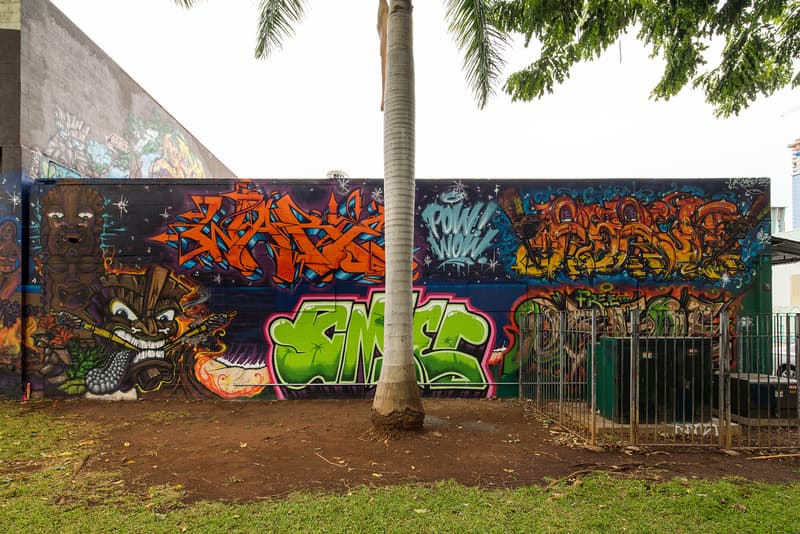 8 of 10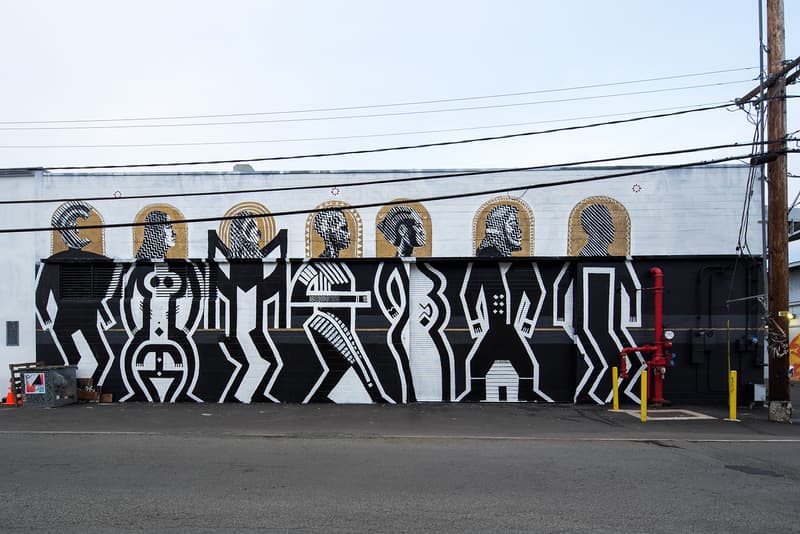 9 of 10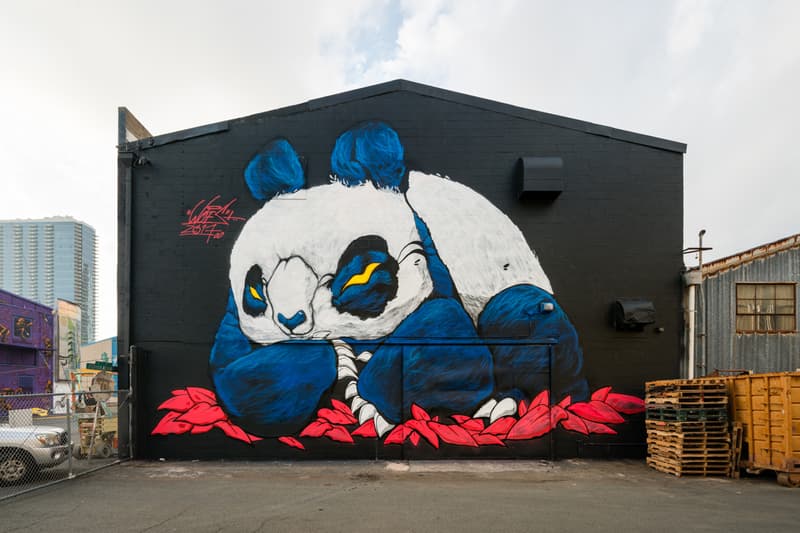 10 of 10
Having taken their artistic vision to eight cities around the world to date, Jasper Wong and his POW! WOW! art collective recently arrived in Kakaako in Hawaii, bringing an array of international artists and musicians to collaborate with local creatives. With a vibrant blend of live art installations, exhibitions, panel discussions and concerts — including Steve Aoki, who closed the event — the POW! WOW! project continues to shine a spotlight on local art scenes while fostering a sense of community within the art world.
Check out some of the event's most striking murals above — including work by OG Slick and Kevin Lyons — and see below for a flavor of Steve Aoki's closing set. Plus, for more information on the project, visit the POW! WOW! Hawaii website here.
POW! WOW! HAWAII 2017: STEVE AOKI x DIM MAK x ELECTRIC PALMS x POW! WOW! CONCERT VIDEO from POW! WOW! Worldwide on Vimeo.