Nike Presents Air Max Day Soundtracks for Each Upcoming Model
From the Air Max 1 onward.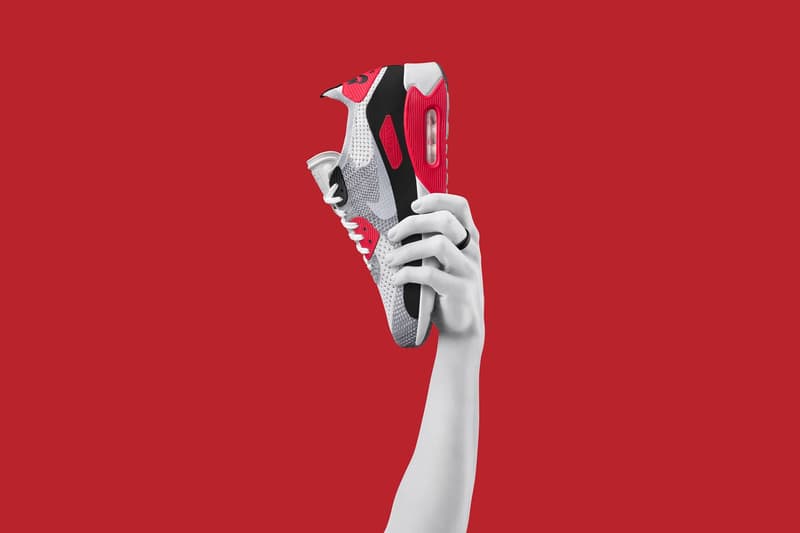 With Air Max Day coming soon, Nike Greater China has released a soundtrack celebrating the line of iconic sneakers. Teaming up with six different producers, some of whom have performed at Boiler Room, the soundtracks extract the most iconic music trends and elements representing each year an Air Max was launched. Covering 1987, 1990, 1995, 1997, 2016 and 2017, the shoes include the Air Max 1, 90, 95, 97, LD-Zero and Vapormax. The tracks will also be available for users of the Nike+ Running Club or those who have QQ Music Nike Running Radio. Check out the tracklist and soundtrack below. You can also check out the Friends and Family exclusive of the Air Max 1 "Master" here.
Soundtrack 1: Air Max 1 – The Original By Soulspeak
Soundtrack 2: Air Max 90 – The Infrared Pop By New Pants
Soundtrack 3: Air Max 95 – The Funky Bones By Soulspeak & Linfeng
Soundtrack 4: Air Max 97 – The Bullet Train By Elvis.T
Soundtrack 5: Air Max LD-Zero – The Hybrid Chill By Su Su Su
Soundtrack 6: Vapormax – The Future Bubble By Sonia Calico