Listen to Njomza's New Track, "Sad For You"
The 'Sad For You' EP is due out on April 7.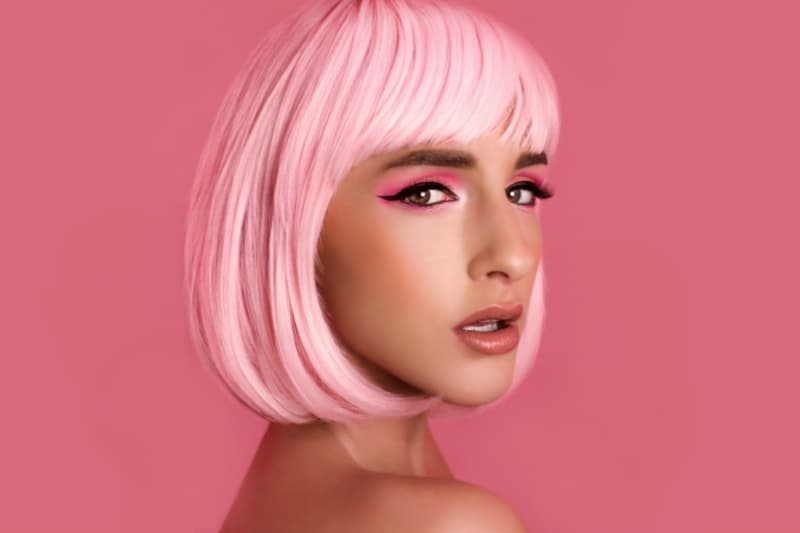 Los Angeles-based crooner Njomza has announced a new EP and shares the title track today called "Sad For You." Set for release on April 7 via Mac Miller's Remember imprint, the EP comes on the heels of recent collaborations with Skrillex & Team EZY, FKi, Getter and Vindatta. Press play to listen below.