Hedi Slimane's Personal Saint Laurent Leather Jacket Surfaces on Grailed
It'll cost you a pretty penny, though.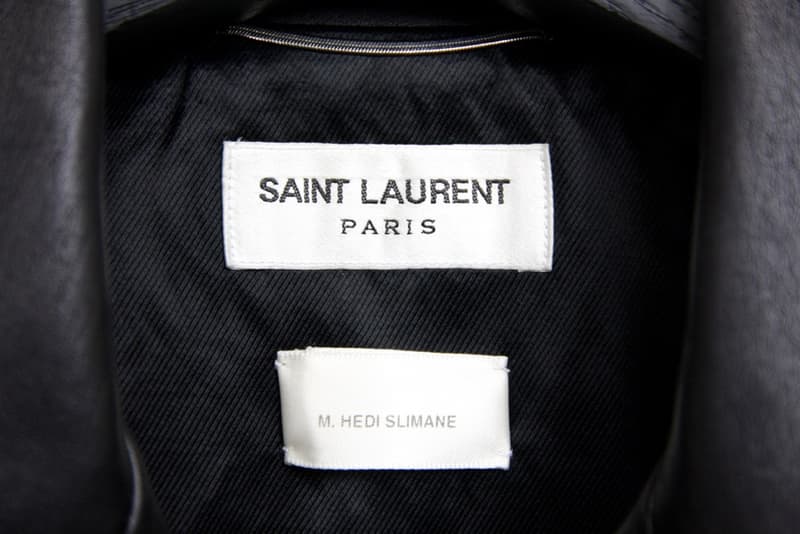 1 of 5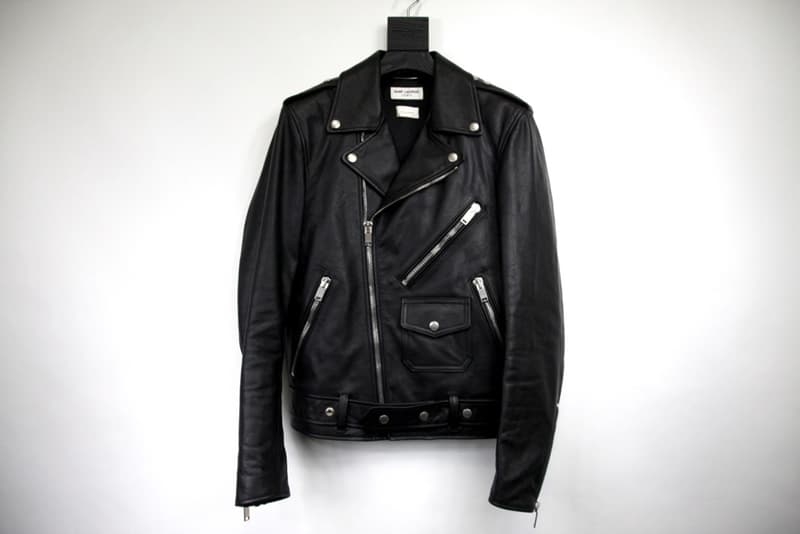 2 of 5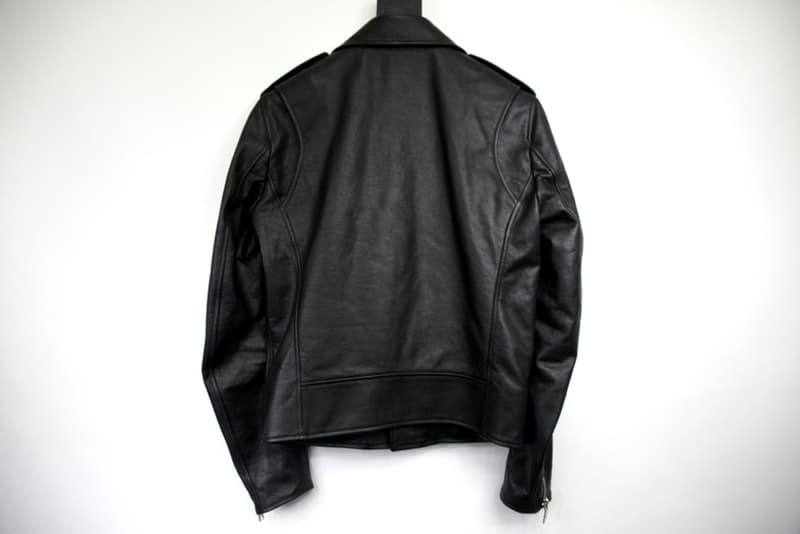 3 of 5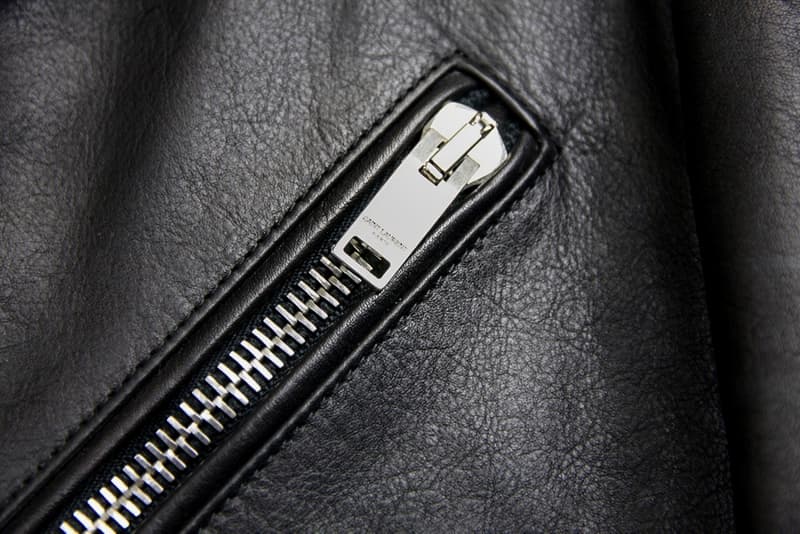 4 of 5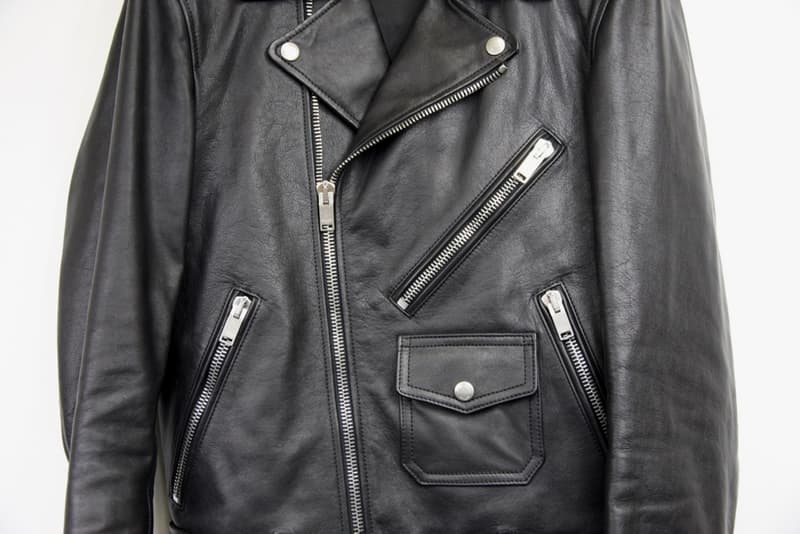 5 of 5
If you're looking for a rare piece of vintage menswear, Grailed is probably your best bet. The online menswear marketplace has emerged at the forefront of ecommerce as the go-to place to find that one-of-a-kind piece at fire sale prices. The latest find? A user has uploaded what appears to be Hedi Slimane's personal Saint Laurent leather biker jacket. The former SLP designer's jacket is a clean cut, built from the finest calfskin leather, with prototype hardware that is both thicker and more angular than those found on standard-release wares. The tag reads: "M. Hedi Slimane." Grailed confirmed that the listing "appears to be legit af." The marketplace's commenters have taken to the piece, asking questions like, "Who are you?," "Are you Hedi?" and "Do you take houses as a form of payment?"
The cost of a piece of fashion history? A cool $20,000 USD. If you've got money burning a hole in your pocket, go snag it now.