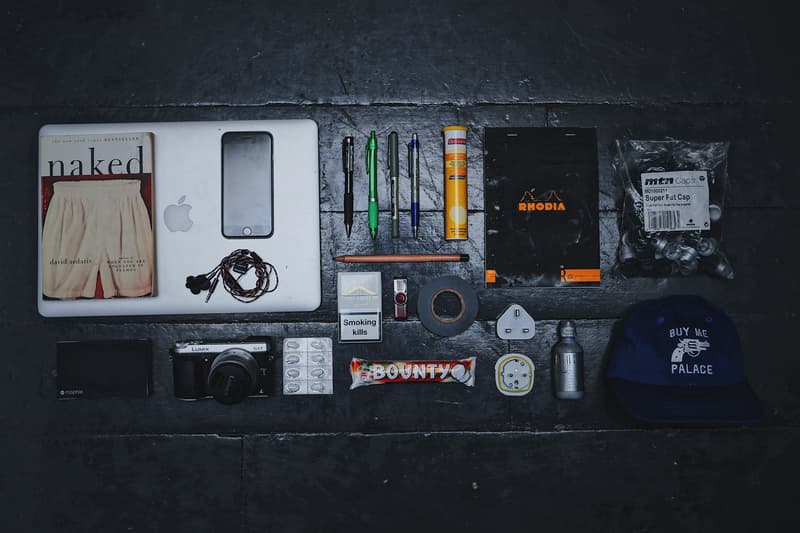 1 of 14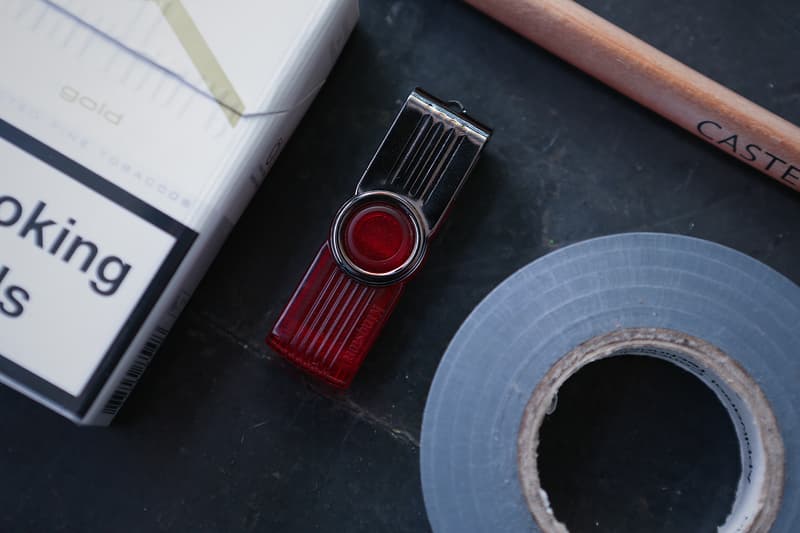 2 of 14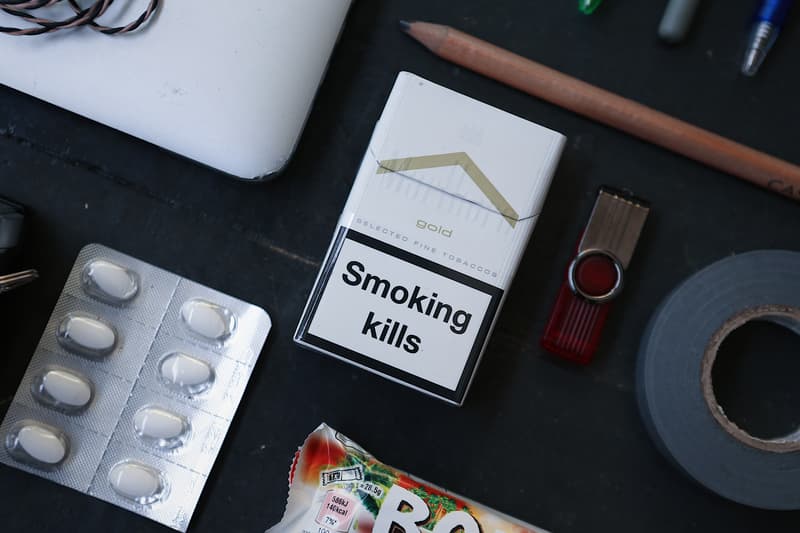 3 of 14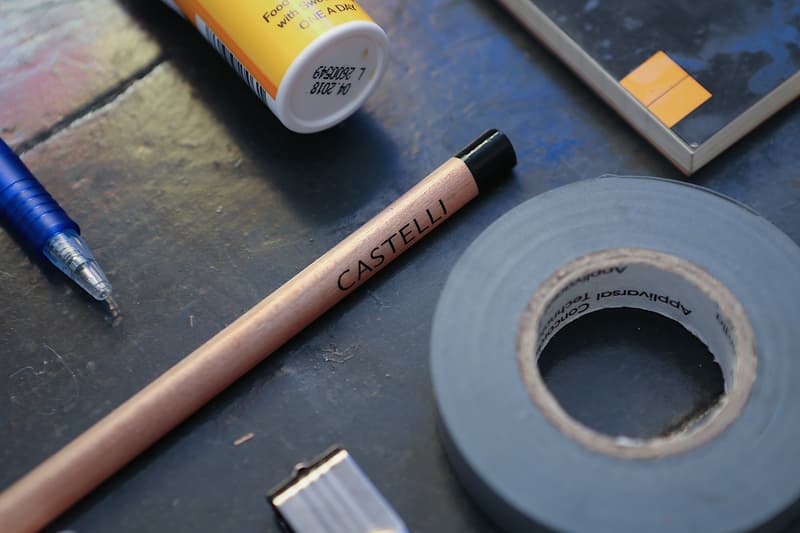 4 of 14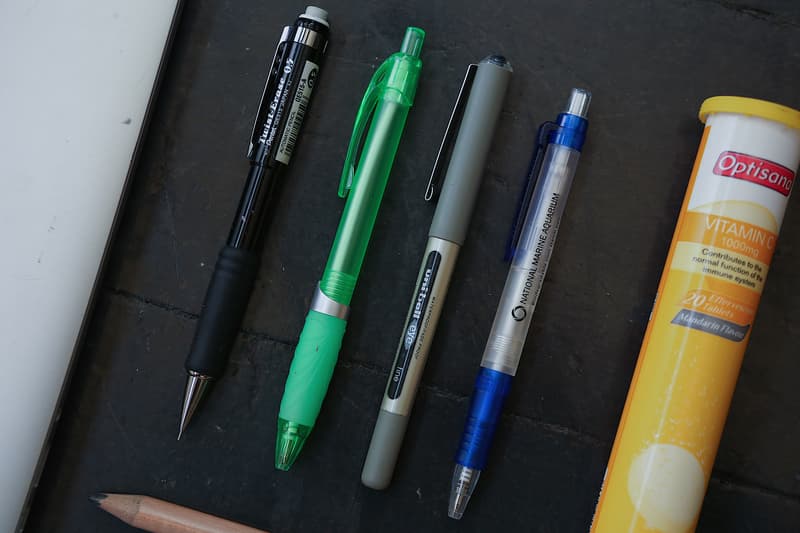 5 of 14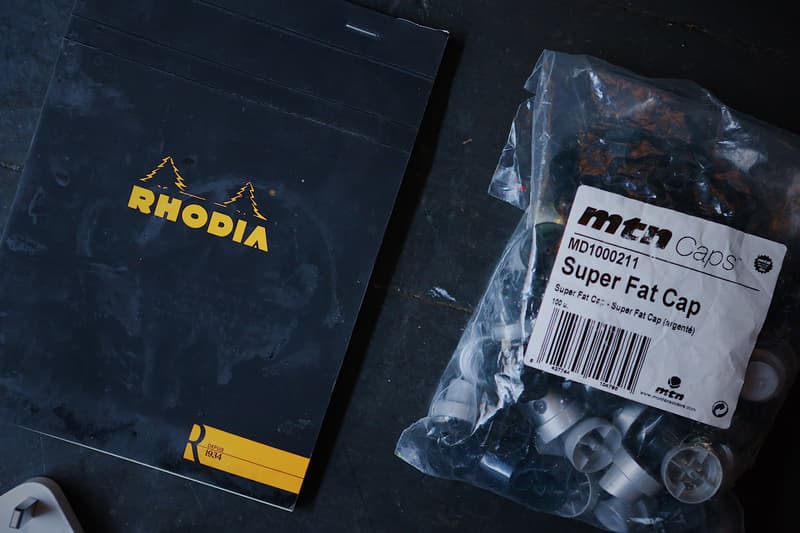 6 of 14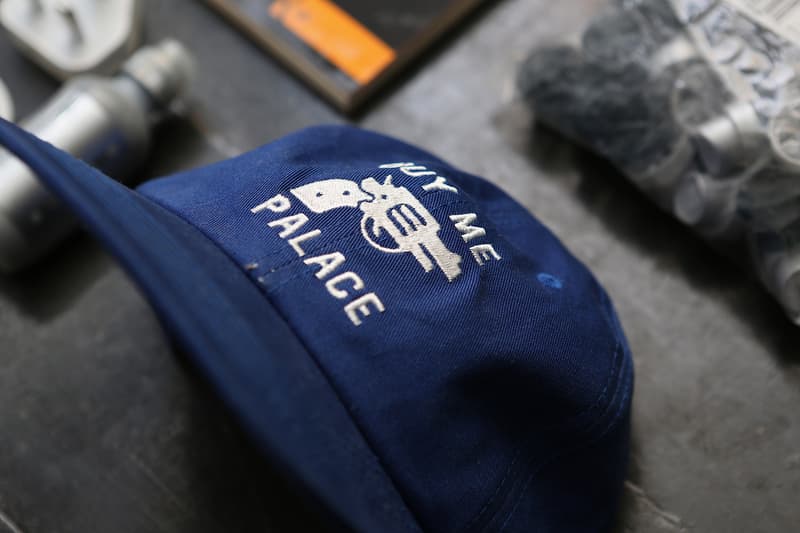 7 of 14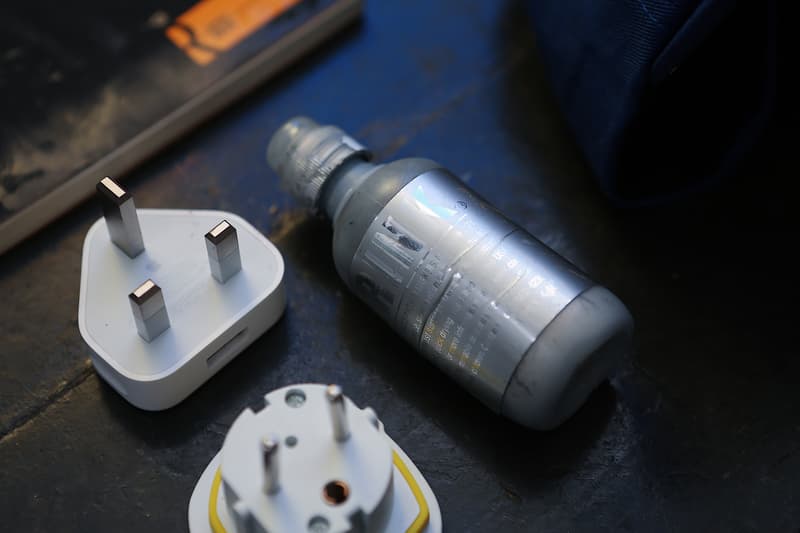 8 of 14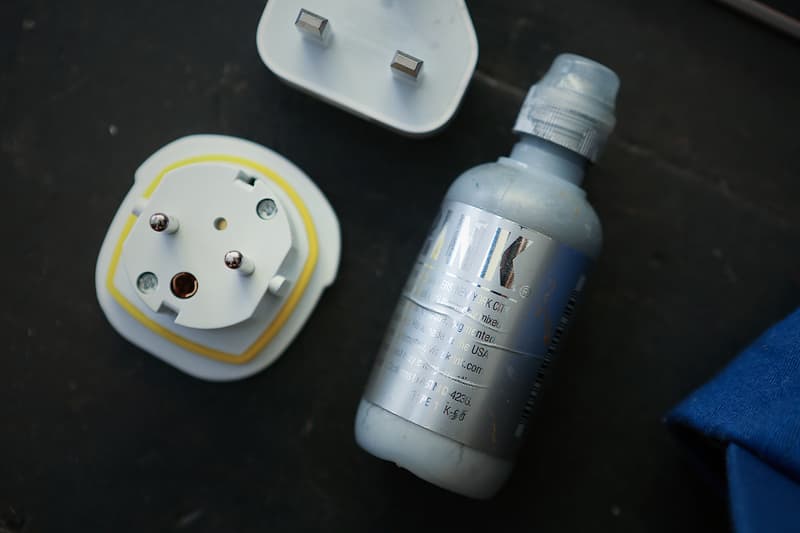 9 of 14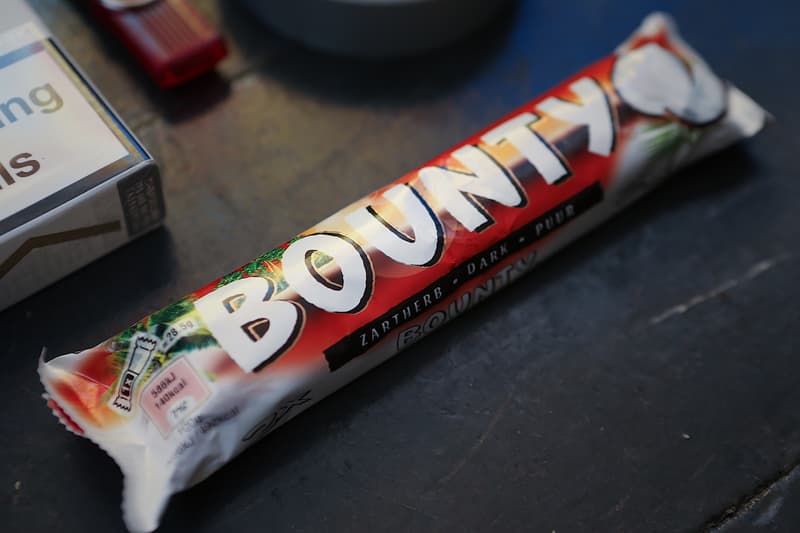 10 of 14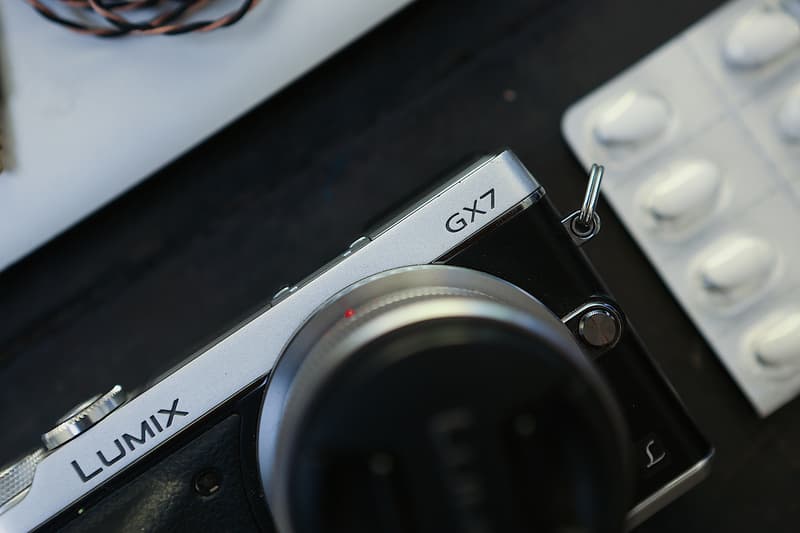 11 of 14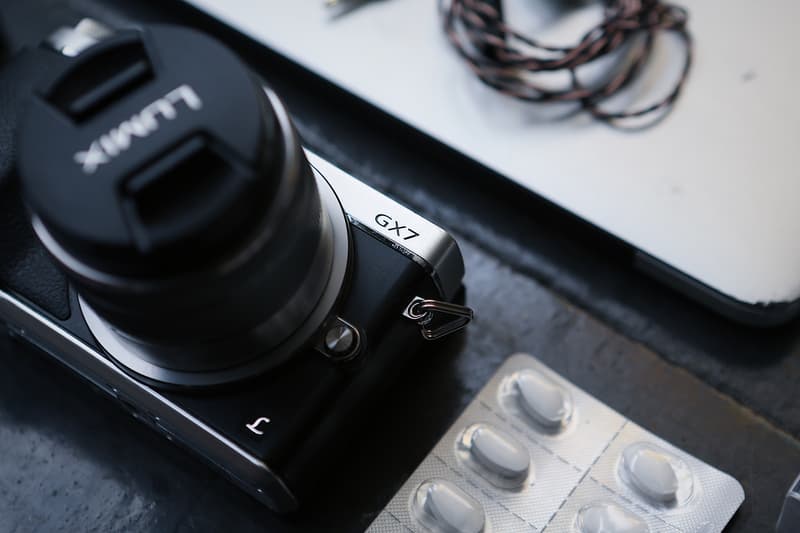 12 of 14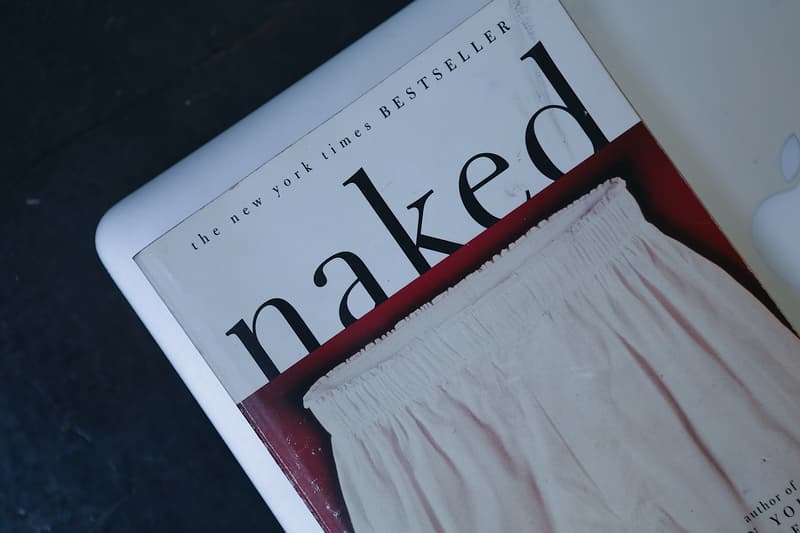 13 of 14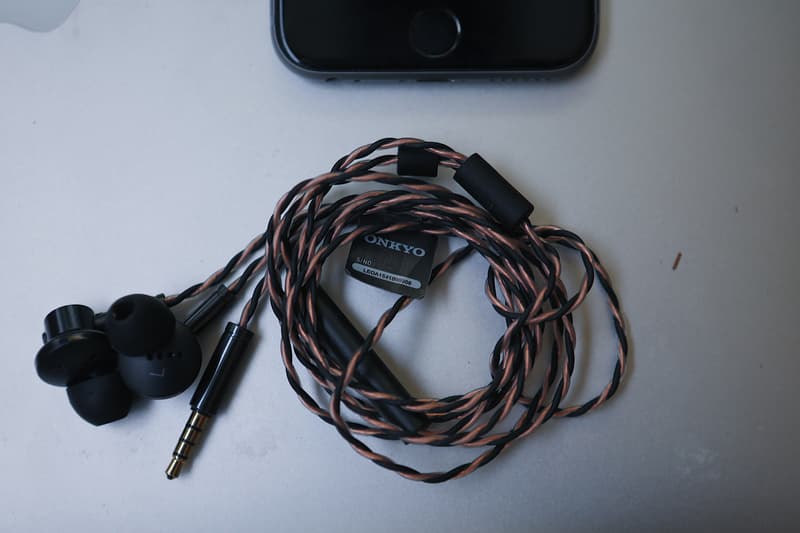 14 of 14
Essentials: Ben Eine
See the globetrotting street artist's must-haves.
---
London-born artist Ben Eine started his prolific art career at the age of 14, tagging trains and walls and getting arrested for vandalism. Now at 46 years old, the former artistic fugitive made the transition to respected street artist/muralist when he traded graffiti in for street art — the former blemished streets while the latter beautified them, Eine differentiates — working alongside pioneers such as Banksy, Faile and Shepard Fairey. In 2010, Eine commanded the world's attention when David Cameron gifted an original print by the street artist to Barack Obama, and henceforth, Eine's signature bold lettering and brilliant colors have appeared on streets around the world.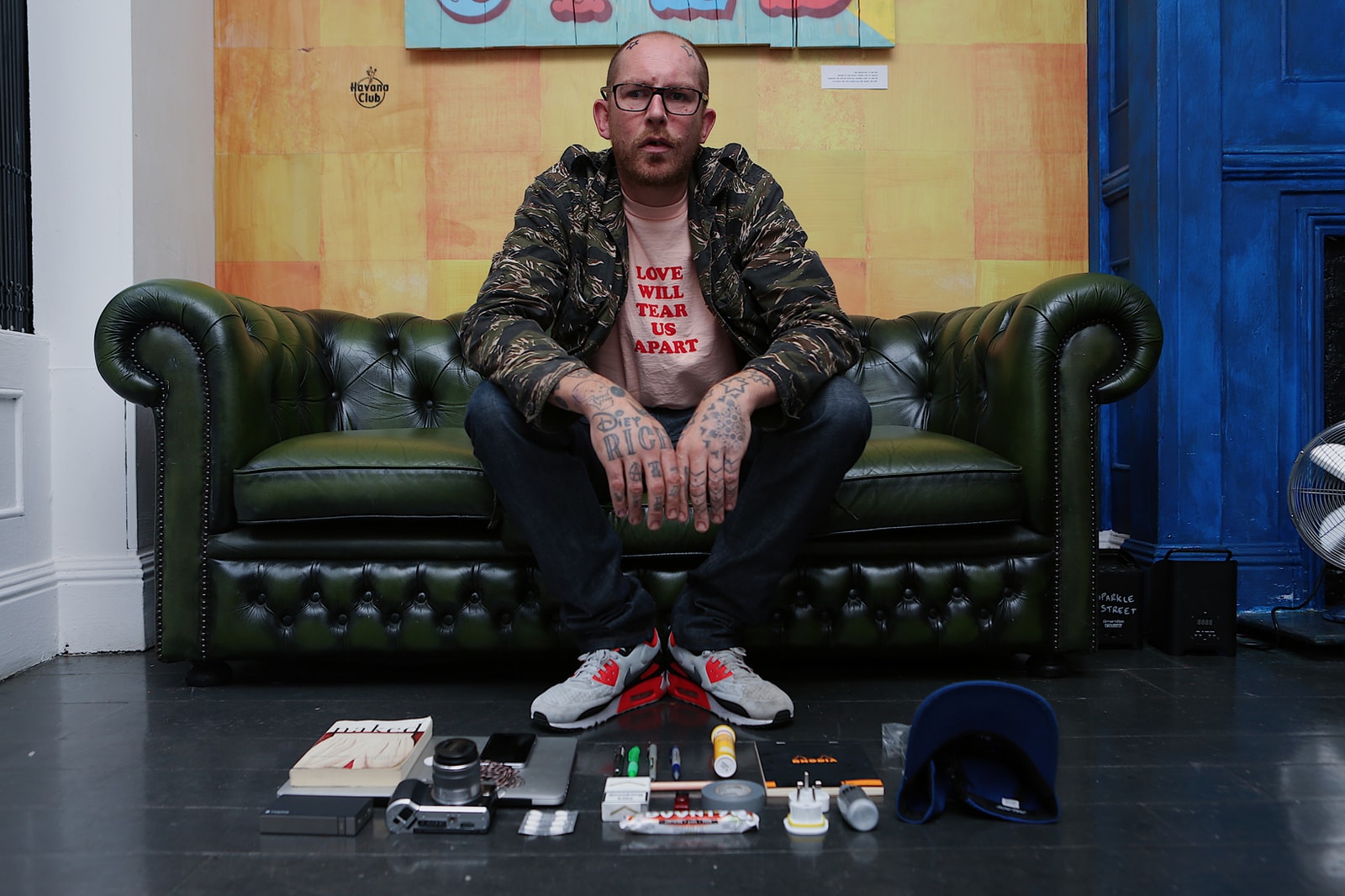 From his home base in East London to Beijing, Copenhagen and beyond, the globetrotting artist's most recent trip took him to the colorful streets of Cuba for a project with Havana Club. HYPEBEAST caught up with the artist to get a glimpse of his must-have travel essentials, which span from marker pens and caps to Bounty chocolate bars and a Palace hat "so you can look cool and get into nightclubs," jokes Eine.