See the Best Air Max Day Fan Art Found on Social Media
Featuring the work of 20 artists in various mediums.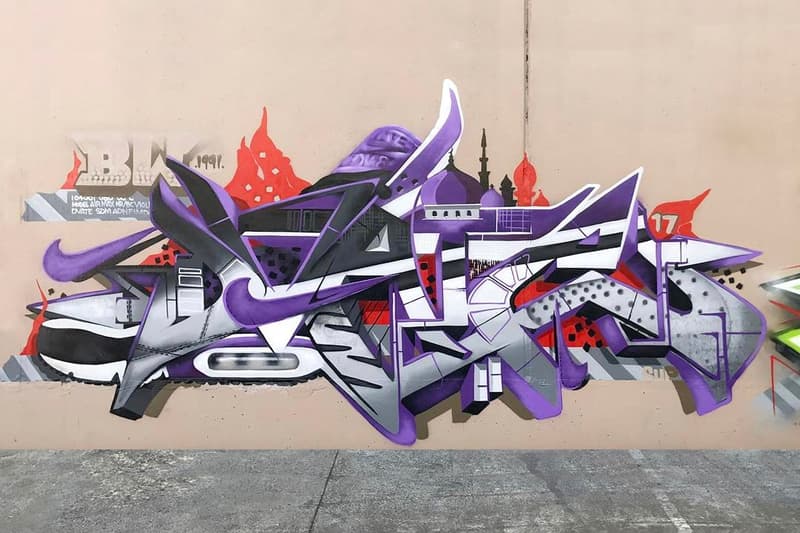 1 of 8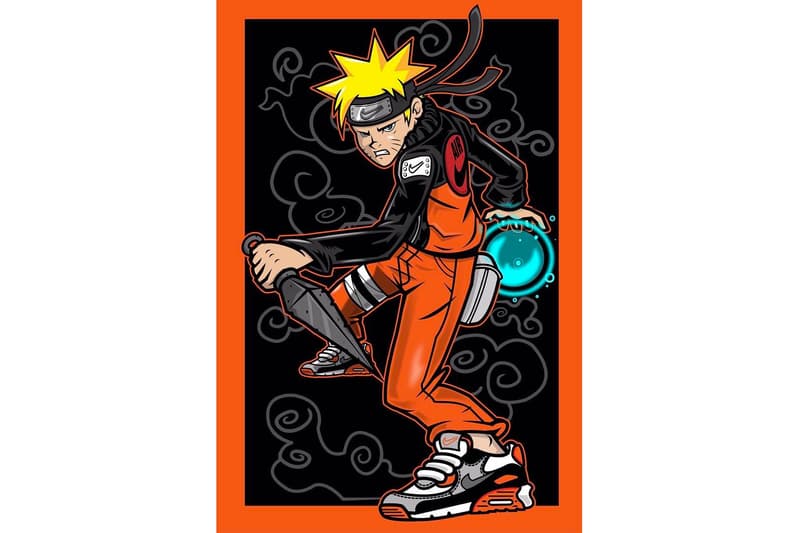 2 of 8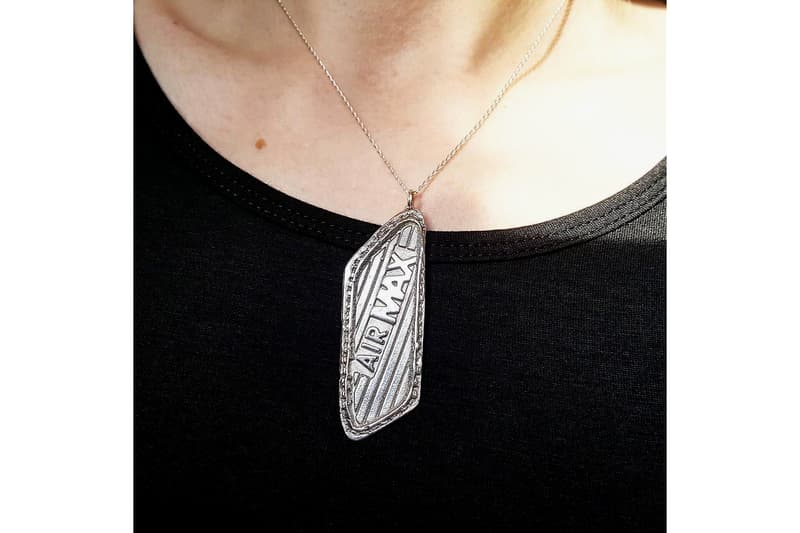 3 of 8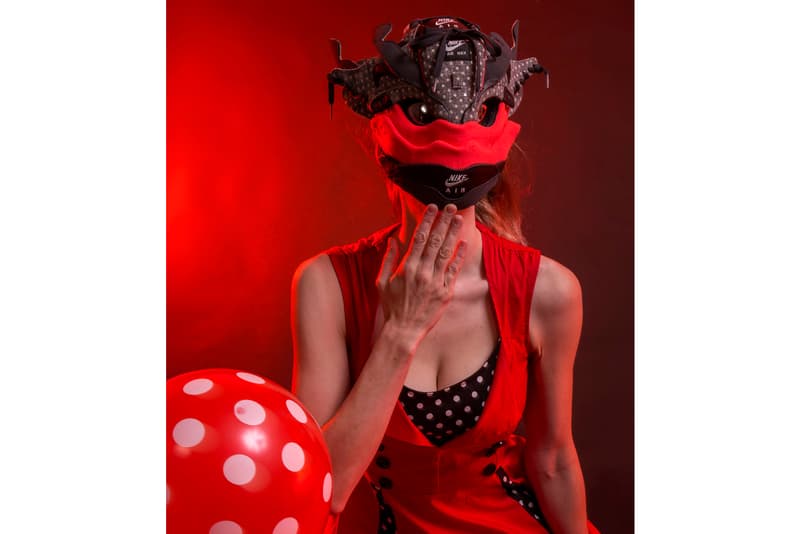 4 of 8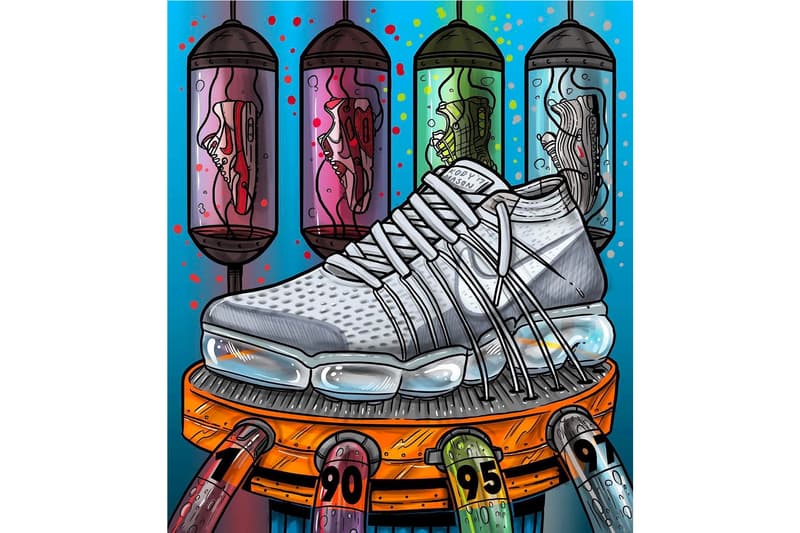 5 of 8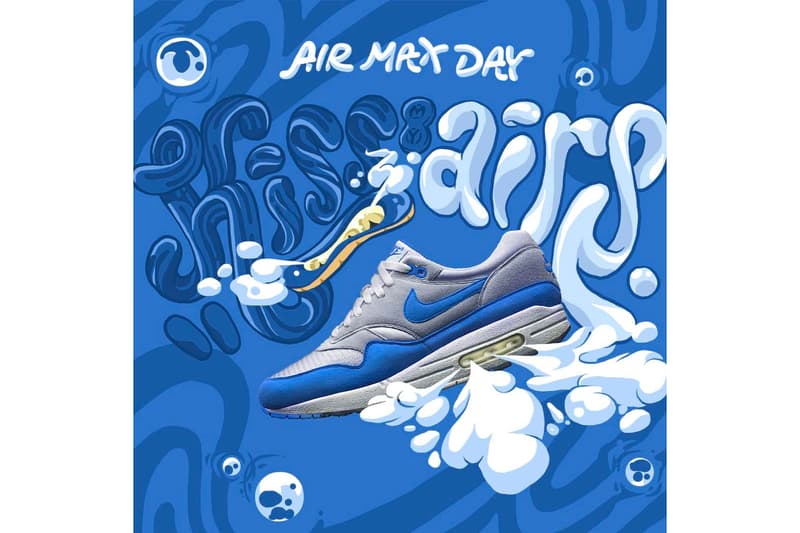 6 of 8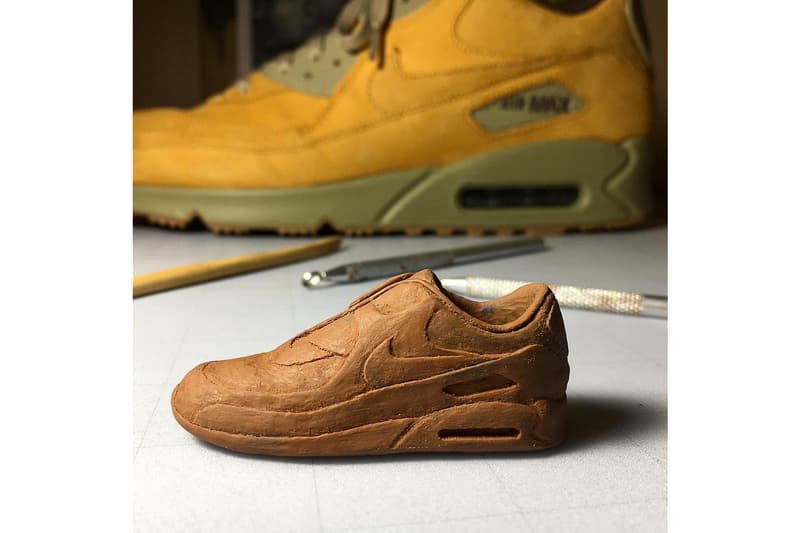 7 of 8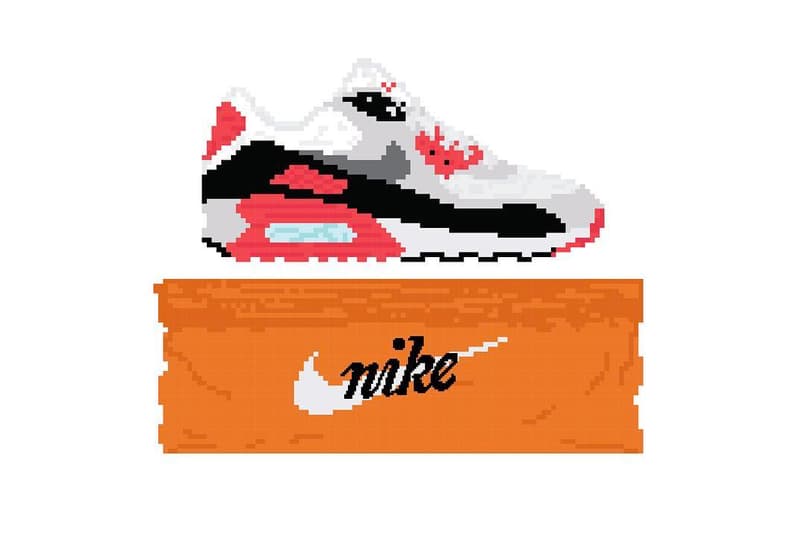 8 of 8
With the story of Tinker Hatfield's design career recently explored for Netflix's design-based show Abstract: the Art of Design; this year's Air Max Day festivities have proven to be larger than ever — even bringing The Vision-Airs design installation to Hong Kong's Art Central. Following in the same avant garde design path that Hatfield started 30 years ago, Nike Air has continued to constantly make breakthroughs within the sneaker world. As the celebration of Air Max Day grows each passing year, it brings larger media activations, and most importantly an unrivaled level of fan engagement. To display the devotion that sneakerheads have for Air Max Day, we have compiled fan art in various mediums from all around the world — and the way things went this year, it wouldn't be surprising to see more of these artists producing work directly for Nike next year.
1 of 4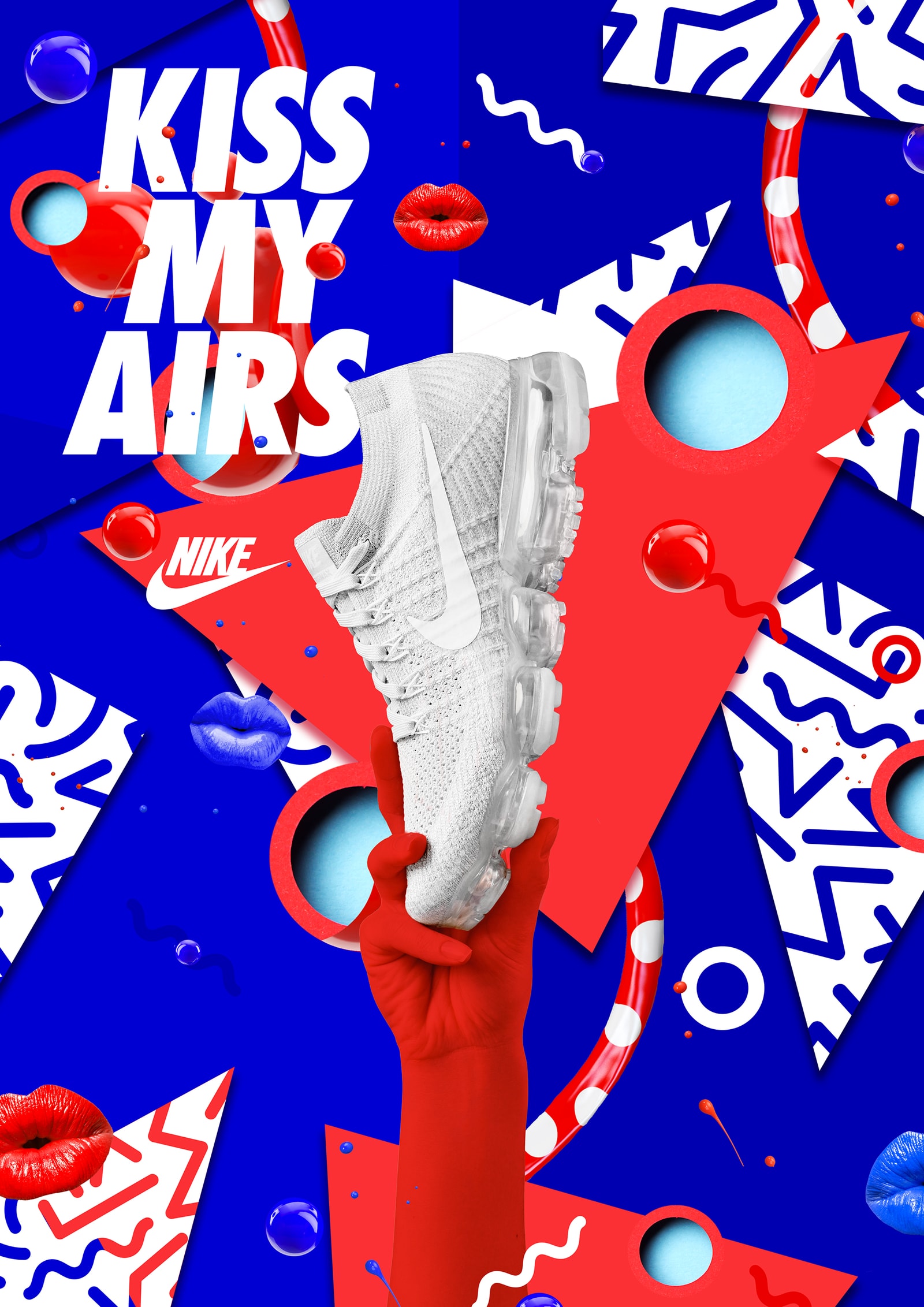 @martynawedzicka
2 of 4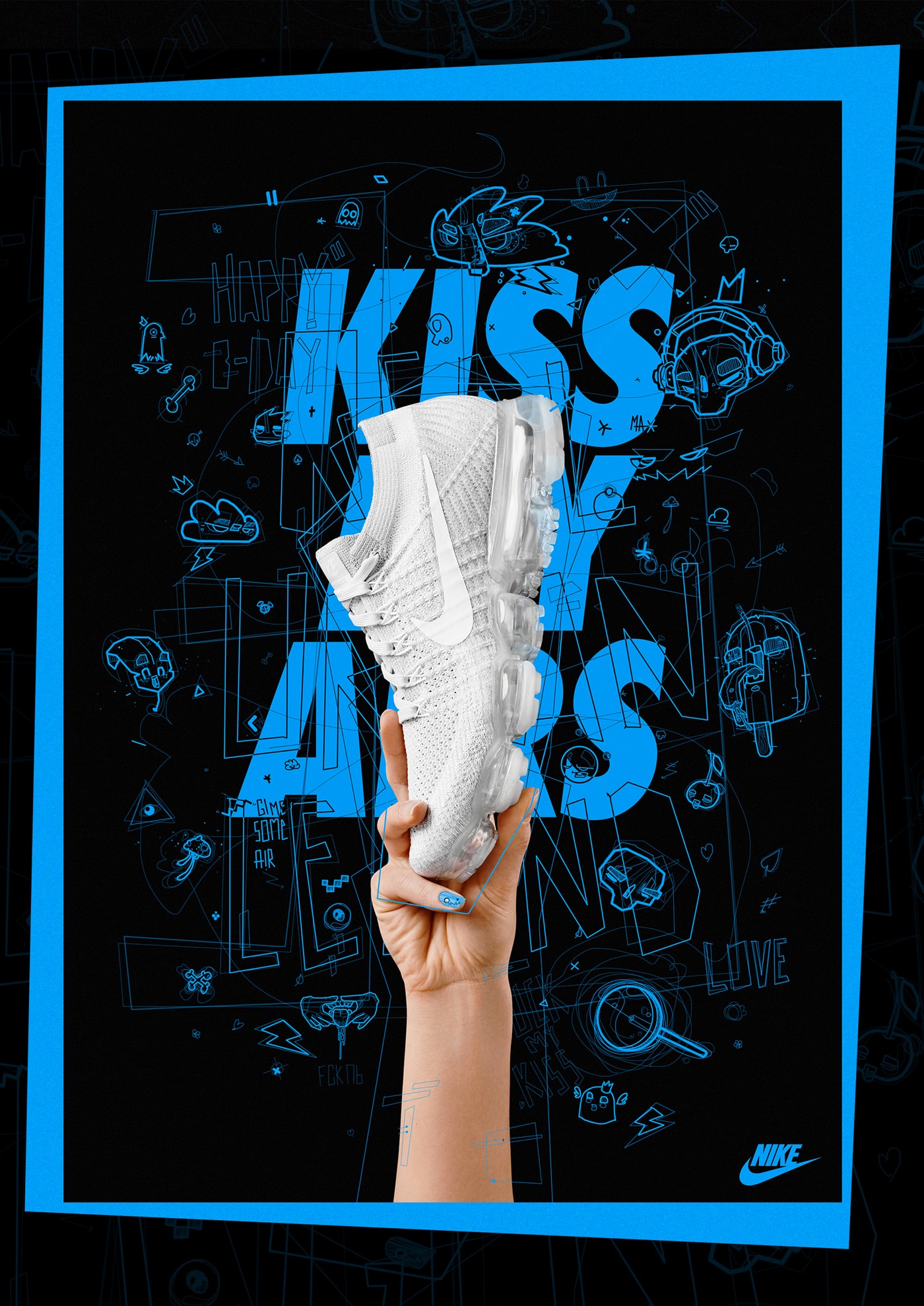 @martinbroth
3 of 4
@alanogowy
4 of 4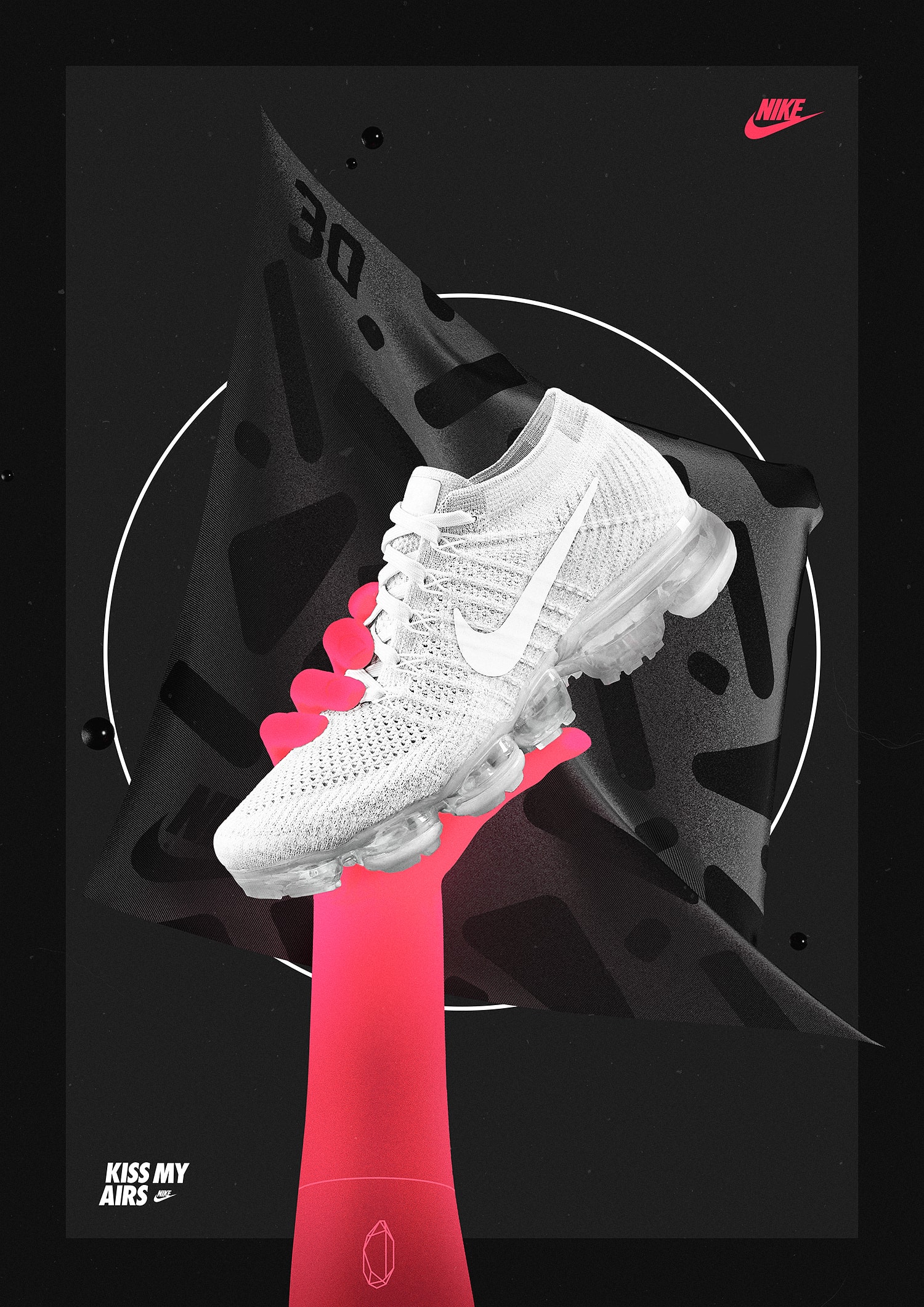 @kamilpietrzak