The Daily Paper Guide to Amsterdam
The team behind the vibrant Dutch streetwear brand reveal their city highlights.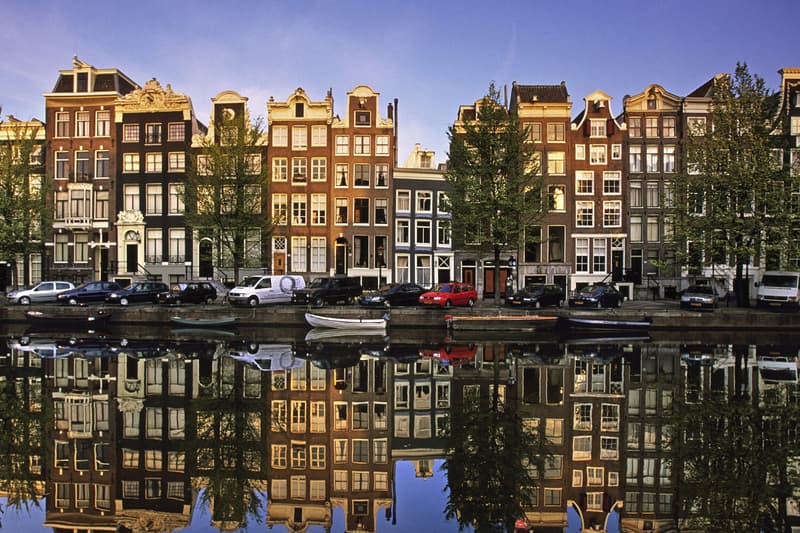 African-inspired apparel label Daily Paper launched in Amsterdam five years ago and has since put out a series of vibrant collections to establish itself as one of the leading lights on the Netherlands' streetwear scene, alongside the likes of Dutch heavyweights Patta and Filling Pieces.
Initially gaining a foothold and fanbase through concessions in stores across the continent including Black Rainbow in Paris, founders Hussein Suleiman, Abderrahmane Trabsini and Jefferson Osei finally put down roots in Amsterdam in 2016, launching a store in the west of the city close to where the trio grew up. From this sleek double-fronted space, Daily Paper has gone from strength to strength with collaborations with the likes of colette, Filling Pieces and PUMA helping the brand reach new audiences. The most recent collaboration with the latter saw the creation of a punchy collection pairing Maasai-inspired prints with the silhouettes of cricket team kits from PUMA's archive.
While in town to celebrate the launch of the new collection we asked Hussein Suleiman to pick Daily Paper's city highlights while giving an insight into the brand's creative vision.
The Inspiration: Tropenmuseum
1 of 2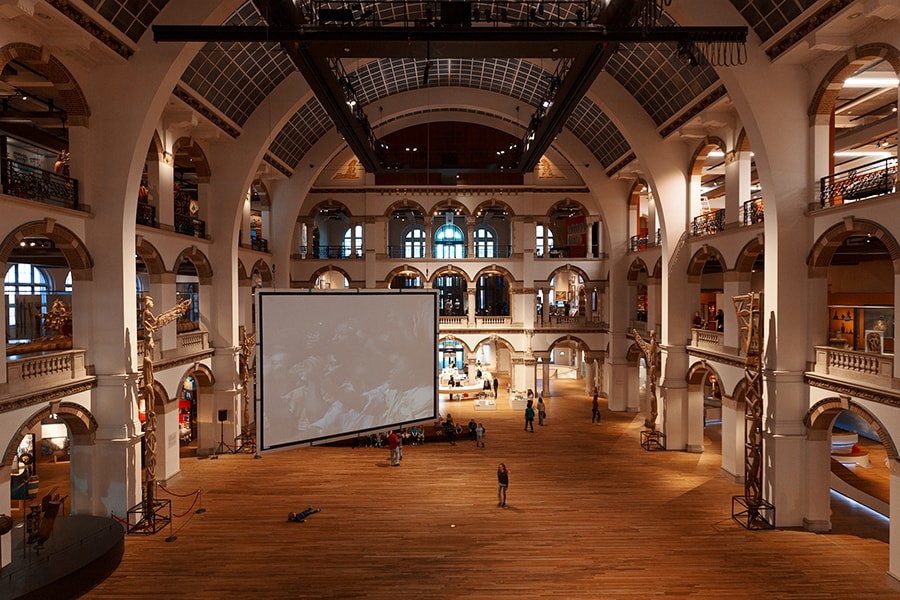 2 of 2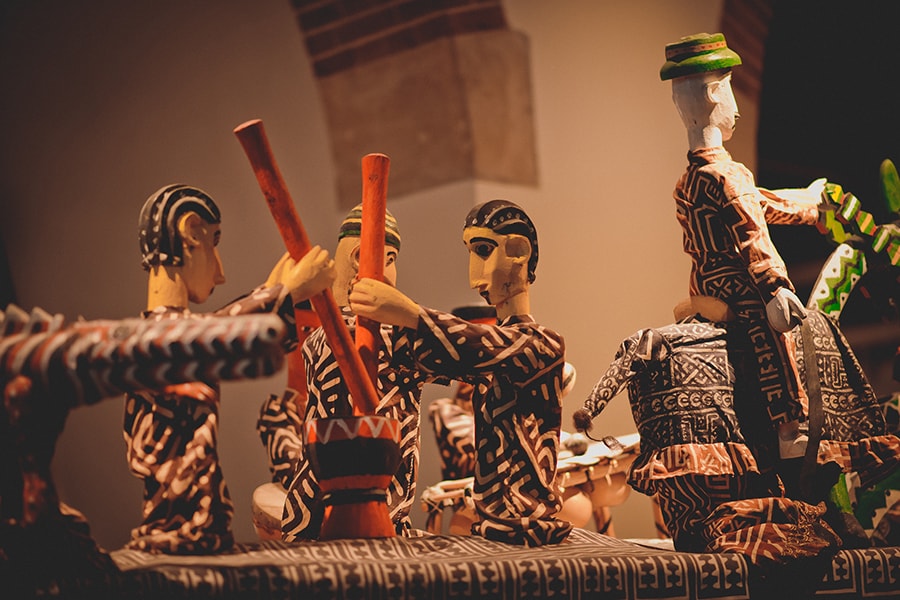 "I was born in Somalia, Abderrahmane is from Morocco and Jefferson's from Ghana but we all grew up in Amsterdam, without knowing much of the history of where we were from. When we started Daily Paper, the one thing we all really wanted to change about ourselves was to find out a lot more about the continent that birthed us — and what better place to do that then at the Museum of the Tropics. The stuff that I know about Africa right now I didn't know five years ago. I've learnt so much and this place has inspired many of our collections. Our logo is the Maasai shield, which stands for a tribe that travels and that does not respect borders — wherever they go and feel comfortable, that's their home. And that is how it is at Daily Paper."
The District: West Amsterdam
1 of 2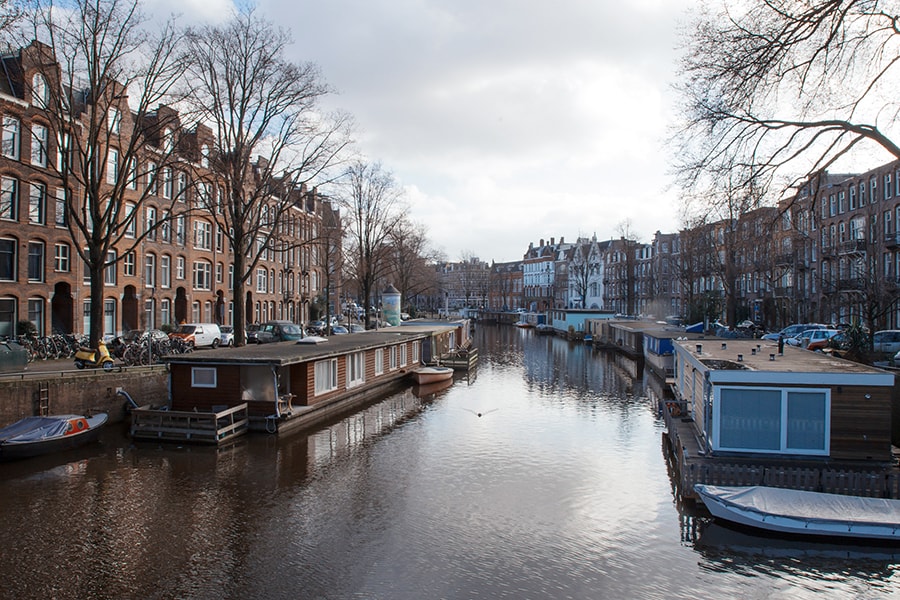 2 of 2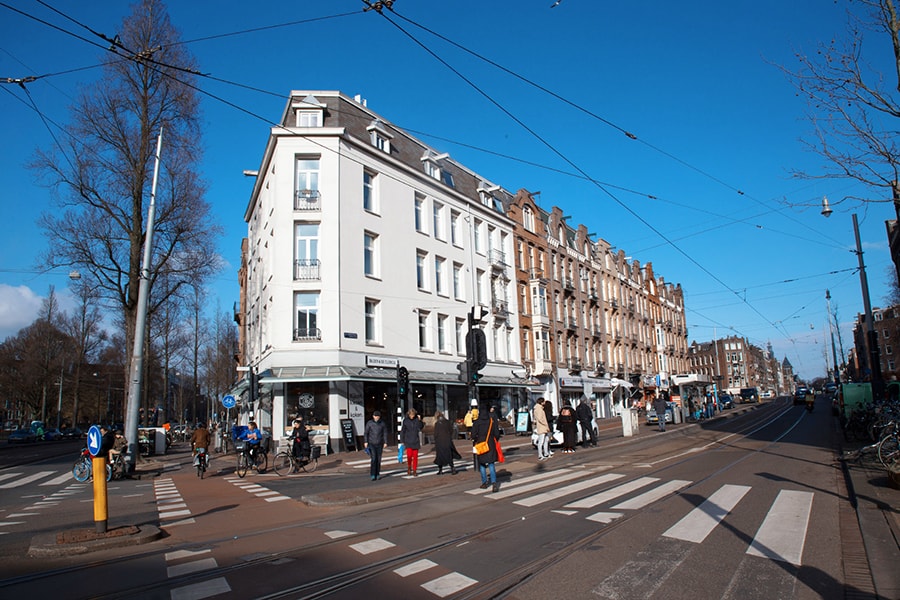 "This area has changed a lot over the past decade; this is where there was a lot of social housing and a lot of crime back in the day but now it's totally turned around and there are a lot of young entrepreneurs starting their businesses here. . It's also the area that we've known forever and so when we wanted to open our own store it had to be here in the Westside. It feels like home — even to the point where although we've got security here it feels like the area is watching out for us."
The Pancakes: Mook
1 of 3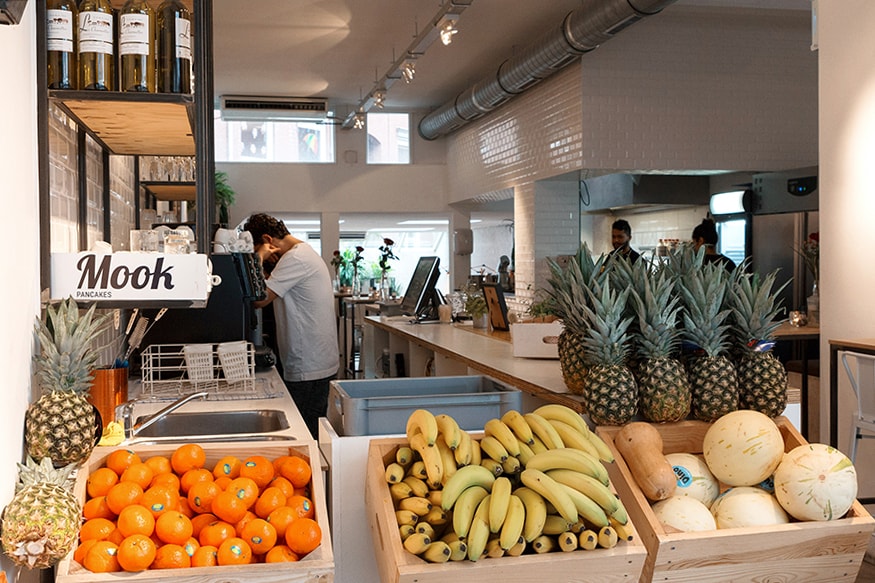 2 of 3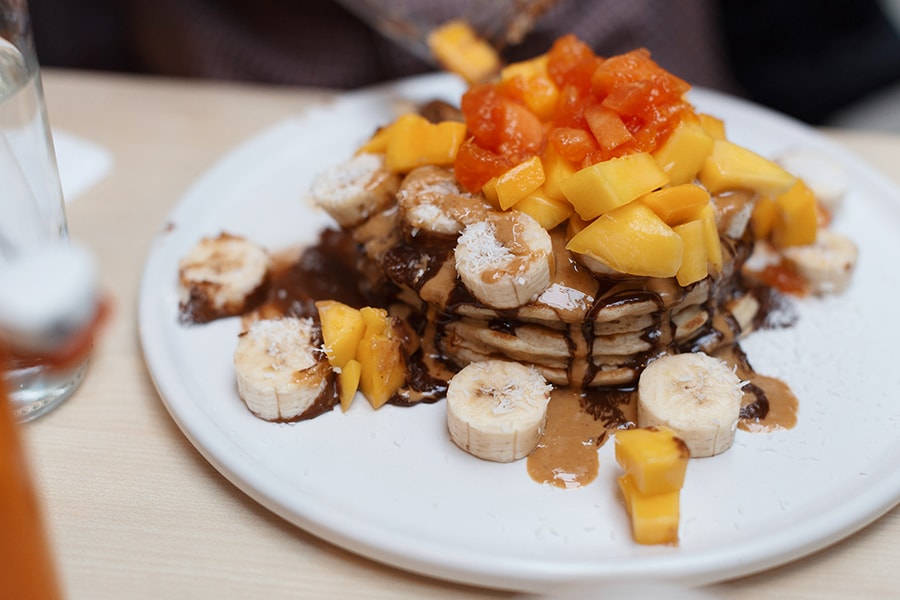 3 of 3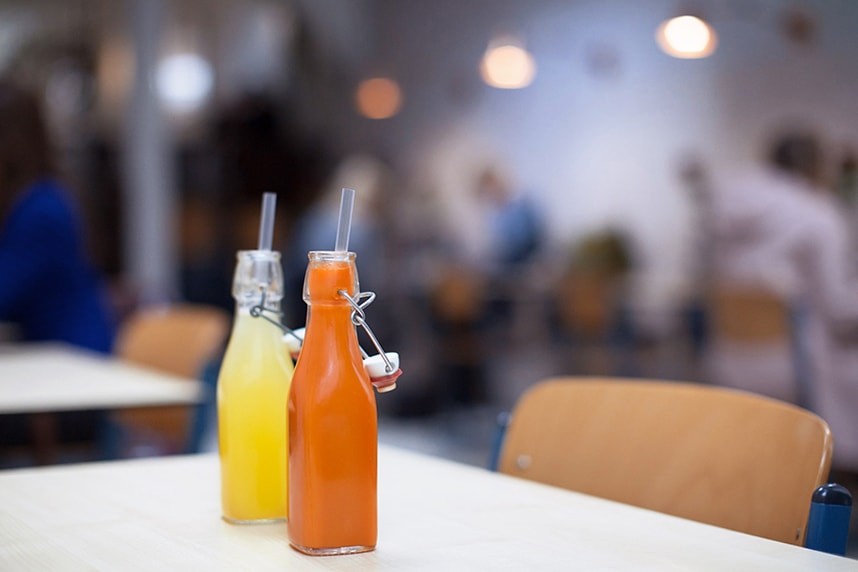 "This is a Daily Paper favorite and it's just around the corner from our store. It used to be a hookah lounge but when the previous owner lost his licence they did a contest for who was going to take over the site and these guys, who are around our age, won it. We opened our store around the same time, which is how we got to know each other. Whenever someone comes into Daily Paper we'll recommend Mook and vice versa. There's even a Daily Paper pancake that we worked on — it was basically what Jefferson was asking for each time we went there and so they ended up putting it on the menu and naming it after us."
The Store: Daily Paper
1 of 3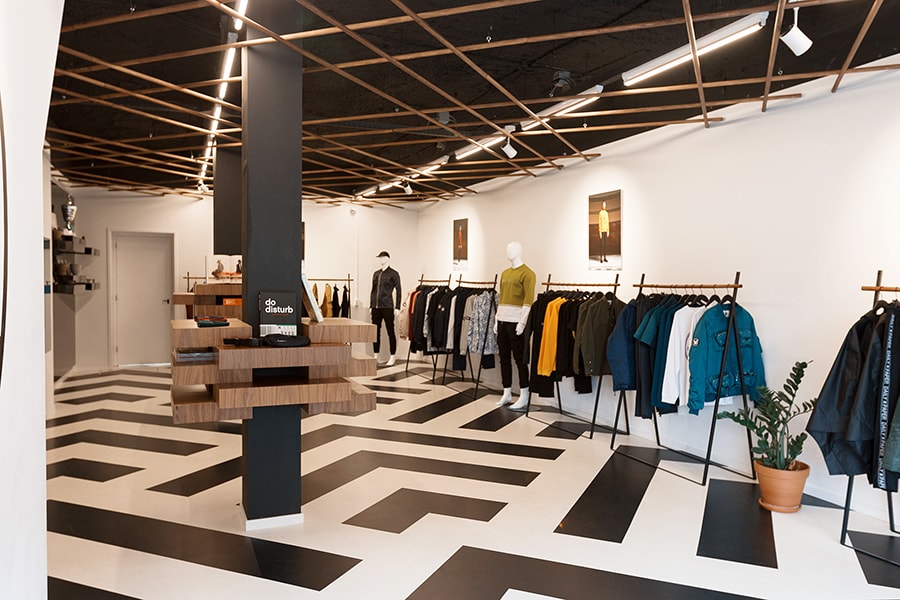 2 of 3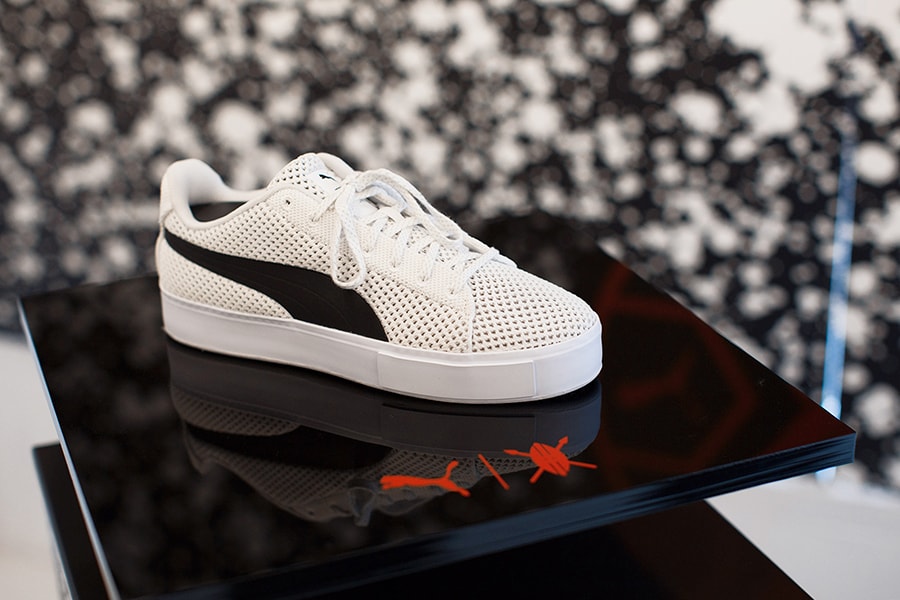 3 of 3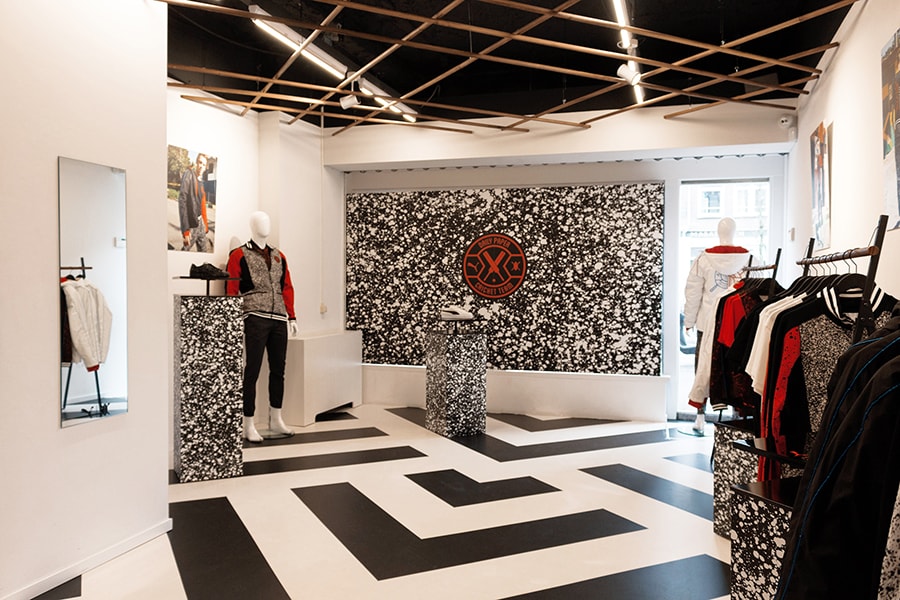 "We started the brand in 2012 and when we began there were very few brands doing apparel in Amsterdam so you had to look overseas; we had no local people to ask for advice or anything so we had to ask Google. We felt that we had to do a good job not just for ourselves but for Amsterdam as I feel it's such a beautiful city and maybe the best place in the world. We had to ask why was it was so underrepresented when it came to apparel. Now the scene is growing and I see so many different brands coming now and it makes me super proud to be from the city. This store is our home in the city and it's always changing — we have plenty of plans for the space here."
The Party: The Sir Adam Hotel
1 of 3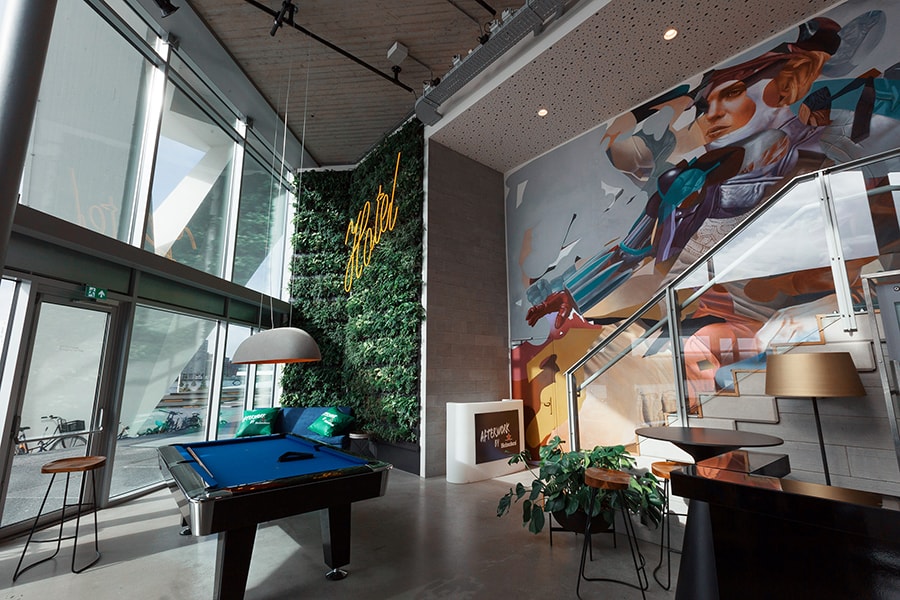 2 of 3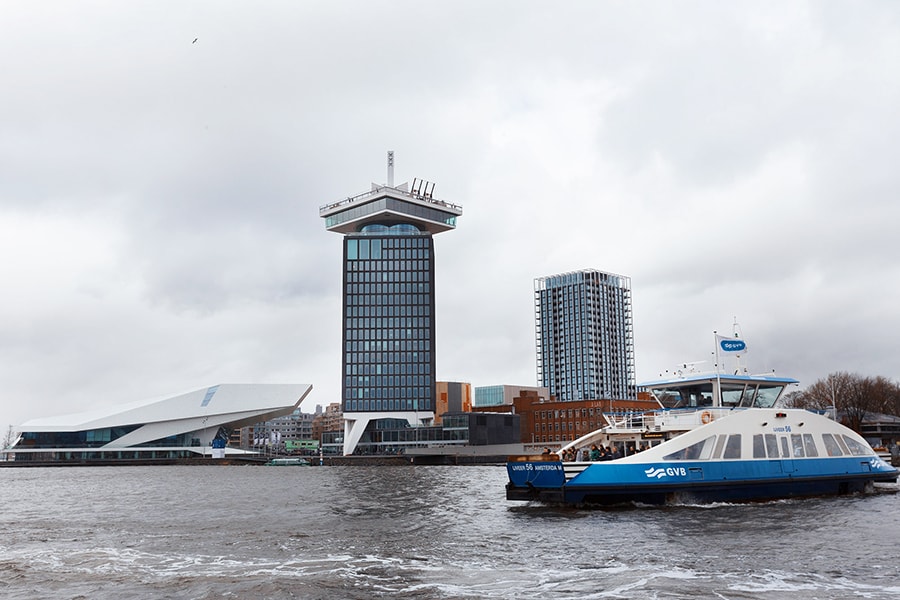 3 of 3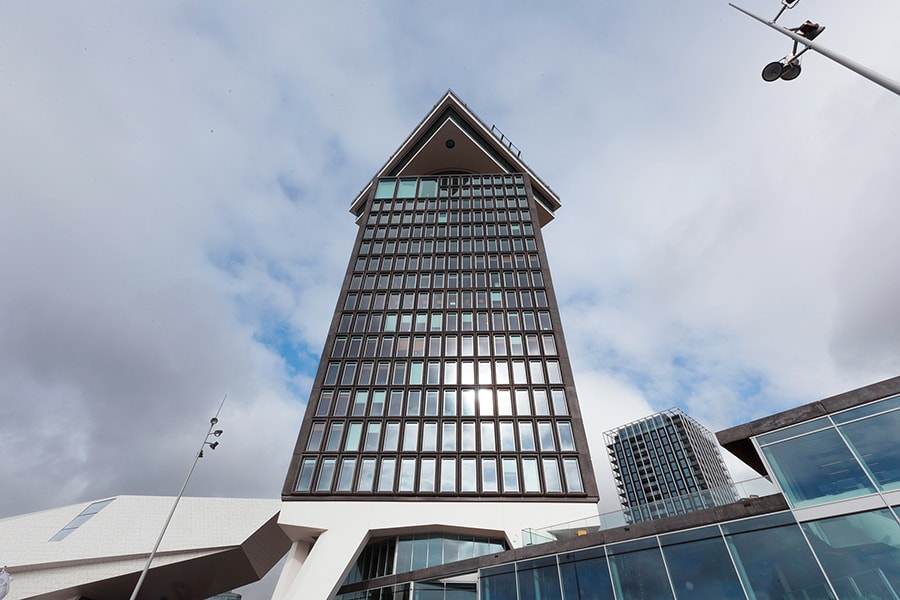 "This hotel is called the Adam Tower — which is short for Amsterdam — and it's good for making a first impression. If I want to show someone what the city looks like and only have time to take them to one place I'll bring them there — it's got an insane view and a great location and crazy lifts. We also go there for lunches, too, which is worth the trip – I think it's amazing."