Nicki Minaj Turned Down Kanye West Feature For "Right Thru Me"
Was it a good or bad call?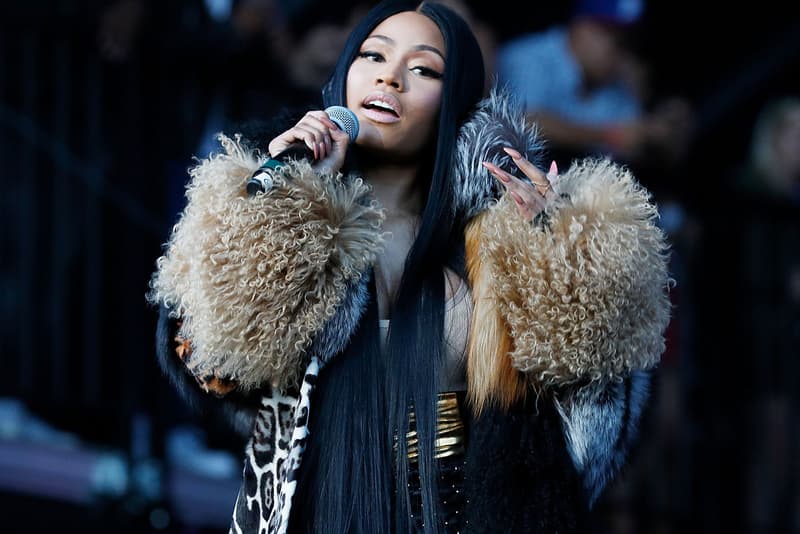 Nicki Minaj took to Twitter yesterday to reveal that she had turned down a Kanye West feature for her Pink Friday song "Right Thru Me." "Kanye really wanted to get on "Right Thru Me,'" she shared. "I had to beg him to change his mind." Although she did not go for the Yeezy feature, the song still hit No. 3 on Billboard's Hot Rap Songs chart. Along with "Right Thru Me," singles "Your Love," "Super Bass" and "Moment 4 Life" helped the album attain triple platinum status. West and Nicki connected on the song "Blazin" off of her debut album and again on Kanye's "Monster." Check out Nicki's Tweet below.
Hooks I freestyled in the studio: "Blazin" Fun fact: Kanye REALLY wanted to get on RIGHT THRU ME. I had to beg him to change his mind.

— NICKI MINAJ (@NICKIMINAJ) March 25, 2017