NBA's Motion Graphics Designer Shares Unique 3D Renderings
With work for the Atlanta Hawks and Boston Celtics.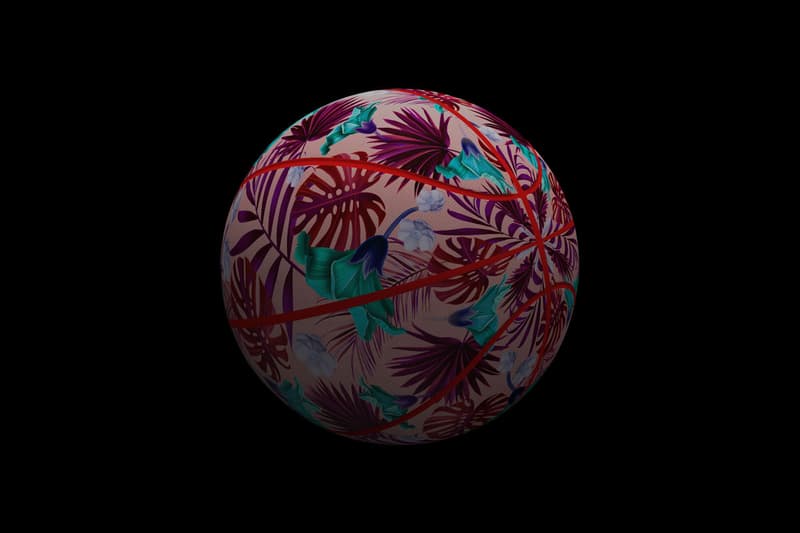 1 of 8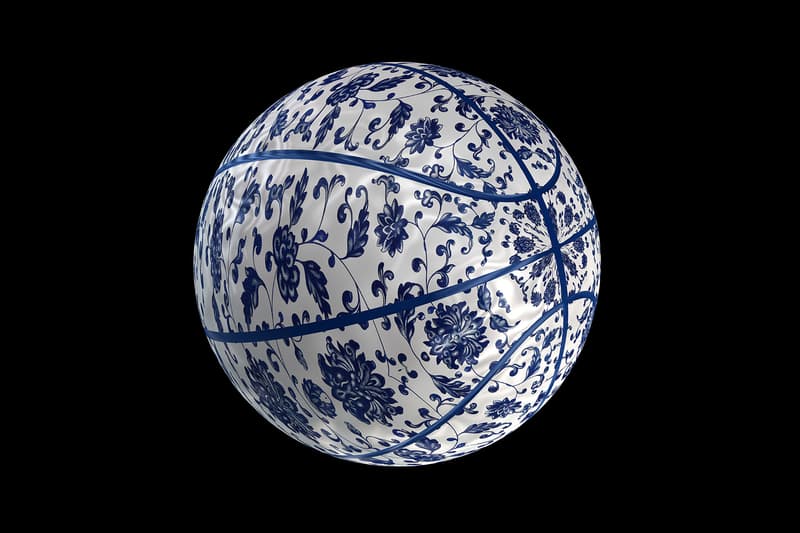 2 of 8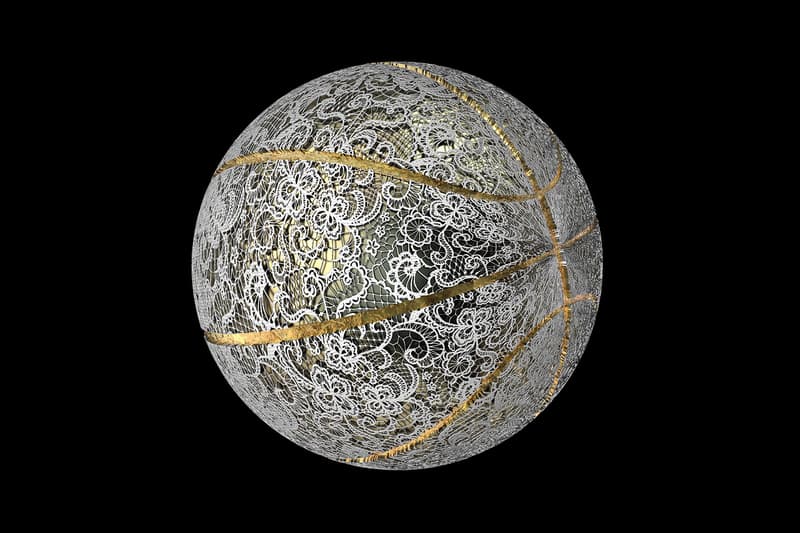 3 of 8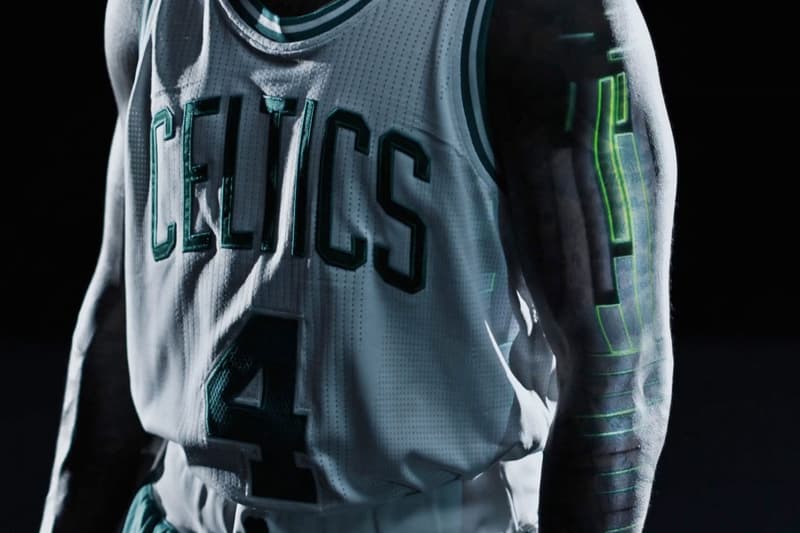 4 of 8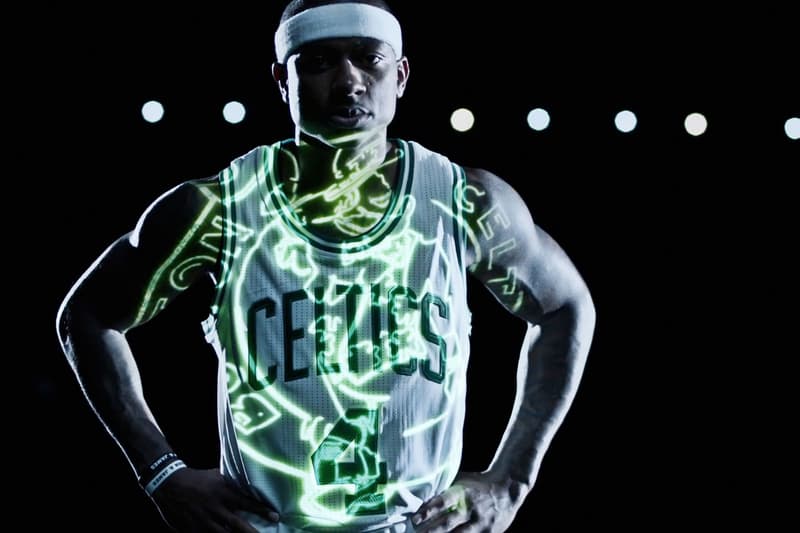 5 of 8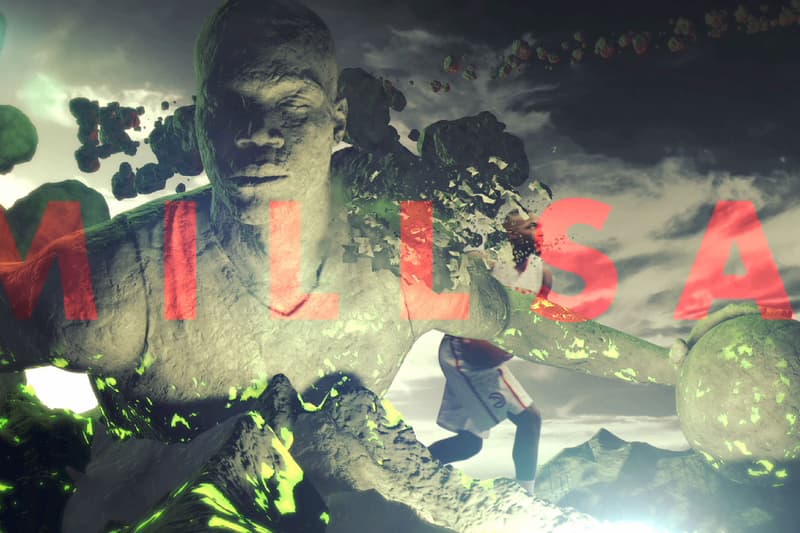 6 of 8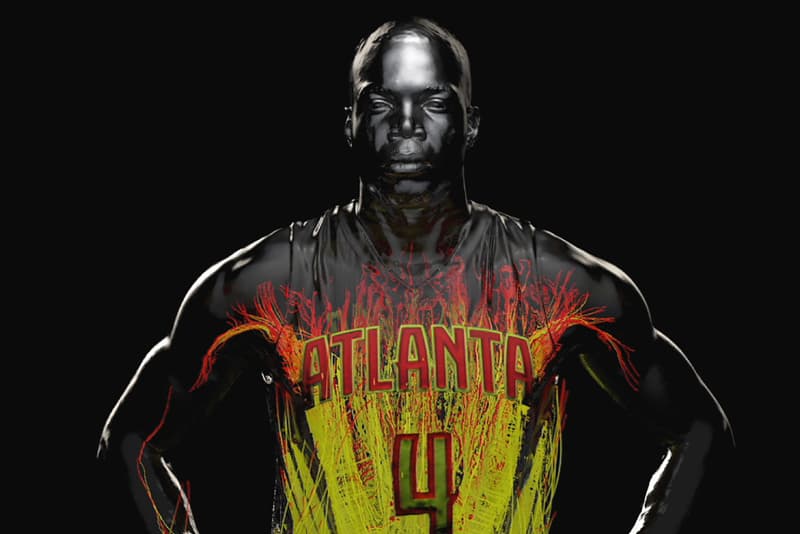 7 of 8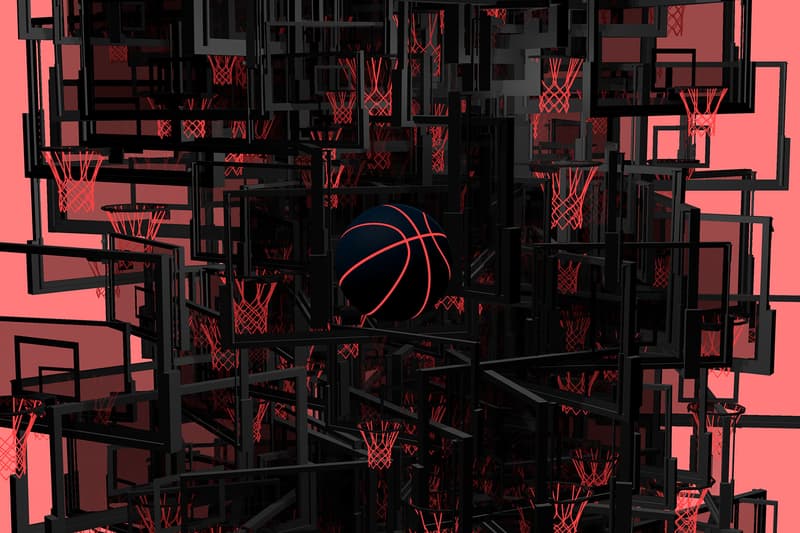 8 of 8
Lauren Fisher is the NBA's go-to graphic and motion designer. Working with the Atlanta Hawks and Boston Celtics, Fisher's work is seen by millions. From large-scale 3D court projections to personal athlete motion graphics, her work is loud, bold and anything but traditional. Check out some of her graphics above and head over to MAEKAN to learn more about Fisher and her predecessor Amanda Fisher, both of whom have shaped the graphic history of the NBA in a special Franchise Magazine-partnered story.