A Migos & Dipset Collaboration Is Happening
Jim Jones is preparing for a major comeback.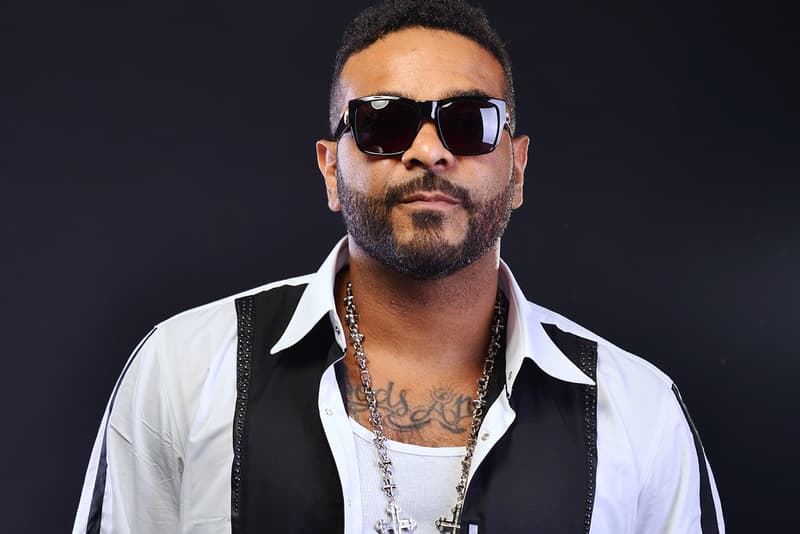 Since linking up with Roc Nation, Jim Jones has ensured his name stays in the headlines. A day after engaging in an emotionally-charged and informative exchange with Funkmaster Flex, Jones has taken to Instagram to preview a forthcoming record with Migos. While the audio playing in the post primarily showcases bars from Jones himself, the Harlem Capo is standing side-by-side with his Diplomats cohort Juelz Santana and Migos members Quavo and Takeoff in the studio session footage. If we're lucky, it looks like we might receive a near-complete Migos and Dipset collaboration. Even though chances of a Cam'ron appearance are pretty slim, Cam'ron's musical chemistry with Gucci Mane proves he could probably cook up a hit with at least one member of the Migos crew.
You can check out Jim Jones's Instagram preview of his forthcoming Migos collaboration — as well as a behind-the-boards shot of the 40-year-old emcee with fellow rap veteran Jeezy — below. If Juicy J can mount a massive comeback, Jim Jones and Juelz Santana might have some good shots at reclaiming some of their former glory, too.
Photographer

Prince Williams / WireImage