Drake Sends a Message That He Misses Obama
After dissing Trump.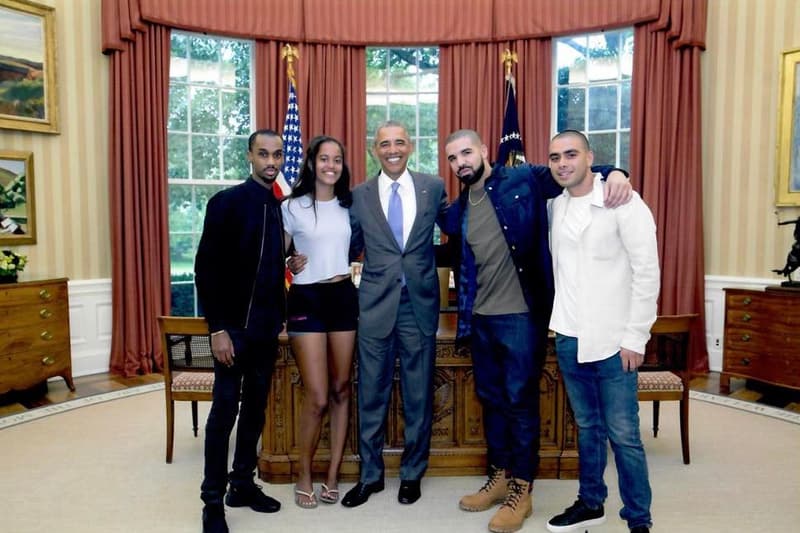 Earlier this week, Canadian superstar Drake slammed Donald Trump during his London Concert stating, "If you think one man can tear this world apart, you're out of your motherf—ing mind. It's on us to keep this sh– together. F— that man." Well now Drake has used his personal Instagram account to send another message, this time to the former POTUS, Barack Obama. Posting a photo of his visit to the White House with a "To Drake: Thanks for the great visit" signed by Obama himself, Drizzy returns the love with, "Got off stage and saw this in my email. Hope you are somewhere at peace with the family. We miss ya g." Take a look at the love below.