Brodinski Announces End of Bromance Records
But he treats fans to one last mix.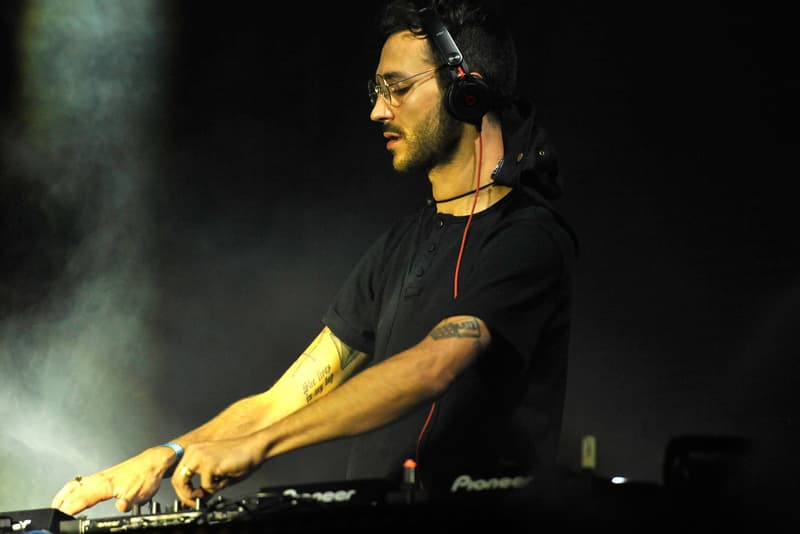 Brodinski and Manu Barron, the two spearhead figures behind Bromance Records, just announced the closure of their label after a five-year journey. The specific reasons behind the sudden disbandment were not fully revealed, but a long parting statement thanking fans and members of the team was released along with a compilation mix by Brodinski and Guillaume Berg featuring some of the imprint's most memorable releases. Louisahhh, Danny Brown, Illangelo, Gesaffelstein, Kaytranada, Sam Tiba, Theophilus London and Club Cheval are just some of the names that released projects under the label. Listen to the mix for yourself below and read the label's statement in full here.