Listen to the Full Effort of Lil Yachty & Carly Rae Jepsen's 1988 Remake Of "It Takes Two"
An unlikely pairing.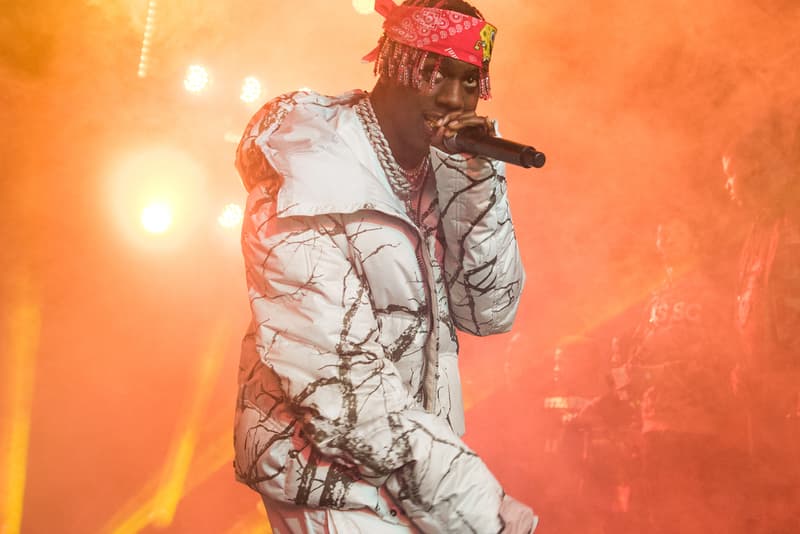 A few short days ago, Lil Yachty and Carly Rae Jepsen gave us a preview of their upcoming joint single, a modern remake of the 1988 classic hip-hop hit by Rob Base and DJ E-Z Rock, "It Takes Two." The track was created for a new Roman Coppola-spearheaded Target ad campaign, and makes for an interesting pair up. Take a listen to the song, which is available now on iTunes. The Target commercial will debut during the Grammy Awards this Sunday.