New Boon's "Casestudy" Is Korea's First Sneaker Bar
Look inside the new face of Seoul's leading boutique.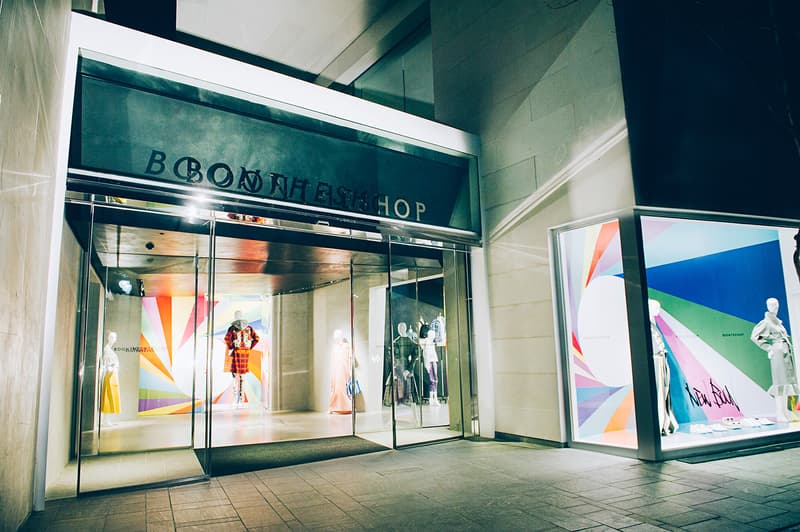 1 of 7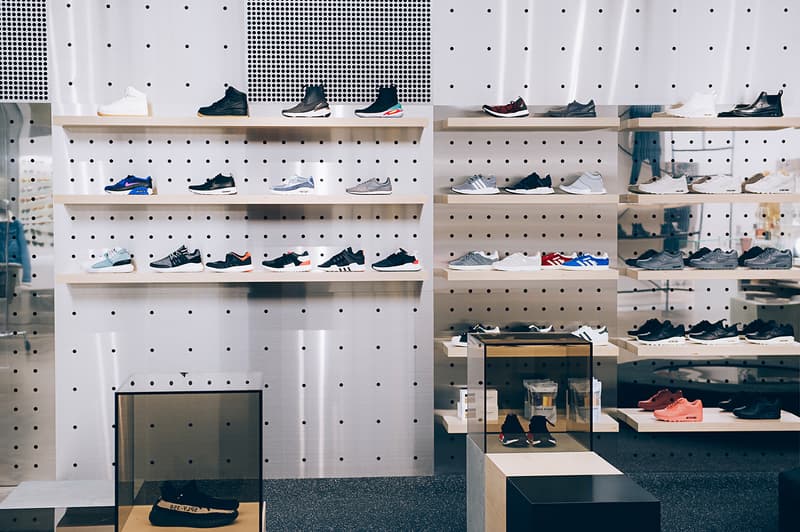 2 of 7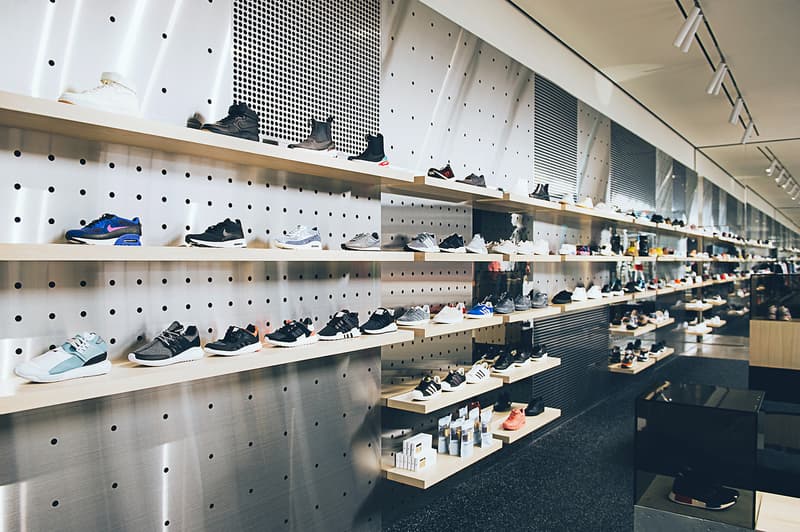 3 of 7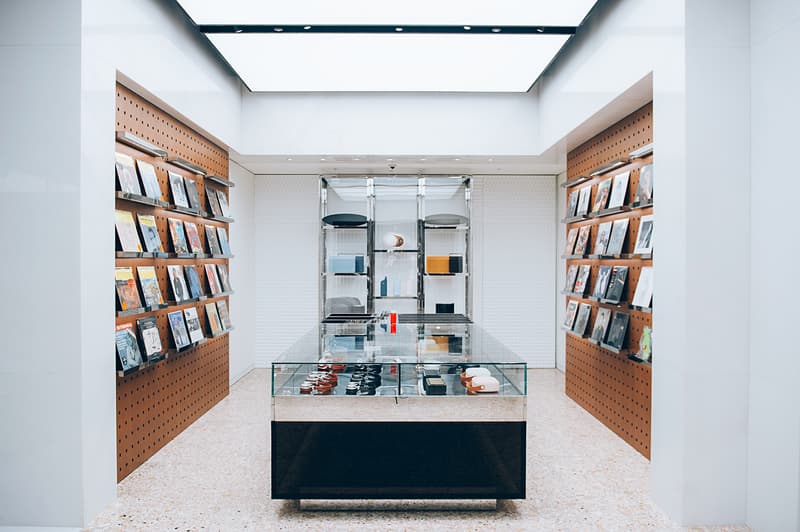 4 of 7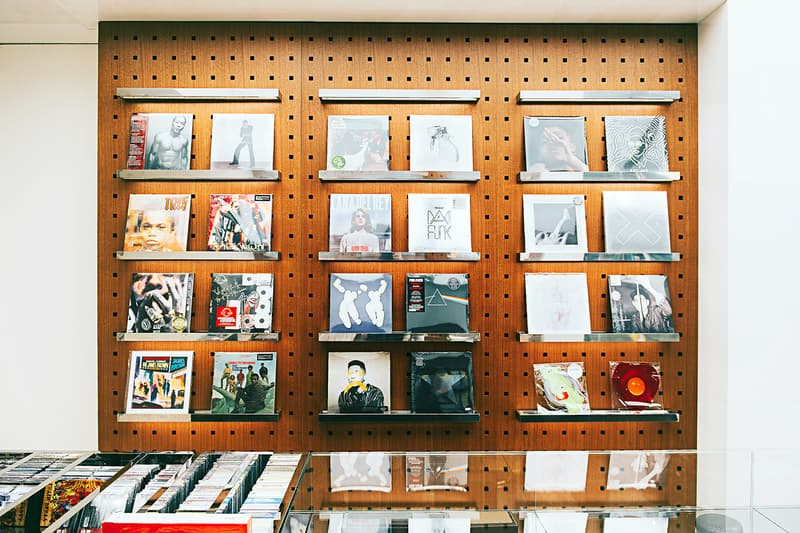 5 of 7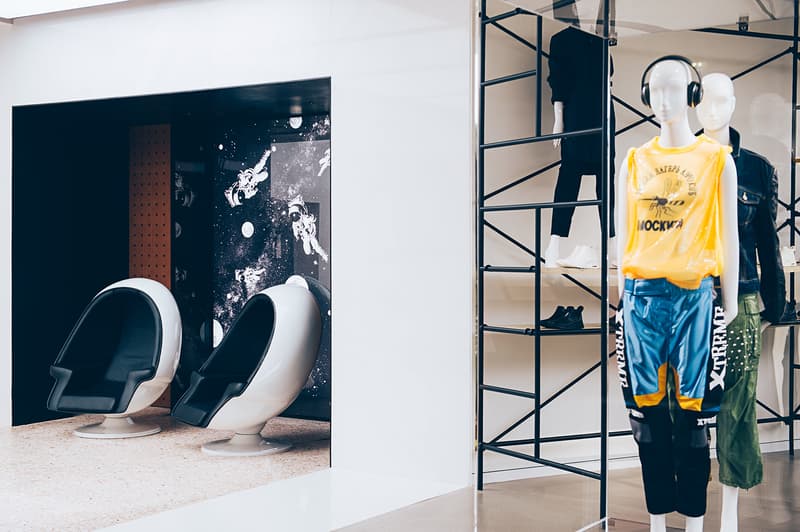 6 of 7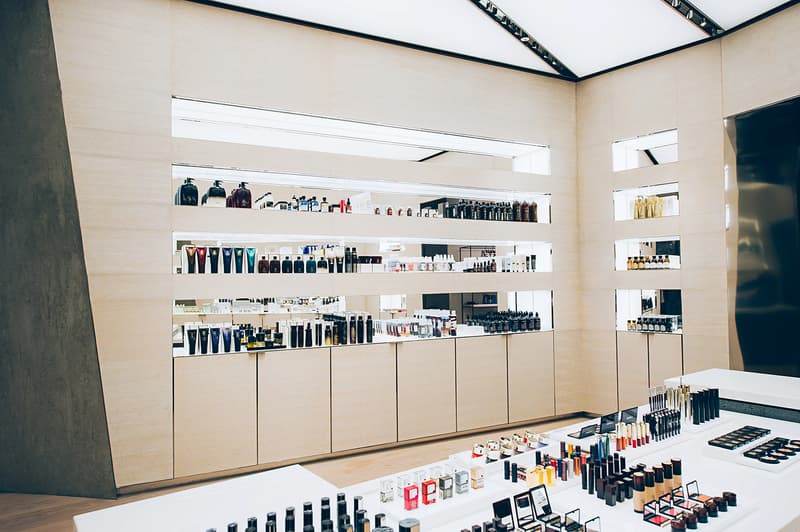 7 of 7
Boon the Shop, credited as Korea's very first luxury boutique, is now the latest. Originally called Boon the Shop Cheongdam after the bourgeois Gangnam district where the Peter Marino-designed standalone is situated, Boon the Shop shall now be referred to as the New Boon. After an extensive renovation process which took more than one full month, the New Boon is as fresh as a powdered newborn baby. And this baby comes with some swanky retail experiences.
The first section, called the "N Building," has been visually opened up for visitors to take in a much wider view of the interior. With bright lighting and glass fixtures, the N Building makes it easier for shoppers to browse and actually play with Boon's stock of items. Alongside "Books, Gifts and Curiosity" of collectible objects, the N Building now houses "Boon Music," a room dedicated to records and tech gear where you can find Vifa speakers and music records curated by local influencers. Most notably, two 1960s Lee West chairs with original built-in speakers allow for listeners to tune into a song of their choice at the touch of an accompanying iPad.
New Boon's star feature, however, is "Casestudy," designed by Paris-based Ill Studio. Surprisingly, South Korea has never had an official stockist of a comprehensive range of high-end and contemporary sneakers. Now, locals in Korea can shop imported footwear at non-resell prices and guaranteed quality. Displayed on modular wooden shelves against contrasting brushed metal walls, New Boon's shoes are ready to be picked like candy. Casestudy will also giveaway free raffle tickets to win a chance to purchase one of 38 pairs of Yeezys upon purchasing anything from the store.
The second section, dubbed the "S Building," is now enhanced with more intimate and personalized handbag and jewelry "salons," where customers are encouraged to do one-on-one consultations. You can't miss the decked out new perfumery room and beauty counter, either.
New Boon will also hold a party on Valentine's Day with Beasts and Natives music label revealing their new collaborative culture project, "Pura Lana." If you want to get in the door which opens at 7, we suggest you get there earlier.
The New Boon
Gangnam-gu, Cheongdam-dong 89
Seoul, South Korea