Erykah Badu Creates 'Pretty Girls Listen to Trap Music' Playlist for 2 Chainz
Featuring the likes of Future, Young Thug and of course 2 Chainz.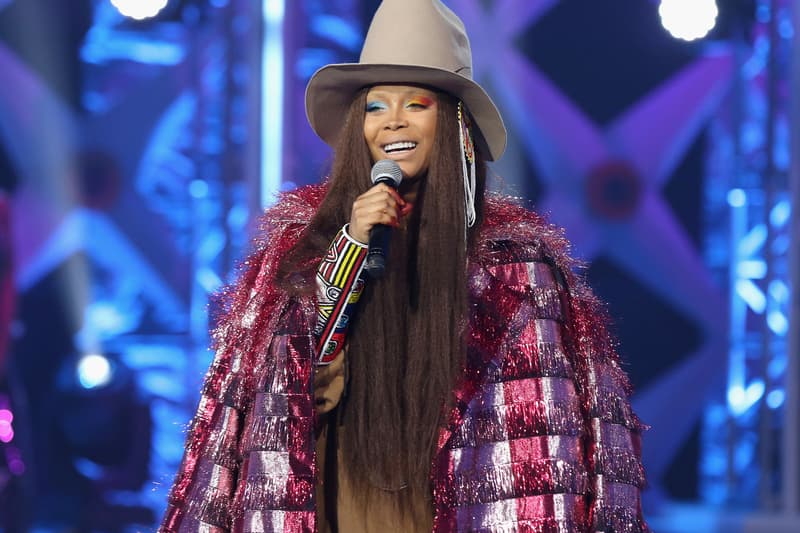 2 Chainz is preparing to drop a project called Pretty Girls Like Trap Music, so to celebrate, 2 Chainz is getting pretty girls to curate trap music playlists. Having released a Karrueche-chosen mix earlier, the latest curator is none other than Erykah Badu. Her list features the likes of Gucci Mane, Future, Young Thug and more. Check out the playlist below.