Nike Launches Interactive Site Celebrating 15 Years of the SB Dunk
With three upcoming releases.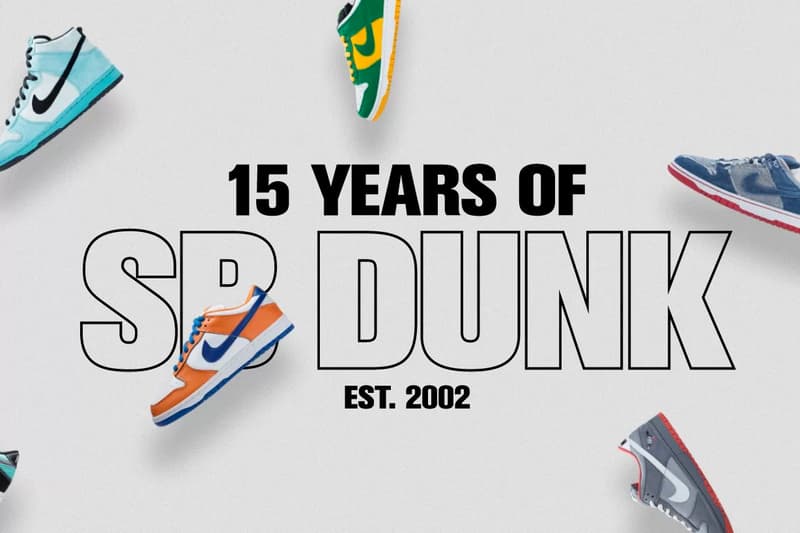 Relive the history of Nike's SB line with an interactive site that just launched celebrating its 15-year anniversary. The first model — the Dunk Low Pro — which released in 2002, was a simple shoe, and served as the canvas for legendary collaborations and colorways. The site also has a page for upcoming SB releases for the months of February and March. While you can only see the silhouettes of the Dunk Low Pro and Dunk High Pro, the site will likely be the first place these forthcoming exclusive releases will be unveiled. Are you excited?