An Exploratory Look at adidas's Revolutionary BOOST Technology
The game-changing system that crossed various sports, lifestyle genres, streetwear brands and high-fashion labels.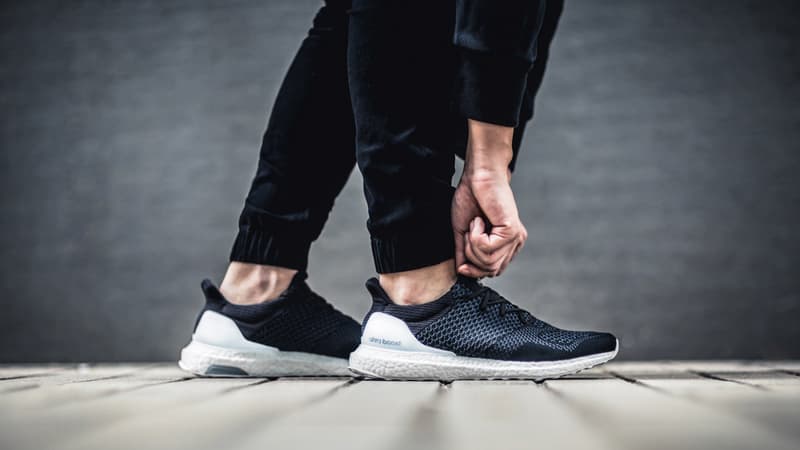 Since its initial introduction way back in the late '40s, adidas has helped restructure athletic apparel transcending the business of sportswear to levels few others can lay claim to, be it in any industry. With a monumental showing just this past year, including having been named Sports Business of the Year by Yahoo Finance, its steady rise to the top though, has been one met with strenuous struggle. Although the brand boasts a stream of timeless staples which continue to impact the current state of sneaker culture — think such silhouettes as the Superstar, Stan Smith and Rod Laver — many would agree that the activewear titan were slow to stumble out of the tech innovation gate.
Sitting sideline to Nike Air's dominant run throughout much of the '90s, adidas and rivals alike struggled to compete with the then ultra-modern breakthrough. With direct references to the soaring popularity of the Air Max and Air Jordan models respectively, its ingenious air-centric midsole cushioning, as if single-handedly, reshaped the footwear performance market forever and for the better. With that said, adidas eventually fired back with its very own state-of-the-art system. Though considered late to the party, the German apparel maker eventually showed face immediately making its presence felt — in a monumental game-changing kind of way. Enter BOOST technology.
Science Behind the Technology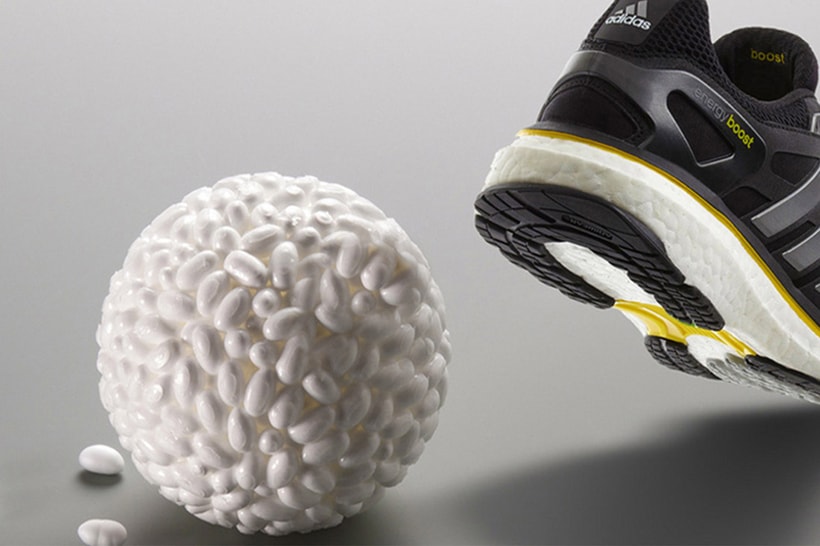 Resting on the foundation of its innovative cushioning material, adidas along with BASF, the world's leading chemical company, designed an ambitious midsole system that would carry the Three Stripes brand back to sneaker supremacy. With science on its side, solid granular material known as TPU was blown up and reshaped into miniature energy capsules making up the silhouette's unique styrofoam-esque midsole. Believed to yield the highest energy return to that of any runner currently on the market, the system underwent countless temperature-sensitive tests with the Innovation Team concluding that BOOST foam is up to three times more temperature-resistant than standard EVA material — delivering a more consistent run.
Early BOOST Evolution
1 of 3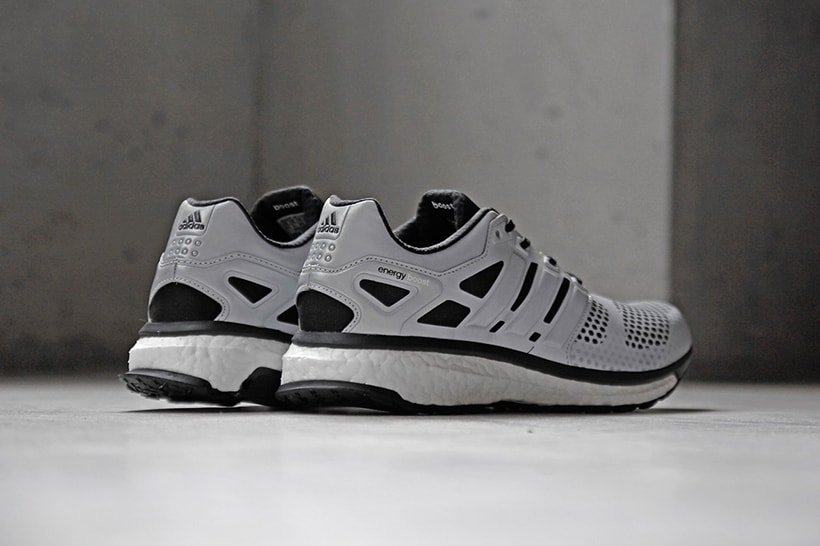 2 of 3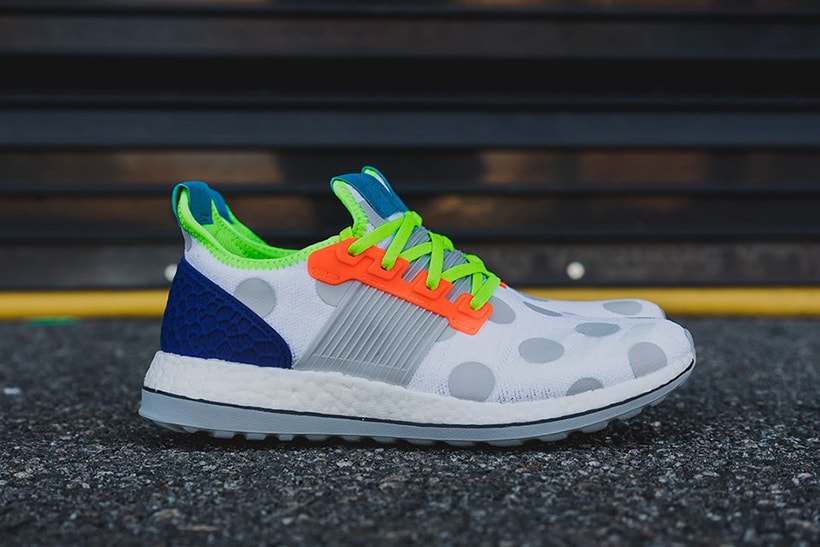 3 of 3
The innovational technology made its 2013 premiere in the EnergyBOOST, which featured an elastic polyurethane Techfit upper to star alongside the experimental midsole unit. With a commercially viable debut in tow, progression quickly ensued with adidas finding its stride the following year. No longer considered just a performance runner, the full-length PureBOOST lineup struck a chord with those keen on its stylistic sensibilities — transforming it into a true hybrid powerhouse. Though, in no way did the Kanye cosign harm adidas in any way with the artist himself having been snapped sporting the kicks while out on the town, not to mention tearing it up in concert. With that, the stage had been set for the unveiling of the UltraBOOST. Launching in 2015, the latest model to come out of the series combined a full-length BOOST midsole along with a Primeknit constructed upper. With some calling it the world's best running shoe and others appointing it the most stylish silhouette, most, if not all, would agree it intersects both form and function far better than most class competitors.
Crossing Into Other Lifestyle Arenas
1 of 6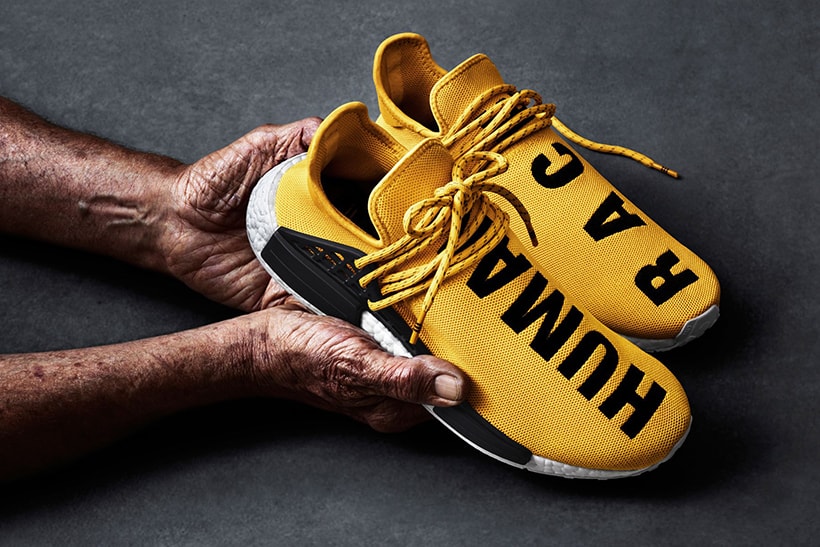 2 of 6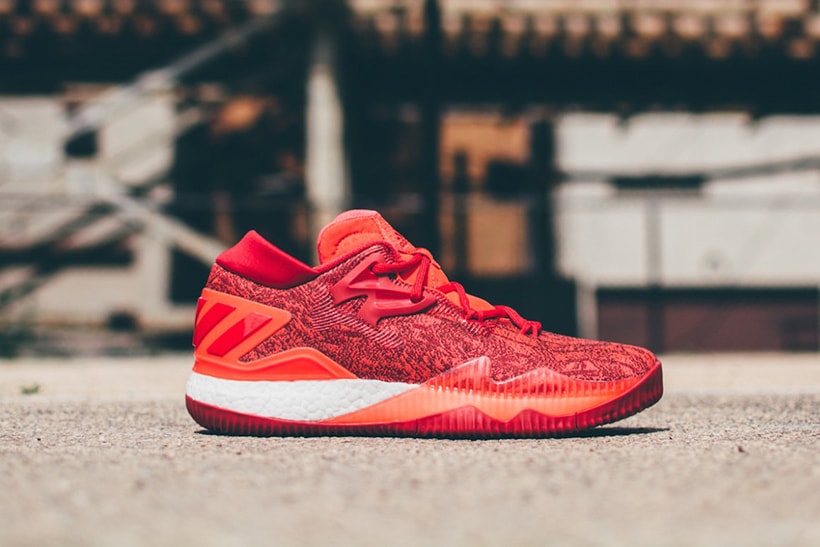 3 of 6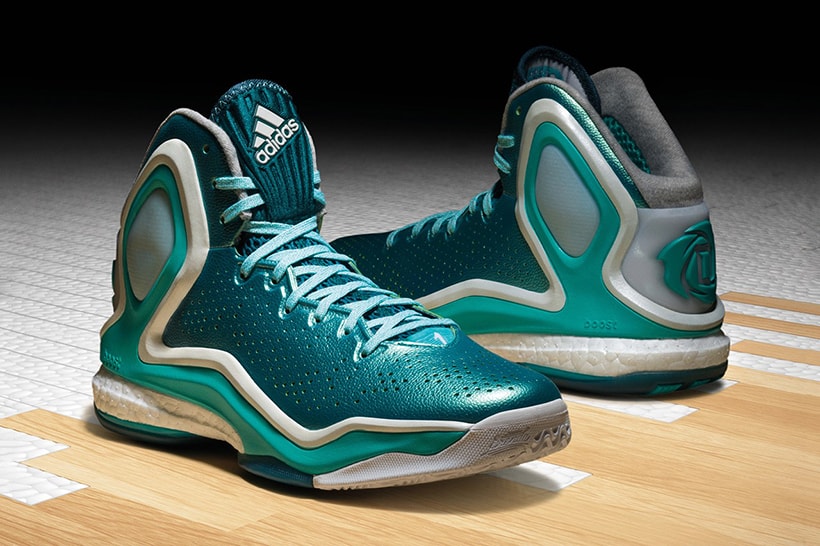 4 of 6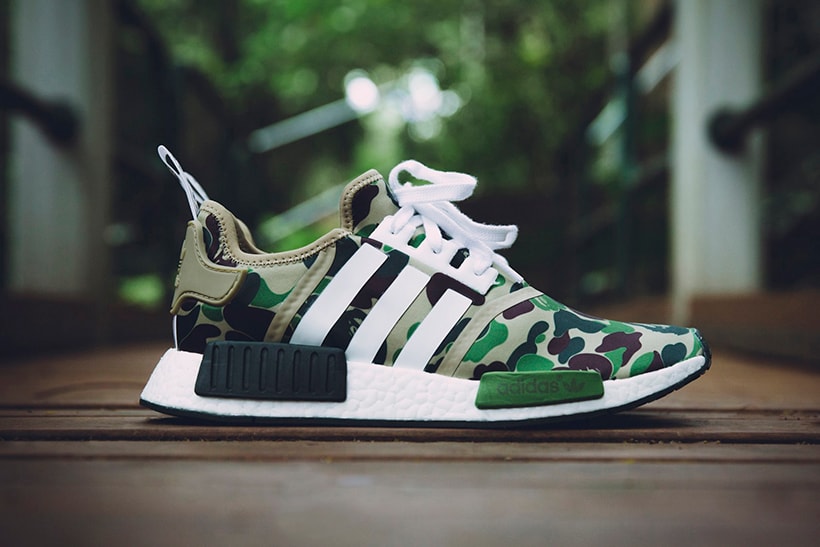 5 of 6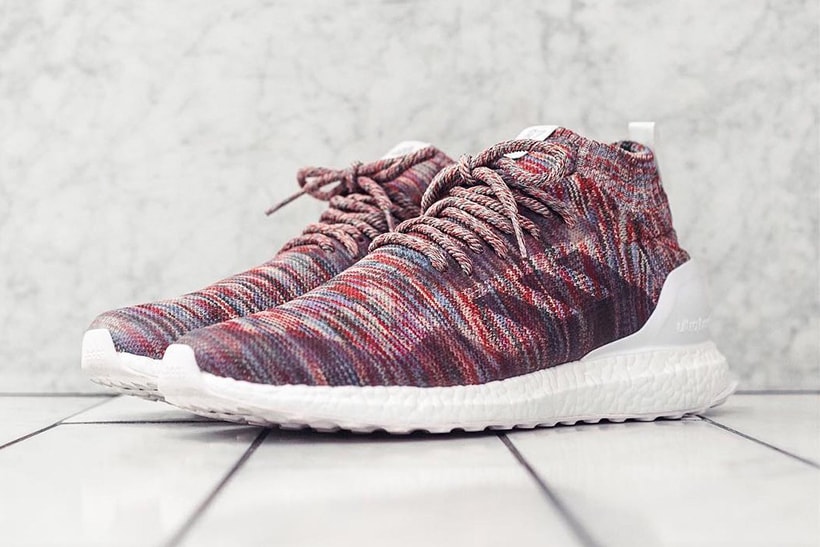 6 of 6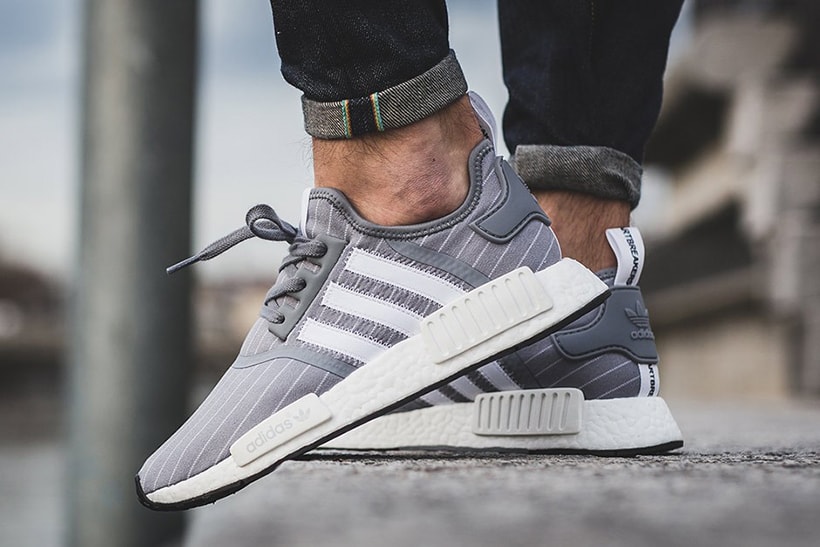 The hoopsworld got its initial taste in 2014 with the introduction of the Crazylight Boost and D Rose 5 Boost. Given the nature of the game's up and down, vertical-style pace, the sophisticated bounce technology would at some point find its way onto the hardwood. With ambassadors such as D. Rose, Dame Lillard and Andrew Wiggins leading the way, more timely renditions are sure to join the party. It was, however, the NMD silhouette that transformed this successful lifestyle crossover into a bonafide classic. An impeccable creation seamlessly marrying style and substance, designers and brands the world over each took turns offering up their own artistic renditions of the shoe. Thanks in part to such creatives as Pharrell and BAPE, KITH and BEDWIN & THE HEARTBREAKERS, the NMD continued on an upward trajectory eventually being branded streetwear staple status.
Entry Into Fashion
1 of 4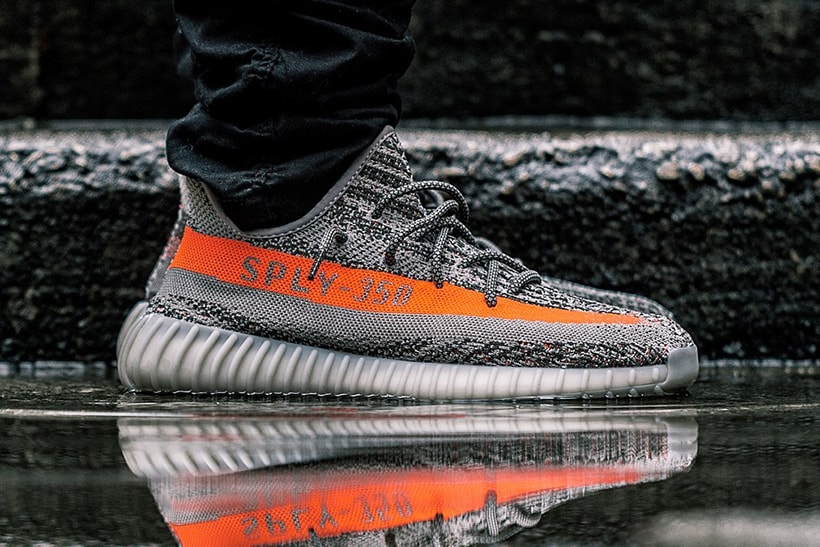 2 of 4
3 of 4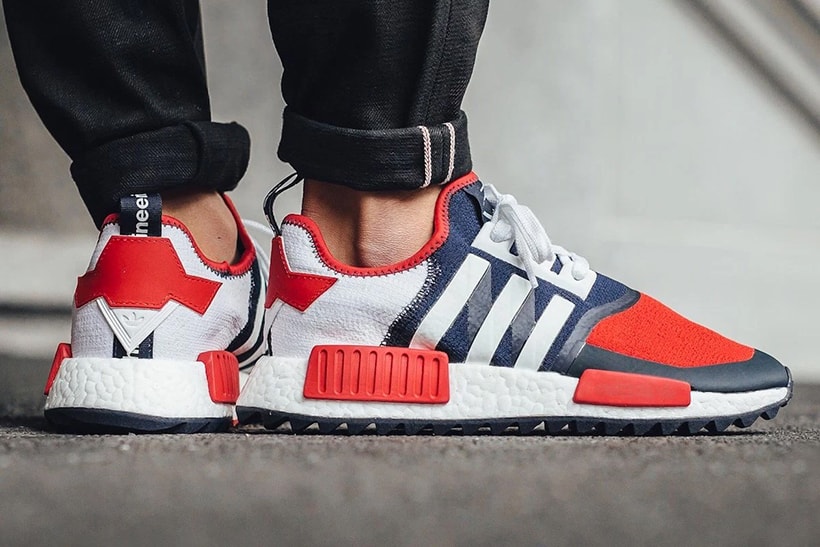 4 of 4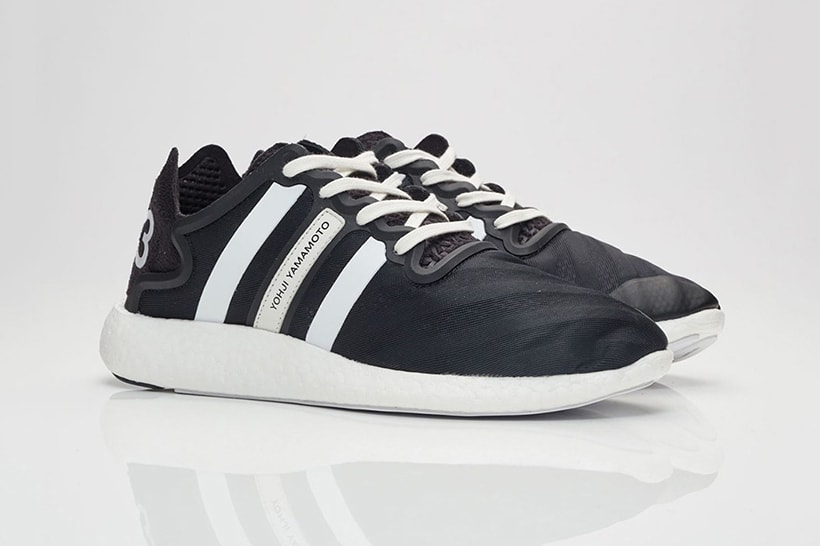 With its story still being written, adidas's pioneering discovery would eventually climb its way up the fashion food chain and into the realm of fashion. Of course with Kanye West utilizing the distinctive cushioning tech in his insanely popular BOOST 350 and BOOST 750 models, shops, resellers and enthusiasts alike stopped at nothing in attempts to add both iterations to their respective collections. White Mountaineering's progressive relationship with the Three Stripes family has too over time created its own army of refined silhouettes with some landing upon the runways of Paris, most recently in its 2017 fall/winter offering. Eventually leading us to Japanese design maverick Yohji Yamamoto. In appreciation of the micro capsule system, Yamamoto and his Y-3 sub label have gone on to produce some of the lineup's most noteworthy iterations.
In its relatively short timeline, adidas's BOOST technology has managed to cross a mishmash of sports, styles and influences en route to establishing itself as its very own entity. Revolutionizing the industry one silhouette at a time, BOOST-bearing sneakers will continue its reign over the sneaker realm in a manner far different from not only those that came before it, but likely from ones to follow. Landing on the underside of some of the game's hottest sneakers, the storied sportswear label has continued to crank out a barrage of eclectic colorways, prints and silhouettes proving the true infancy of its evolution.
For more on BOOST technology, check out our process video below that illustrates how the fan-favorite UltraBOOST sneaker is constructed.