adidas Hoops Collective Launches in the Spirit of NBA All-Star Weekend
Fans worldwide have the chance to win custom artwork.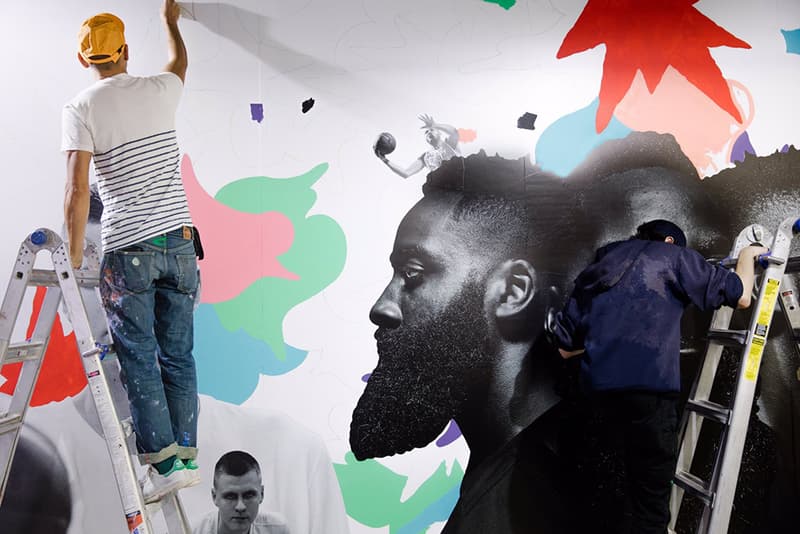 With basketball fans worldwide tuned in to catch NBA All-Star Weekend action going down now in New Orleans, adidas thought to celebrate the event through its Hoops Collective project. The initiative will highlight six artists as they create custom murals, shirts, shoes and posters that help capture the spirit of the hoops-related festivities. Throughout the weekend, fans from around the world will have the chance to win custom artwork while taking part in upcoming social media-linked activities. Check out the video below for a closer look.