adidas Is Named Sports Business of the Year by Yahoo Finance
All thanks to sneakers.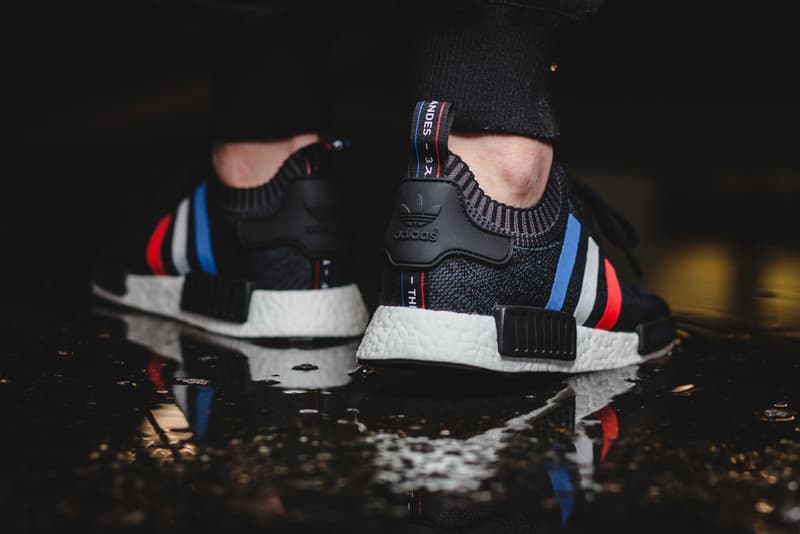 adidas brand's past struggles have been well publicized, especially when it was unseated by Under Armour for the no. 2 sports brand spot in the U.S. in January of 2015. Since then, it's been a hard climb back to its rightful place, as this year marked the Three Stripes' returning to no. 2 over UA. Yahoo Finance has also taken notice and that's why it has given the brand the honor of sports business of the year.
2016 was a steady year of growth, thanks to a lot of driving factors. For one, the brand's market share of athletic footwear in the U.S. climbed to 7.2% from January all the way to November. That's a 4.3% uptick according to NPD Group. The label's third quarter saw revenues go up 20% — there were double-digit sales growth at this time and all looks to favor adidas in the sports apparel market.
In retrospect, this year was filled with setbacks in the sporting goods industry — chains like Sports Authority, Bob's Stores, Eastern Mountain Sports and Sports Chalet have all filed for bankruptcy. However, adidas still continued to prosper. All this can also be attributed to the U.S. sneaker market. Analysts say that there's been a shift amongst consumers favoring sneakers that blend performance and style. adidas, with their product offerings have been well-positioned for this trend change. This includes the brand's introduction of Boost technology (PureBoost and UltraBoost) to customers in 2012 — it has been well-received and widely favored as an everyday, lifestyle shoe and not just for running.
"UltraBoost is the greatest example of it (offering both performance and lifestyle)," Mark King, president of adidas in North America states. "It was going to be the ultimate running shoe, which it is, and now it's the ultimate fashion shoe. These products can play both, and that's not easy to do, but that's the opportunity."
It obviously just doesn't stop at Boost technology. 2016 was practically the year of the Three Stripes — there was global fanfare for NMDs, YEEZY BOOSTS and other collaborations with popular fashion brands. Plus with renowned names attached to the brand such as NBA star James Harden, Kanye West and Pharrell Williams, it will be fascinating to see what 2017 holds for the German-based sportswear giant.