Martin Scorsese's Next Film Will Be 'The Devil in the White City' Starring Leonardo DiCaprio
Based on the book by Erik Larson.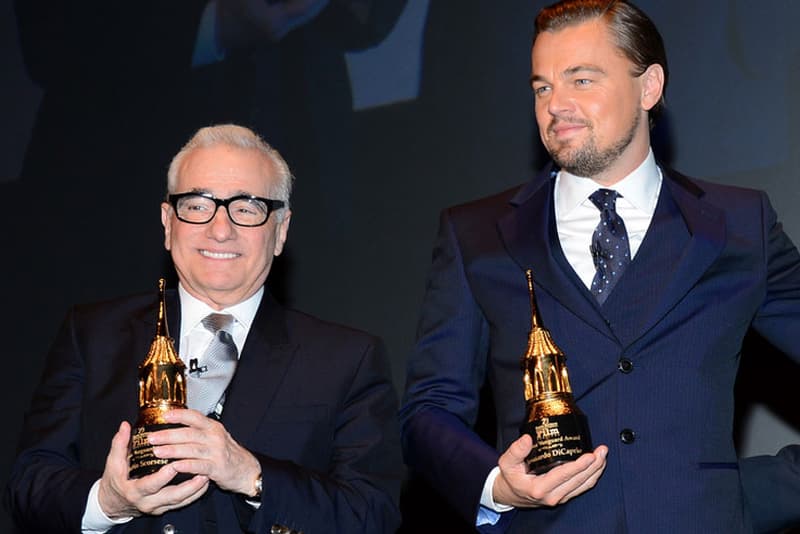 Martin Scorsese just revealed the new film he's working on alongside past collaborator, Leonardo DiCaprio. After teaming up on the critically-acclaimed The Wolf of Wall Street film, the two are now joining forces again on a movie based on the Erik Larson book, The Devil in the White City: Murder, Magic, and Madness at the Fair that Changed America.
Scorsese reveals that the script is being worked on. He divulges, "One of the things that I had to stop for the past six months [to complete Silence] was my meetings on that script. They want me to start again in January and see if we can find a way because it's an extraordinary story."
As for the film adaptation of Larson's book, DiCaprio actually purchased the film rights to the story in 2010. The official plot reads: "The book is set in Chicago in 1893, intertwining the true tales of Daniel H. Burnham, the architect behind the 1893 World's Fair, and Dr. H. H. Holmes, the serial killer who lured his victims to their deaths in his elaborately constructed 'Murder Castle.'"
It will be interesting how the translation from book to film will turn out, especially at the hands of such an iconic director. And as for Scorsese's streak on working with great actors, 2018 will see the release of The Irishman, starring Al Pacino and Robert De Niro. The movie is about how a mob hit man recalls his possible involvement with the slaying of Jimmy Hoffa.