Netflix Renews 'The Punisher' for Season 2
Frank Castle is back.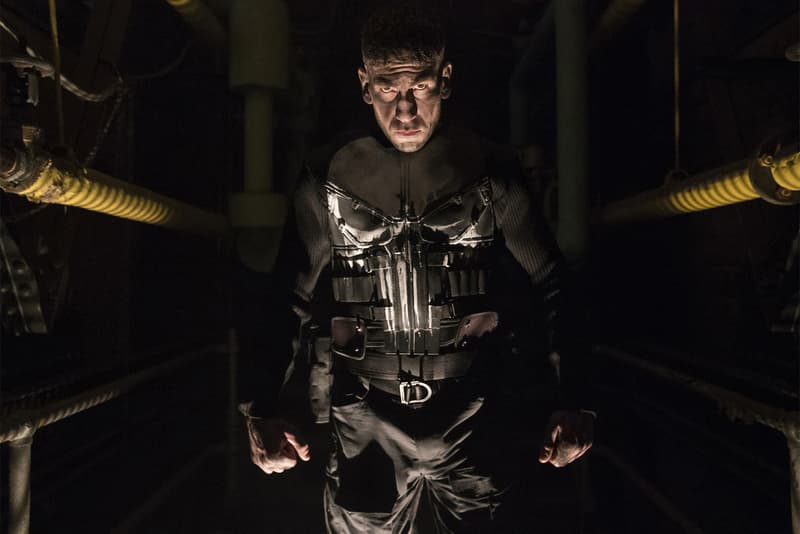 After announcing the release date for Jessica Jones season 2, Netflix confirms The Punisher will be renewed for a second season. The Punisher was Marvel's first attempt at telling the story of a non-superpowered vigilante. Although with much wait and hype, the first season garnished only mixed reviews. Now part of the long list of Netflix's Marvel shows, viewers can expect showrunner Steve Lightfoot to continue to intertwine The Punisher series in this episodic universe with crisp captivating storytelling.
Comment below on how you felt about the first season of The Punisher.