Stan Lee Comments on Disney Buying Fox and Marvel Implications
The one person whose opinion truly matters.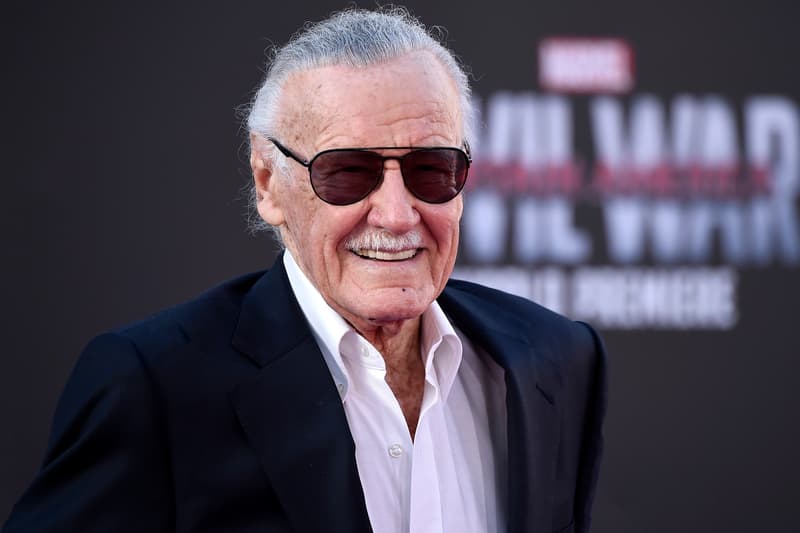 Last week, it was announced that The Walt Disney Company agreed to purchase 21 Century Fox for $52.4 billion USD, pending regulators' approval, and many began wondering, along with infinite other what-ifs, what this will mean for Marvel, including the legend Stan Lee. In a brief interview with Newsarama, Lee excitedly stated:
A truly great piece of news. Now characters such as the X-Men and the Fantastic Four can come home to the place where they belong. It's vitally important to have the Marvel characters under one roof. And now, as great as they were before, I can't wait to see the wonders that will unfold.
Just like the vast majority of Marvel fans, Lee is anxious to see what kind of crossovers, if they're still called that, can come of this merger. While we'll just have to wait and see, you'll still be able to see almost every major MCU character take on Thanos in next summer's Avengers: Infinity War, so watch its first official trailer in the meantime.