Jony Ive Returns to Helm of Apple Design Team
After overseeing the completion of Apple Park.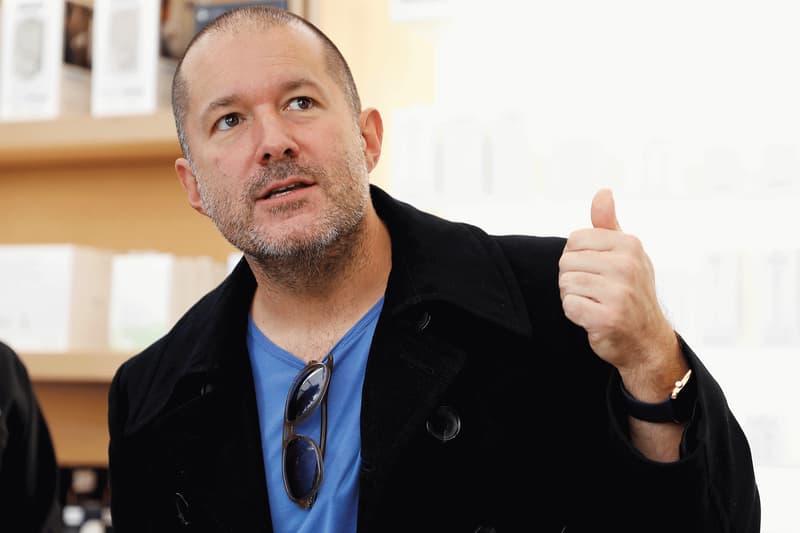 English industrial designer Jony Ive will reclaim his position as the head of Apple's design team, reporting directly to CEO Tim Cook. Ive began leading Apple's design team in 1996 and is responsible for many of the company's most iconic designs, such as the brightly-colored 1998 iMac desktops, the first iPod in 2001, the iPad in 2010, and the latest Apple Watch.
In 2015, Ive moved from his position as Apple's Senior Vice President of Design to Chief Design Officer, subsequently shifting his focus from product design to the development of the new Apple Park headquarters in Cupertino, California for the last two years.
"With the completion of Apple Park, Apple's design leaders and teams are again reporting directly to Jony Ive, who remains focused purely on design," Apple spokeswoman Amy Bessette announced.
Many are viewing Apple's "formal" statement as somewhat of a defense for Apple's recent unpopular design updates as well as an assurance that the company is aware of said negative user feedback. In a recent interview, Jony Ive talked about the challenges of the design process and Apple's approach to product-building, stating that "from our experience, it's sort of better to do the work and say, 'hey, we made this,' rather than to announce to everyone, 'we are going to do this.'"
Let us know your thoughts in the comments below, and in case you missed it, Apple employees named their favorite apps and games of 2017.