Brazil Sneaker Shop Guadalupe and Nike Connect for Air Force 1 Anniversary Tees
Celebrating 35 years of the iconic kicks.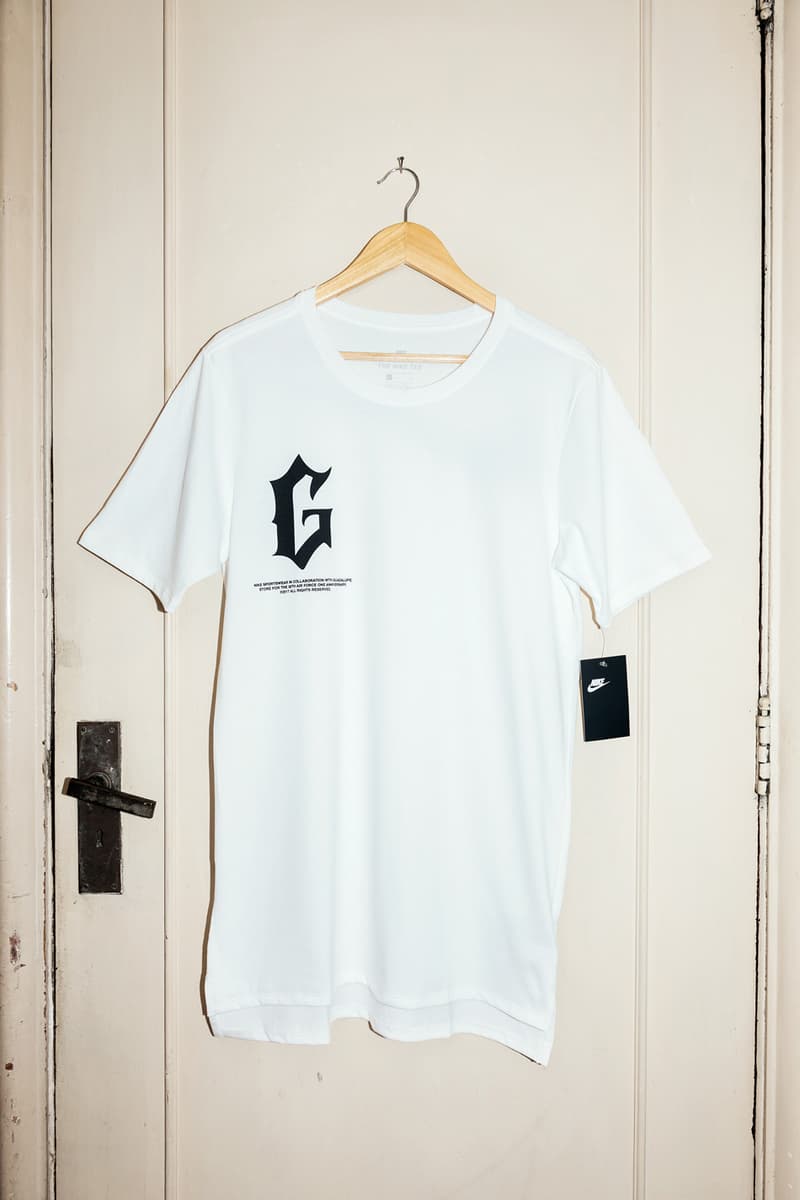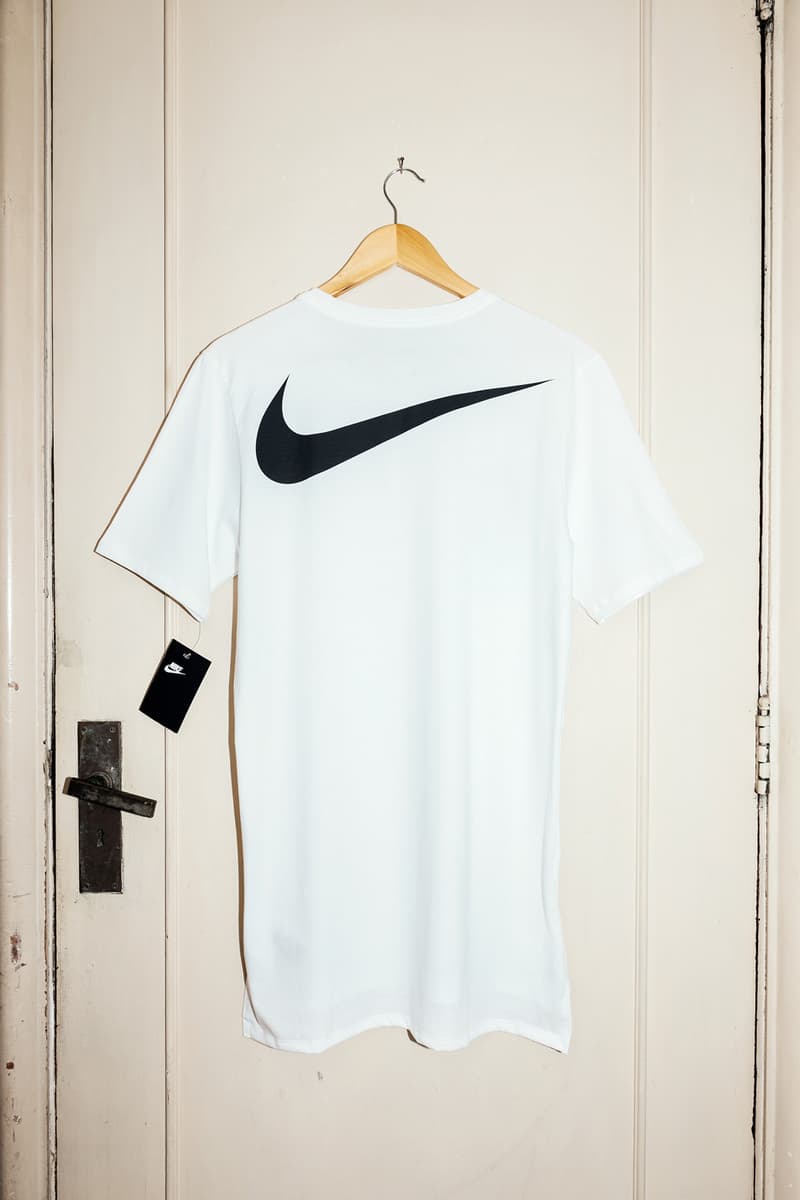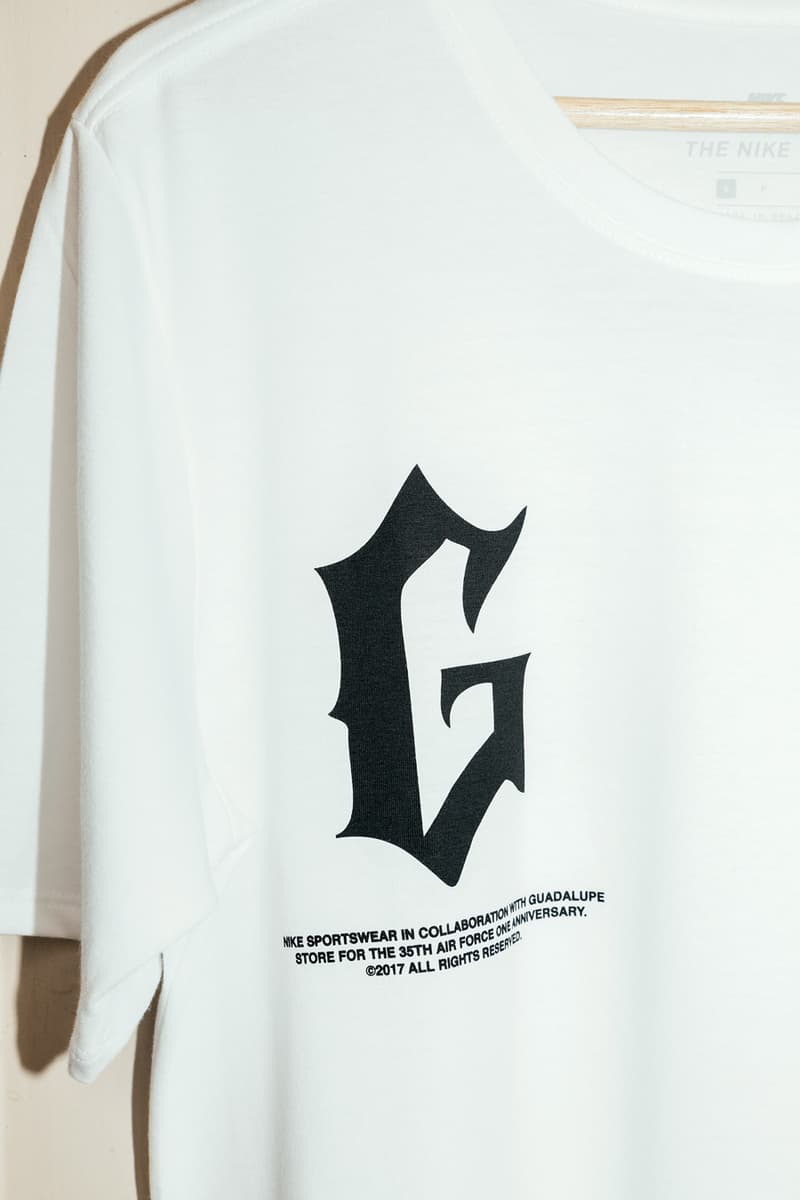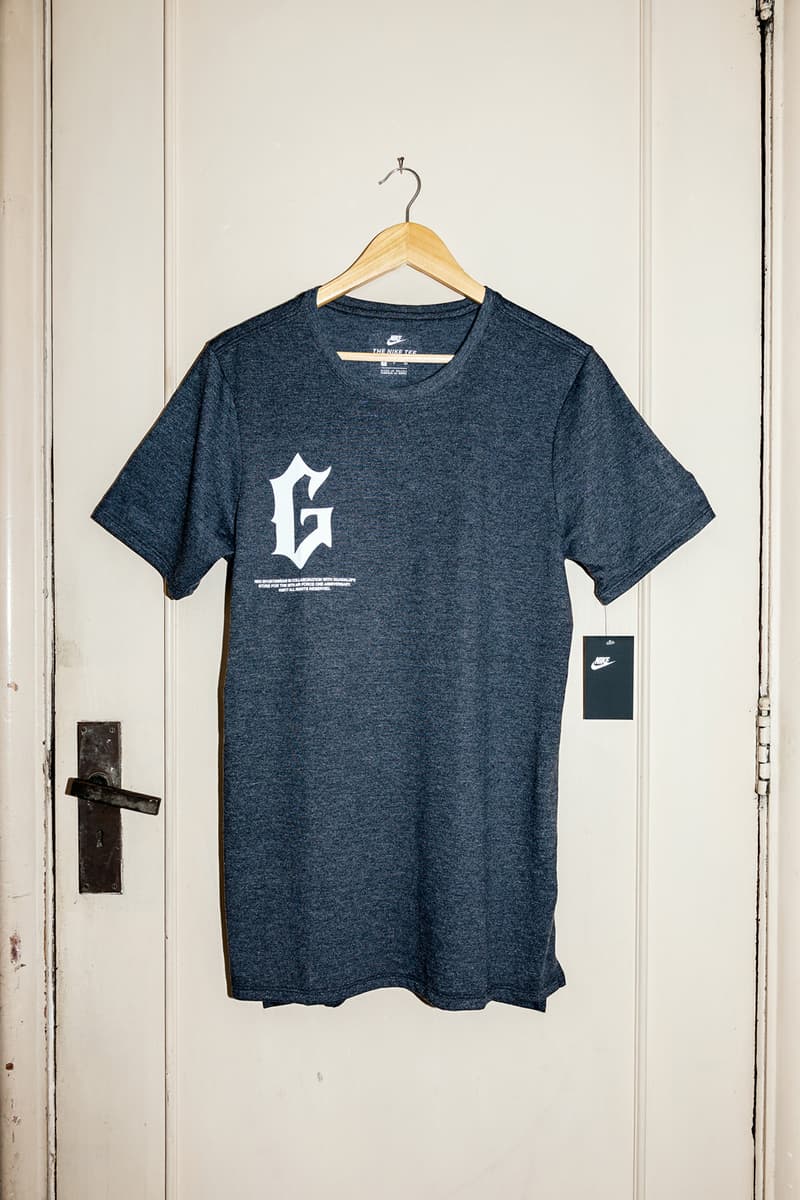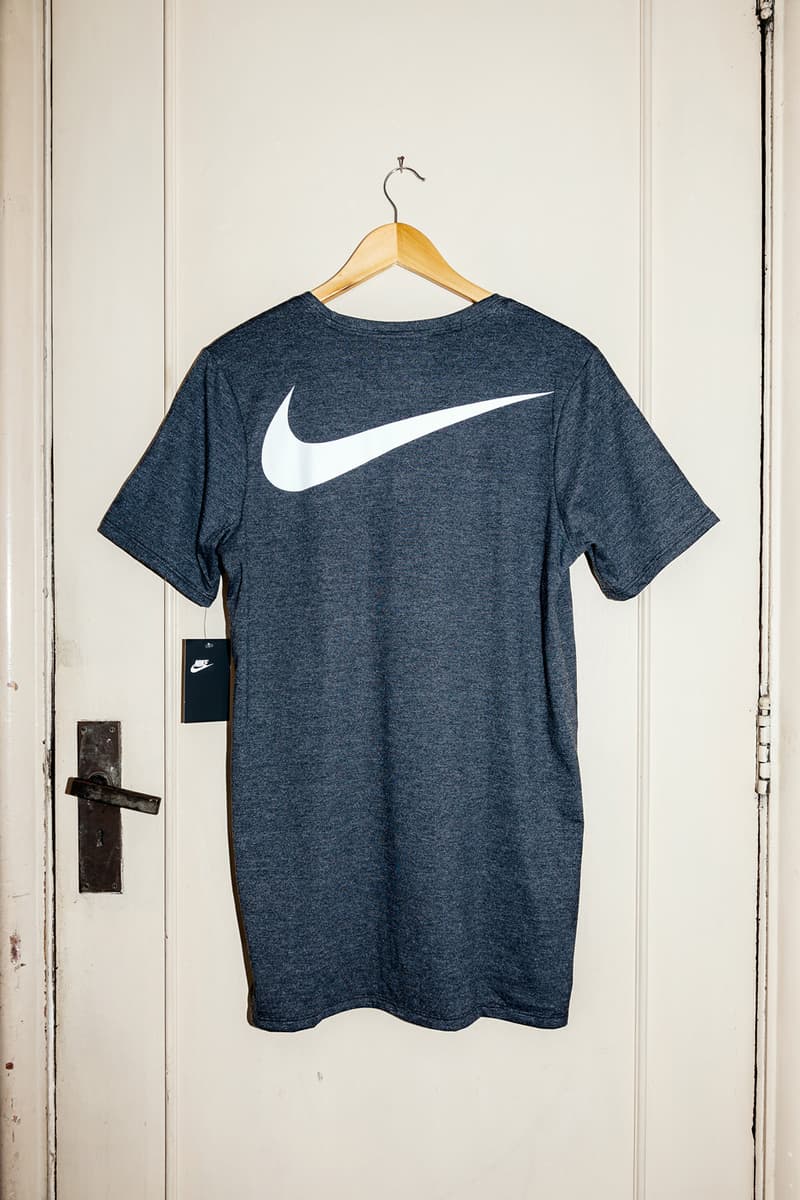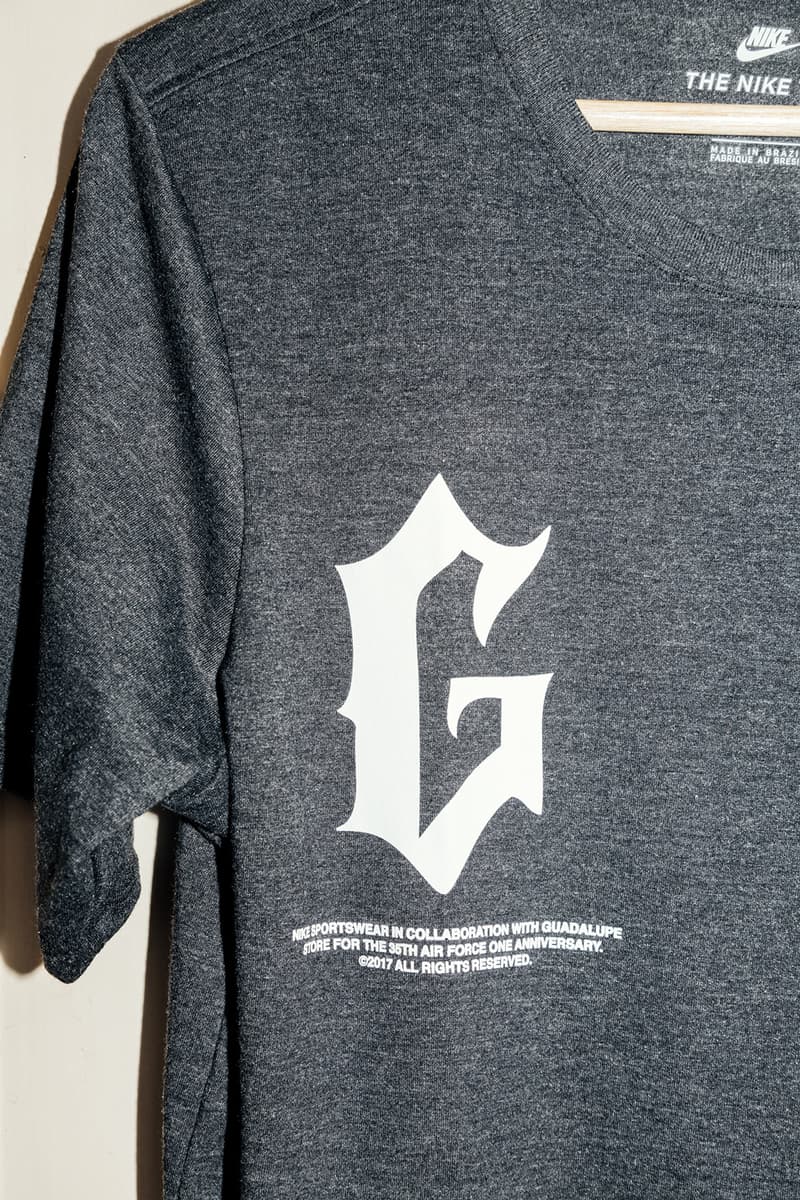 This year marks the 35th anniversary of one of Nike's most popular shoe models, the Air Force 1. In celebration of the silhouette's legacy, São Paulo, Brazil shop Guadalupe got together with The Swoosh to release a collaborative duo of special T-Shirts.
The tees come in white and grey and display Guadalupe's "G" insignia at the front and a gigantic swoosh on the back. They are available now exclusively at the Guadalupe store in São Paulo as well as two different exhibitions by sneaker site SneakersBR. One is an AF-100 gallery showcasing 100 of the most popular Uptowns ever released and the other is a showcase of 35 customs made by some of Brazil's most talented creatives.
Guadalupe
Rua Três Rios, 126 – Bom Retiro
São Paulo – SP, 01123-000, Brazil