Christine Centenera & Designer Josh Goot Launch WARDROBE.NYC
Release 01 presents distilled luxury sets.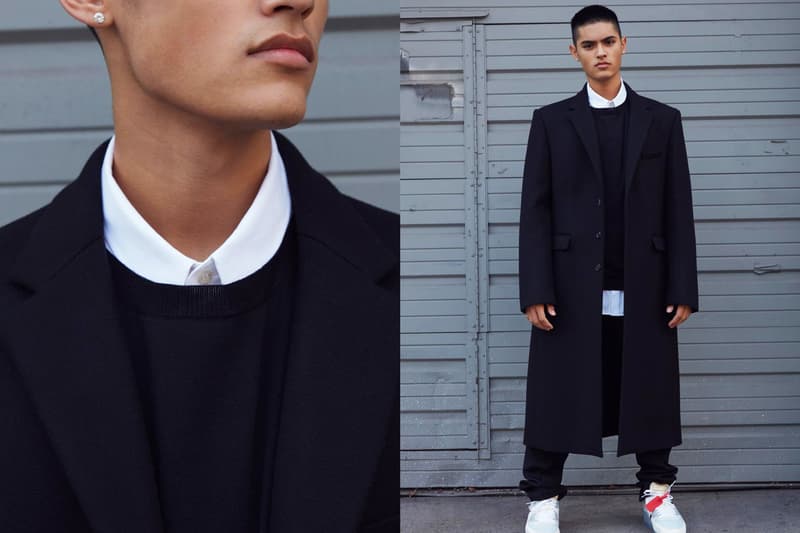 1 of 9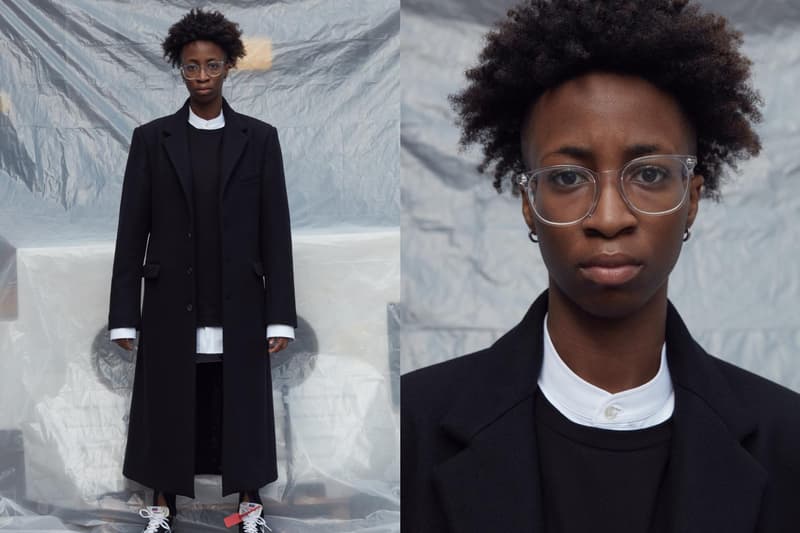 2 of 9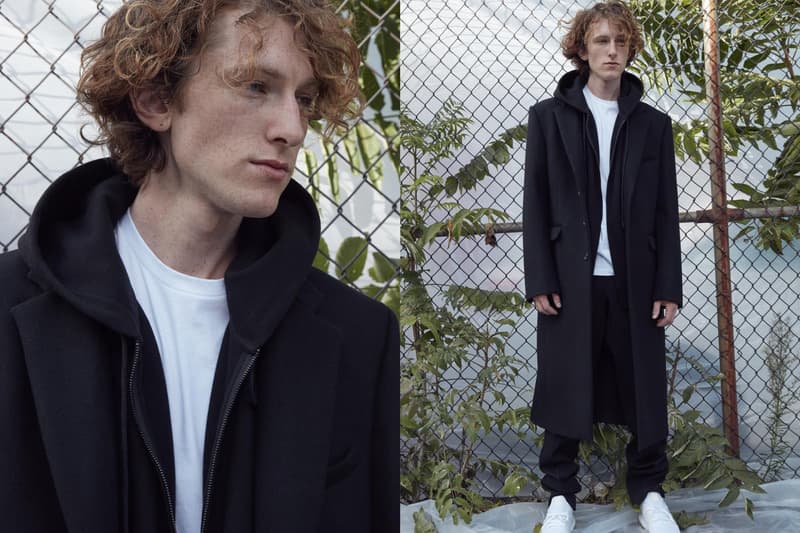 3 of 9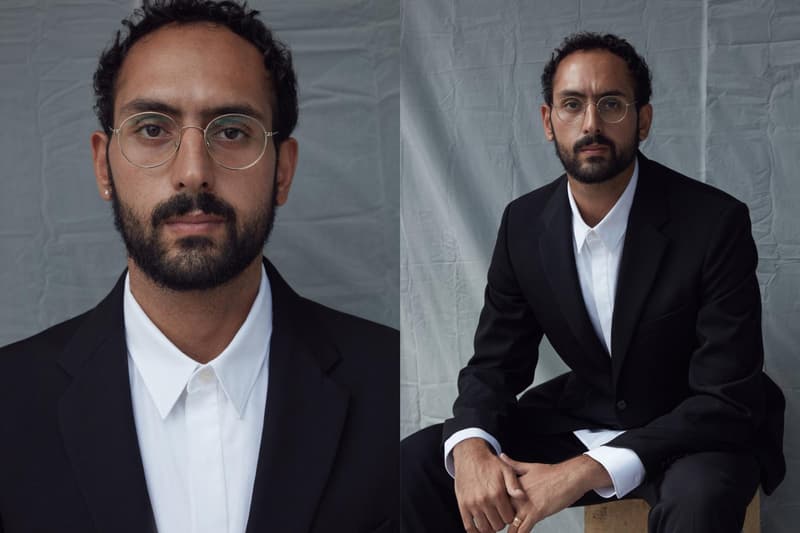 4 of 9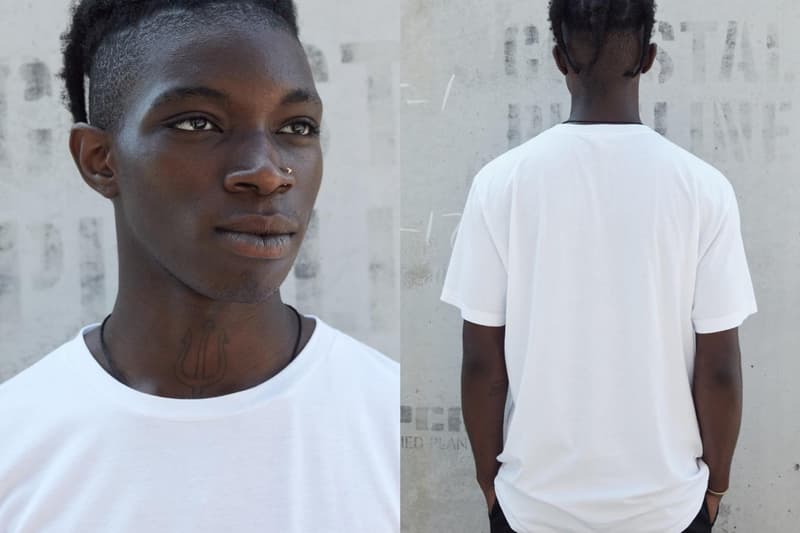 5 of 9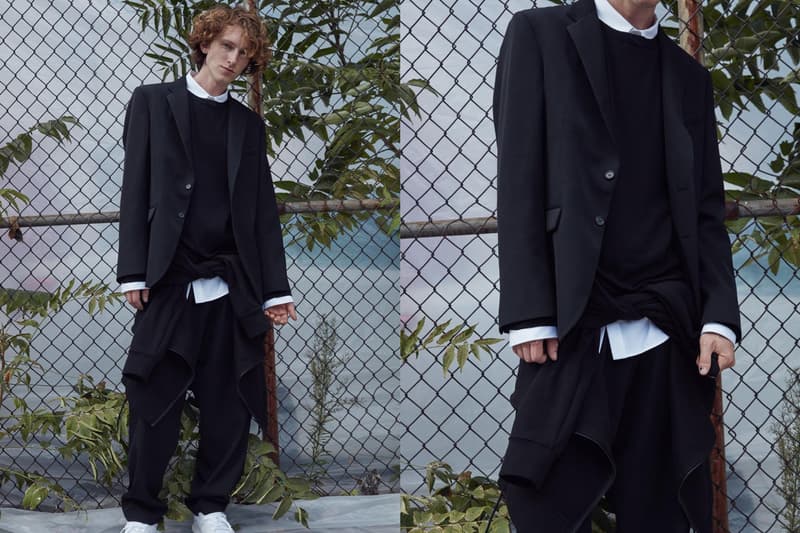 6 of 9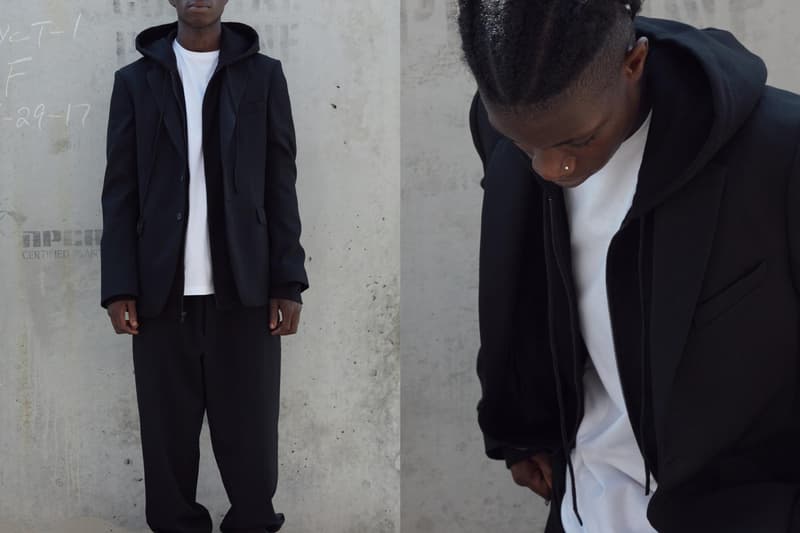 7 of 9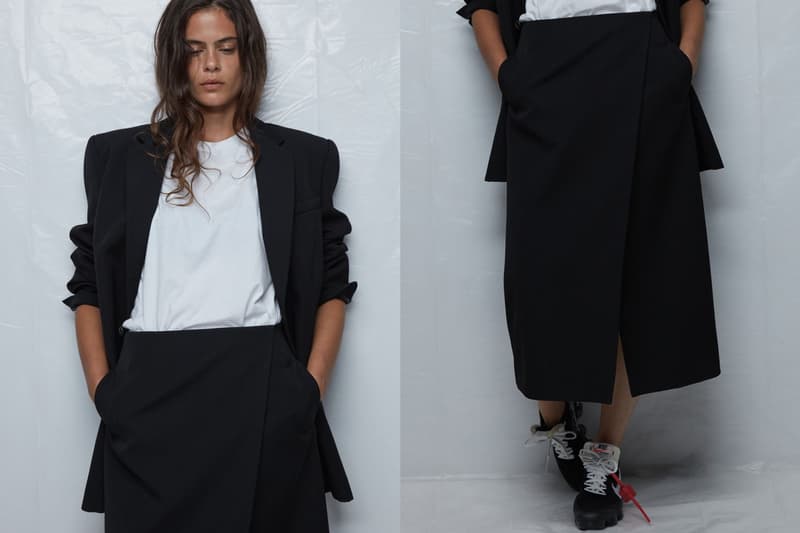 8 of 9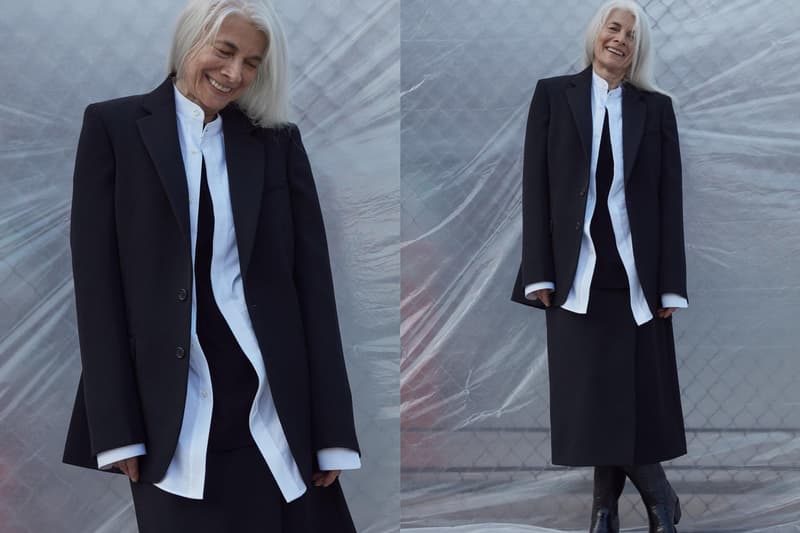 9 of 9
Vogue Australia's fashion director Christine Centenera and designer Josh Goot recently launched WARDROBE.NYC introducing direct-to-consumer outfit collections.
The prepackaged business model streamlines the hunt for investment pieces and simultaneously offers competitive pricing by cutting out the middleman — a rhetoric we're familiar with in purview of Trunk Club and Everlane.
Widely cited as Kanye West's YEEZY runway stylist, Christine Centenera — known for her minimalist, street aesthetic — is an industry expert when it comes to wardrobe staples. As such, the duo have designed two product offerings for men and women: a four-piece wardrobe and eight-piece wardrobe. The eight-piece capsule includes tailored essentials — notably, a classic long wool coat. The four-piece is an abridged version offering just the bare workweek minimum with blazer, white shirt, tee and trousers. Priced at $3,000 and $1,500 USD respectively, the luxury bundles are made in Italy using handpicked textiles.
WARDROBE.NYC expects to drop four capsules of timeless looks each year.
You can now purchase the first range at WARDROBE.NYC and read an interview done by the pair's longtime friend Virgil Abloh at Vogue.