First-Ever Lamborghini SUV From the '90s Sells for $467,000 USD
Twice the price of the 2019 Lambo Urus SUV.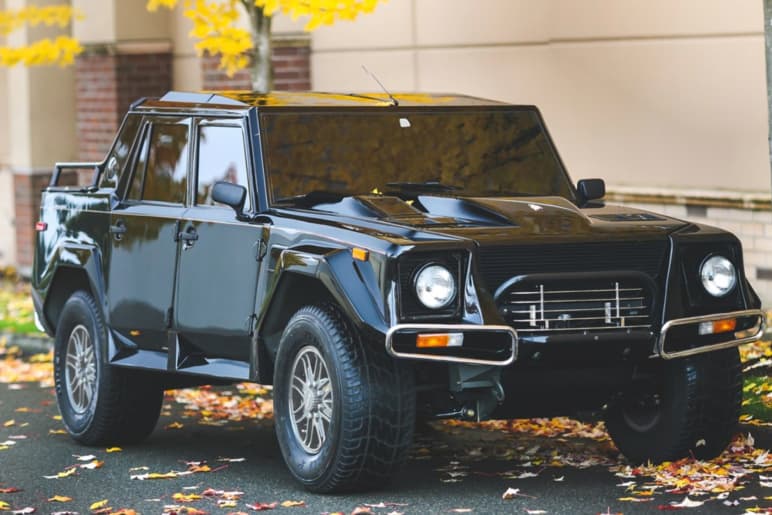 1 of 5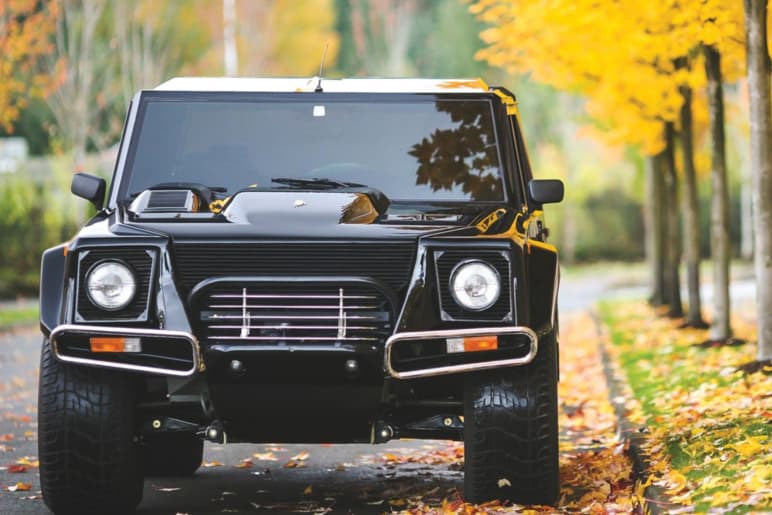 2 of 5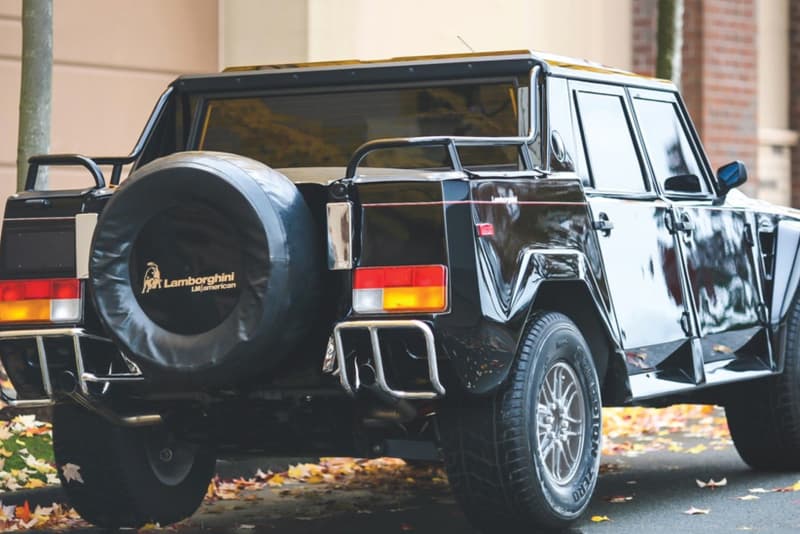 3 of 5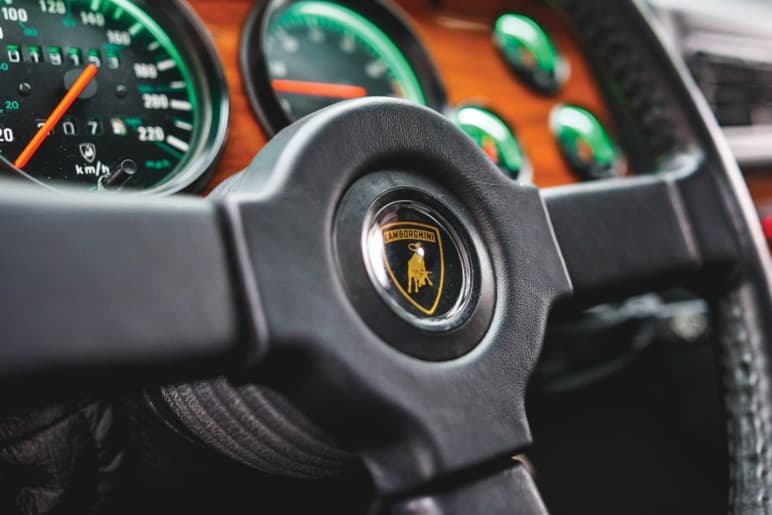 4 of 5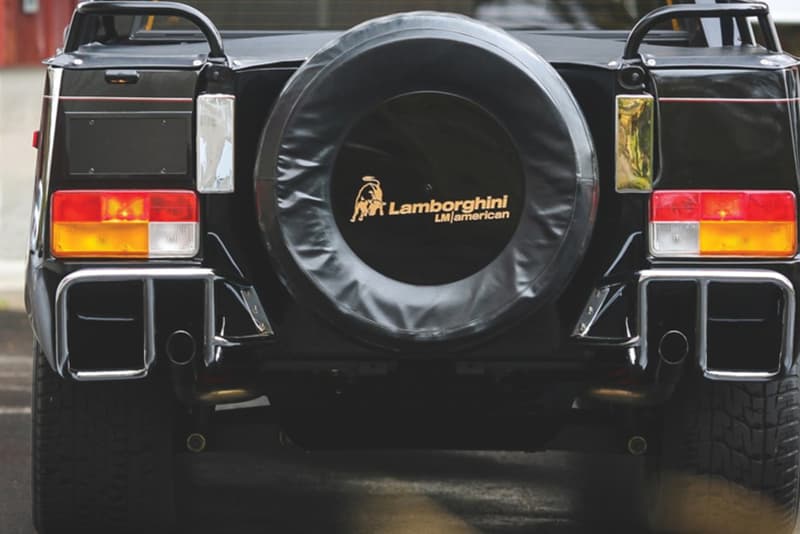 5 of 5
In a recent New York auction, a 1990 Lamborghini LM/American sold for $467,000 USD. Dubbed the "Rambo Lambo," the LM002 model is one of 301 produced between 1986 and 1993 — of these, only 48 were built to the actual LM/A specifications making it a true collectible. The "Rambo Lambo" is the first SUV ever created by Lamborghini based on an abandoned U.S. military prototype named Cheetah. At the time of conception, the MSRP was nearly $300,000 USD — that's twice the price of the upcoming 2019 URUS, another Lambo SUV.
The exotic car boasts a 76-gallon fuel tank, Pirelli Scorpion tires, a very rare rear cargo box, tonneau cover, LM/A floor mats, and chrome bumpers. The 4×4 has received an extensive five-year restoration effort valued at $325,000 USD. This included the application of a new exhaust and a modernized interior fitted with an Alpine stereo head unit and integrated Bluetooth. Despite being over 27 years old, the odometer reads only 19,153 miles. Moreover, the owner received a photographic documentation of the restoration effort and two OEM ECU computer units.
RM Sotheby's notes the LM002 is popular with Middle Eastern royalty and celebrities. It was produced "thanks to a new generation of millionaires and billionaires seeking the ever-greater toy." If you want to make a comparison watch this video of the new Lamborghini Urus in action.