Apple Employees Name Their Favorite Apps & Games of the Year
What made your list?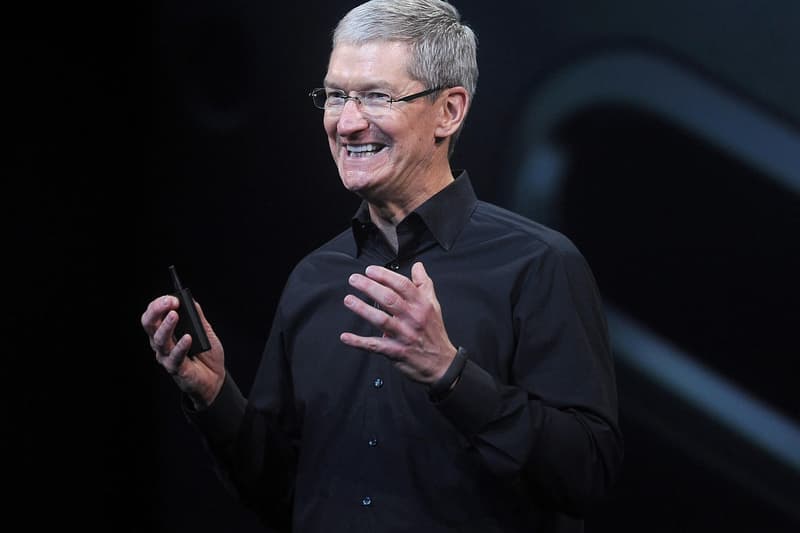 Apple employees have spoken. Staff members of the global tech giant recently released their year-end list of top apps and games, for both, the iPhone and iPad. While taking number of downloads into consideration, the underlying merits attributed to each app/game were also strongly taken into account.
Based on what resonated within the U.S. market, the iPhone app of the year is Calm, a health and fitness meditation program that provides guides and soundtracks to help in such areas as sleep and overall general health. Splitter Critters, on the other hand, was named iPhone game of the year. The puzzle activity tasks players to run through different stages — tearing it apart and later putting it back together.
As for the iPad, Affinity Photo was labeled app of the year. The clever photo-editing suite allows users the ability to work with uncompressed raw files, while the single-person puzzle game, The Witness, succeeds as game of the year. Apple designates its top apps/game on a per country basis, which is available online now.
In case you missed it, here are Apple's most popular apps, music, movies & more of 2017.